There have been over 70 posts submitted into the #SwapSpaceExplained Contest, and now it's time to announce the winners!
Thank you all who took part in this event in any way, and congratulations to those who have won!
#SwapSpaceExplained Contest and Giveaway Winners Announced - $1,220 in ETH Rewarded!
As there were so many great posts, it was hard to differentiate between them and pick the best ones. With that in mind, we've decided to split the reward between a higher number of authors than initially planned.
You can read all of the posts entered into the contest from here.
1st Place: 3 Top Posts - $80 in ETH Rewards Each ($240 Total)!
The three winning posts of the #SwapSpace contest are:
2nd Place: 7 Amazing posts - $50 in ETH Rewards Each ($350 Total)!
3rd Place: 8 Great Posts - $30 in ETH Rewards Each ($240 Total)!
4th Place: 9 Good Posts - $20 in ETH Rewards Each ($180 Total)!
4 Unique Posts that Deserved Special Prizes - $20 in ETH Rewards Each ($80 Total)!
As noted, these four posts are unique. We felt that they deserve some attention, and have decide to allocate most of those "extra $100 which we will allocate as we see fit at the end of the contest" to rewarding their authors.
These include a twitter thread, a unique use case for SwapSpace, a story and a poem about SwapSpace:
7 Lucky Winners - $10 in ETH Each ($70 Total)!
12 Winners of the Twitter Sharing Part of the Contest - $5 in ETH Reward Each ($60 Total)!
ifiwasfrank, author of SpaceSwap - Come e perché utilizzare l'aggregatore di exchange, for this tweet.
Nams, author of Understanding SwapSpace in less than 2 minutes, for this tweet.
CryptoWordsmith, for this tweet.
Ahmad15th, for this tweet.
Mr. Sloth, for this tweet.
Altermail, author of SwapSpaceExplained: Pros and Cons, for this tweet.
excelencia, for this and this tweet.
BarczaSzandra, author of Explore SwapSpace! Exchange, Affiliate program, YouTube program, airdrops, articles, everything what you want, for this tweet.
Shamsun nahar shimu, author of Why I prefer SwapSpace - My SwapSpace Review, for this tweet.
alfianscf, for this tweet.
daniejjimenez, for this tweet.
And the Bonus prizes for authors, where some of the best posts can be featured on SwapSpace "Press about us" page were honored!
If you check out the "Press about us" page on SwapSpace.co, you may notice that posts from 10 Publish0x authors who have taken part in this contest were mentioned there!
These authors are:
The Part Time Economist
qsyal
Cryptocomrade
CED
SirGerardThe1st
PVMihalache
mekhiMKL
ben06x
Absolute Unit
MikeZillo
Congratulations all, and thank you SwapSpace for the gesture!
How Are the Winners Paid?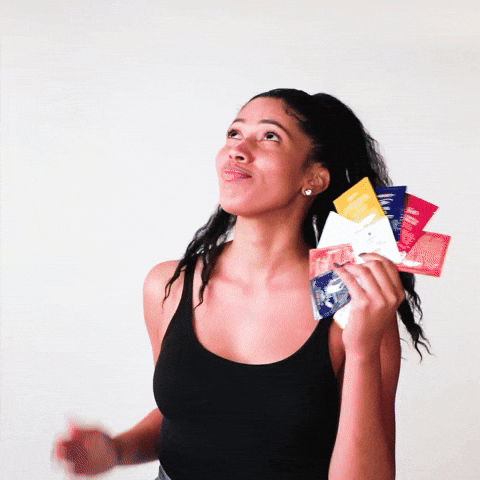 Rewards have already been given out to all of the authors! You can click on each individual post that has won an award, and see that we've added a corresponding amount of ETH to these posts. These funds were added on top of the rewards that these posts have earned from tipping, and can be withdrawn from Publish0x (check the withdrawal schedule here)!
NOTE: While Ethereum (ETH) is not currently used for tipping on Publish0x, we may still pay out the winners of contests we organize in ETH. This is the case with #SwapSpaceExplained contest.
At the time of distributing the rewards, the price of one ETH was ~$2,750.
PS. If you are among the winners, and your rewards are missing, please let me know in the comments.
Thank you all who took part in this contest. And congratulations to the winners!
Don't forget to check out SwapSpace HERE.
Until next time... Cheers,
Igor