I have been joining these fun weekly Battle Challenges in Splinterlands for such a long time now that for the first time, I see a card that already was highlighted in the past. This week in the Share Your Battle Challenge, it's once again time to talk about the Defender Of Truth.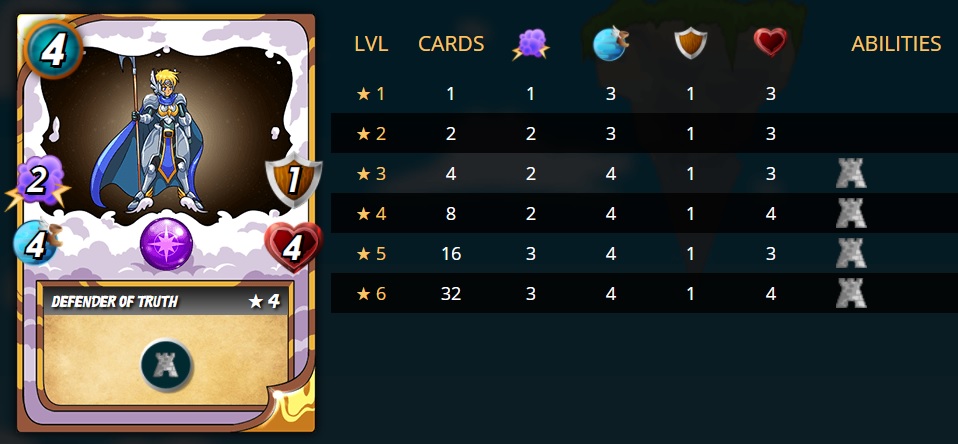 So I went to look at the previous battle challenge post I made about this card (Link) a long time ago and it had a quite interesting quote.

Right now, this card is trading for 368$ which is at the lower-range price at the moment and the card contains 4800 Collection Power which gave and will continue to give a ton of Airdrop Points. Staking this received SPS earned me both more SPS staking rewards and a ton of Vouchers which I traded for Hive along the way seeing that skyrocket in price all while the cards continue to give me a lot of use-case in the game. I'm still holding on to the card and I actually plan to continue this for a long time to come.
Where buying cards used to be a great opportunity with limited downside potential, now surely is starting to become much more of a risk if prices were to come down again. I'm currently looking at other games like Clash Of Streamers for the early adopters' opportunities as I wrote about in the post on Why I bought 6 Furamingo Pets anticipating to do something in the line of what the Defender of Truth did.
I still love this card as it provides a lot of power for 4 mana and a big ability to give all monsters +2 armor/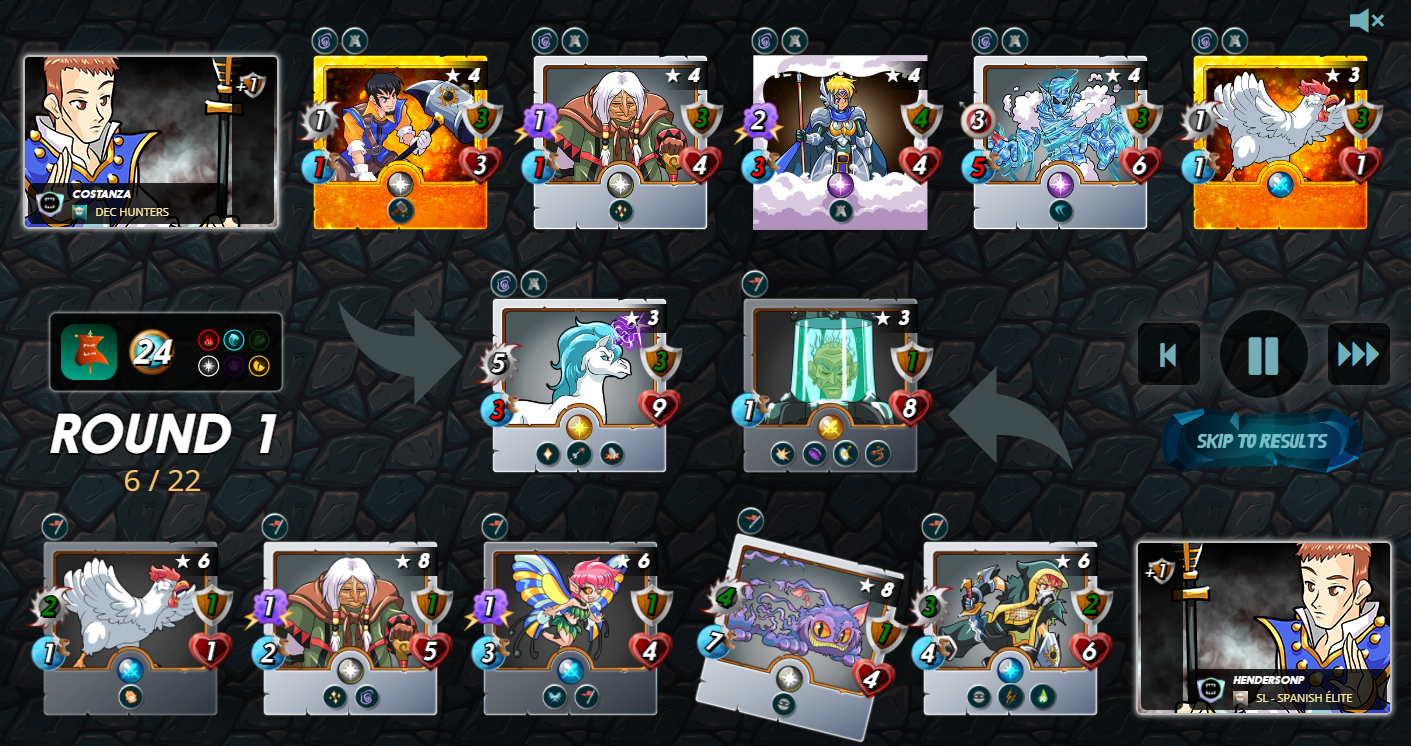 I kind of like matches where there are no game rules and the Life Summoner has excellent cards and abilities for this (my opponent also used it). I played the Sacred Unicorn as main tank for this game which got plenty of abilities to get extre health and armor in combination with the Armonsmith + Divine Healer which tends to work quite well. The Defender Of Truth provided some extra protection to all cards ending the lineup with some good damage from the Air Elemental and protecting against Sneak Damage with the Furious Chicken.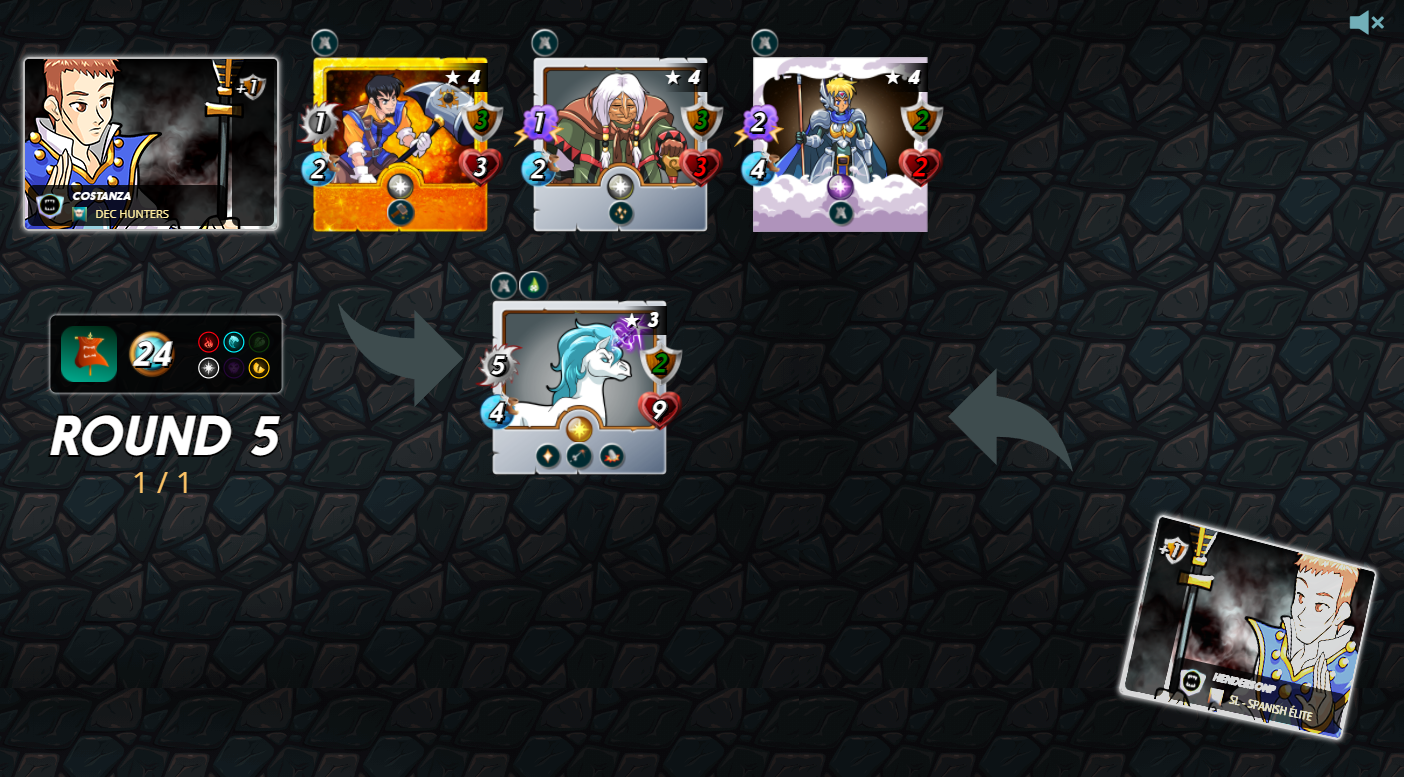 The game turned out in a win that looks easier than it was mostly thanks to the combination of the trample+piercing+heal ability from the Legendary Sacred Unicorn.
---
Previous Weekly Challenges
Splinterlands | Stone Golem
Splinterlands | Pirate Captain
Splinterlands | Goblin Shaman
Splinterlands | Elven Cutthroat
Splinterlands | Haunted Spider
Splinterlands | Crystal Jaguar
Splinterlands | Centauri Mage
Splinterlands | Wave Runner
Splinterlands | Ant Miners
Splinterlands | Grumpy Dwarf
Splinterlands | Dragons
Splinterlands | Dard Ha'On
Splinterlands | Cave Slug
Splinterlands | Beatrix Ironhand
Splinterlands | Electric Eels
Splinterlands | Efreet Elder
Splinterlands | Sand Worm
Splinterlands | Retaliate
Splinterlands | Scavenger
Splinterlands | Cerberus
Splinterlands | Coral Wraith
Splinterlands | Minotaur Warrior
Splinterlands | Octopider

---
JOIN THE CHALLENGE
All Splinterlands players are free to join this Weekly Challenge (regardless of your rank) and will get rewarded by the team with Upvotes on Hive. If you haven't tried out the game yet, this is a great opportunity as it allows you to earn back the 10$ Price of the Summoner's Spellbook you need to get your Hive Private Keys after creating an account, share in the game rewards, get Daily Quests, join tournaments, Earn DEC for each Ranked Win,... 
For more Info Around the Splinterlands Game see...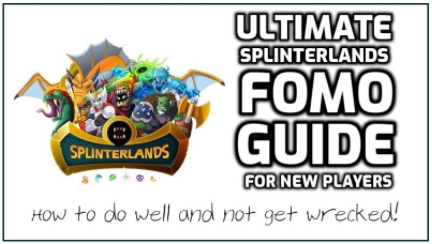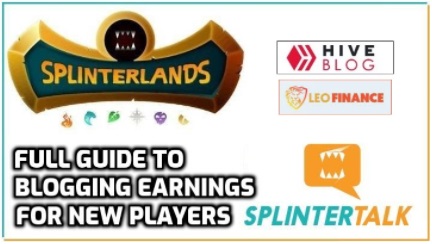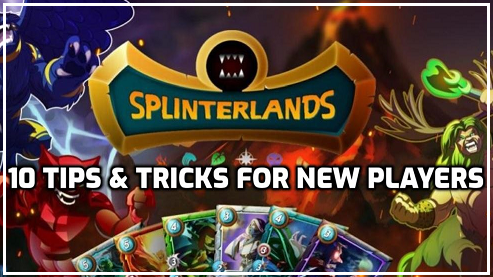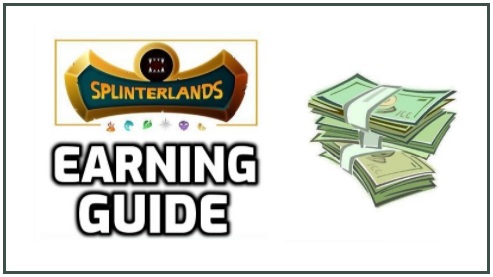 ---
Hive: https://hive.blog/@costanza
Noise.cash: https://noise.cash/u/costanza
Leofinance: https://leofinance.io/@costanza
Twitter: https://twitter.com/costanzabets