One of the reward cards that just recently got fully printed is highlighted this week in the Share Your Battle Challenge. This is the Ant Miners...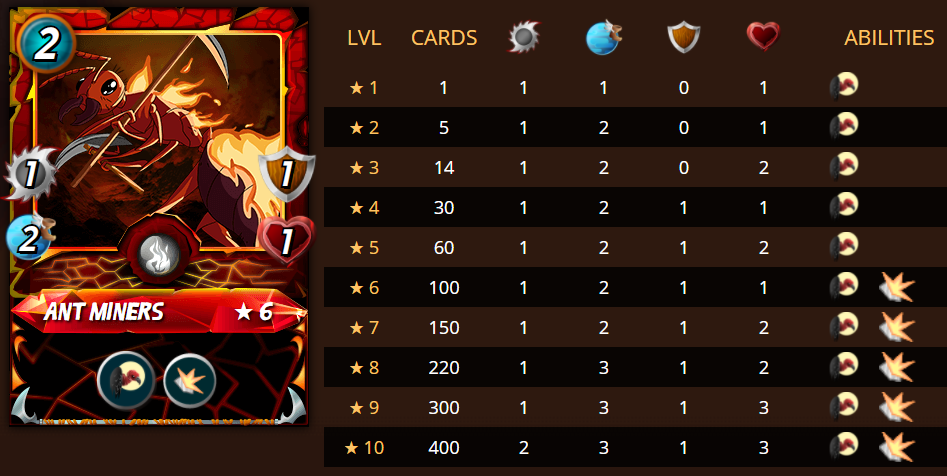 There are a total of 400000 single Ant Miner cards out there (not counting burns and combines) and I managed to collect a total of 235 of them from the rewards having 1 al level 6 and 135 as singles that I will be renting out to those that take me up on the sign-up deal I will continue to offer. In the right circumstances, it is an excellent card especially at level 6 and when combined with the Flame Monkey at a similar level.
Any game rule where there is low mana allowing Melee Monsters to attack from any position is a good spot for the Ant Miners. I played the Malric Inferno summoner for the +1 Melee boost. As a tank for low mana battles, I used the Cerberus which followed by 3 powerful very low-mana melee monsters in the Kobold Miner - Ant Miners - Flame monkey and protected the back against Melee attacks with the Naga Fire Wizard which has shield and Thorns while being protected by armor which regenerates.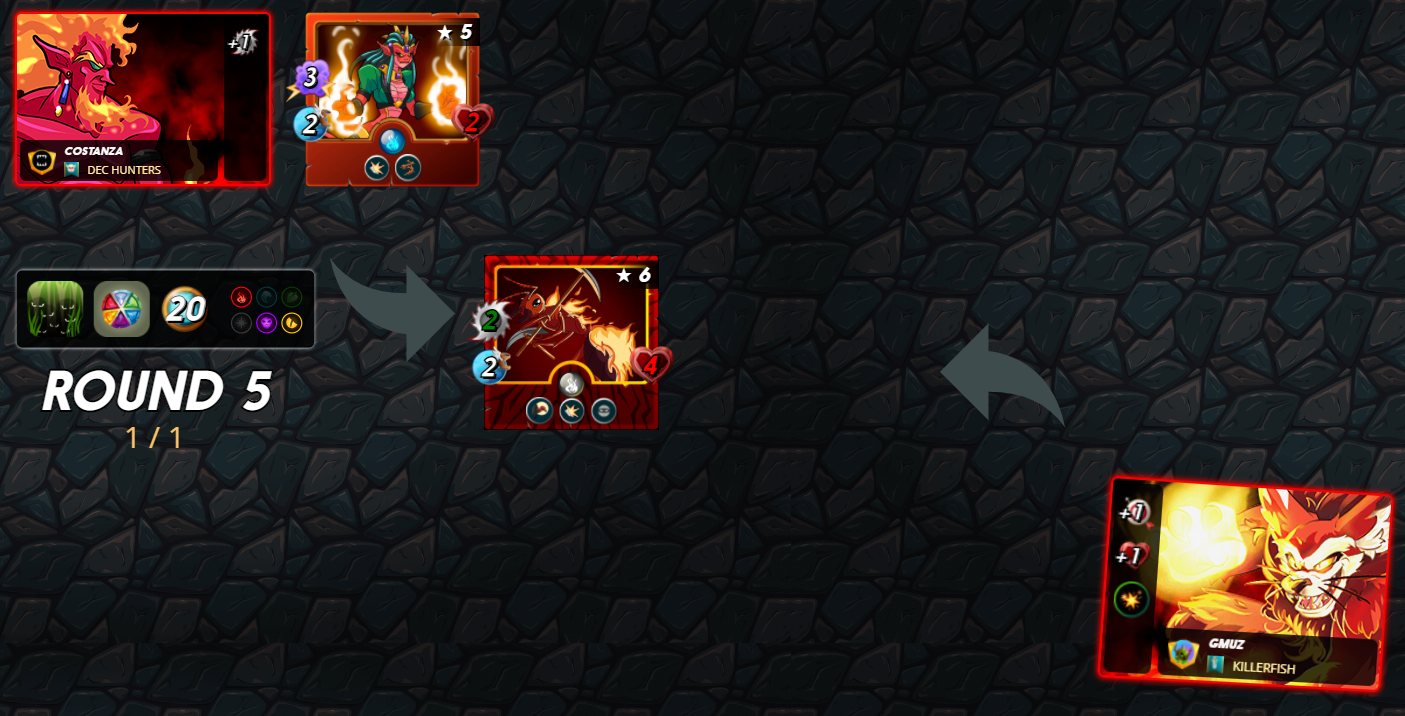 The opponent playing the overpowered Yodin Zaku also having cards at a way higher level could not break the combination of cards I put up. The extreme pay2win factor continues to suck all of the fun out of the game for me honestly and I would love to see a mode one day where everyone is literally at level playing field playing based on skill. With more cards being released and having a complete collection becoming increasingly more expensive, I feel it's only going to get worse from here on out
Previous Weekly Challenges
Splinterlands | Grumpy Dwarf
Splinterlands | Dragons
Splinterlands | Dard Ha'On
Splinterlands | Cave Slug
Splinterlands | Beatrix Ironhand
Splinterlands | Electric Eels
Splinterlands | Efreet Elder
Splinterlands | Sand Worm
Splinterlands | Retaliate
Splinterlands | Scavenger
Splinterlands | Cerberus
Splinterlands | Coral Wraith
Splinterlands | Minotaur Warrior
Splinterlands | Octopider
Splinterlands | Silvershield Bard
Splinterlands | Peaceful Giant
Splinterlands | Fire Spitter
Splinterlands | Naga Fire Wizard
Splinterlands | Naga Warrior
Splinterlands | Mushroom Sheer


JOIN THE CHALLENGE
All Splinterlands players are free to join this Weekly Challenge (regardless of your rank) and will get rewarded by the team with Upvotes on Hive. If you haven't tried out the game yet, this is a great opportunity as it allows you to earn back the 10$ Price of the Summoner's Spellbook you need to get your Hive Private Keys after creating an account, share in the game rewards, get Daily Quests, join tournaments, Earn DEC for each Ranked Win,... 
---
For more Info Around the Splinterlands Game see...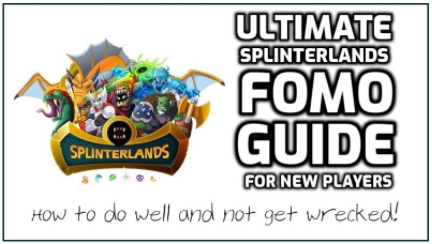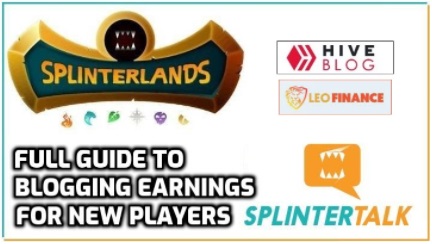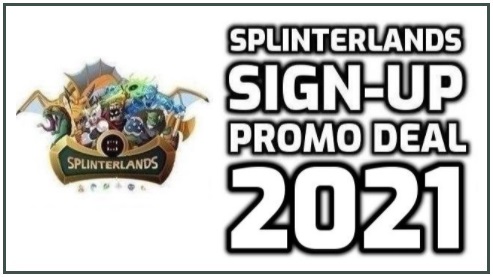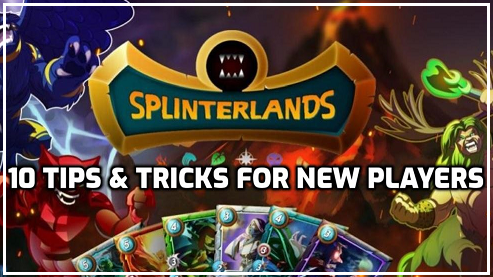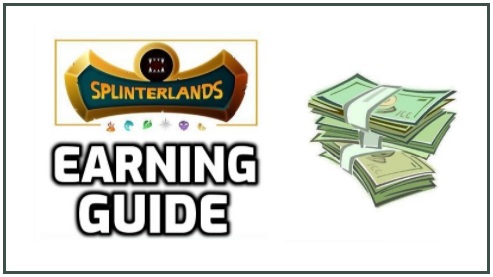 ---
Hive: https://hive.blog/@costanza
Noise.cash: https://noise.cash/u/costanza
Leofinance: https://leofinance.io/@costanza
Twitter: https://twitter.com/costanzabets