One of the more recently added reward cards is being highlighted this week in the Share Your Battle Challenge. This is the Efreet Elder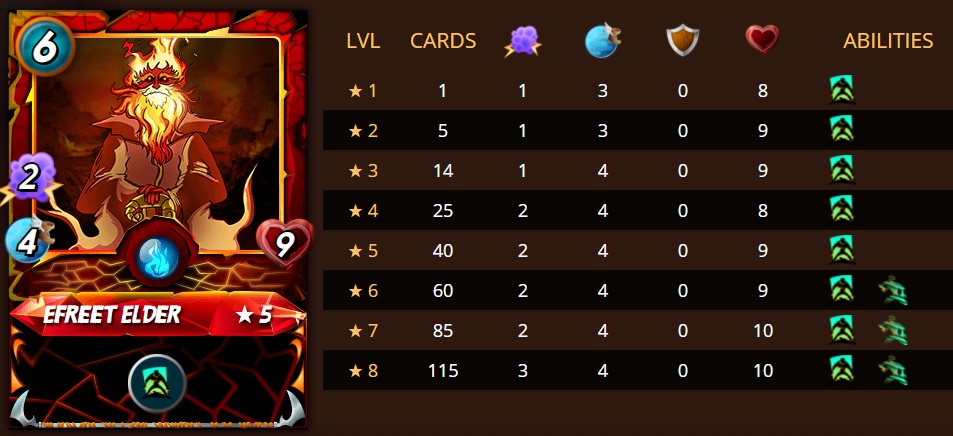 According to the data on kiokizz.github.io, around 33% of this reward card has currently been printed. I usually just collect single cards during the period they are part of the rewards holding on to all of them looking deciding to level them up or not once I have enough. Right now I managed to earn 20 Efreet Elder cards but I have never actually tried the card.
My first impression was ok stats but doesn't really fit the fire summoner theme which is mostly linked toward melee damage. 9 Health and 2 Magic damage with 4 Speed and a mediocre ability for sure are not bad stats for a 6 mana card.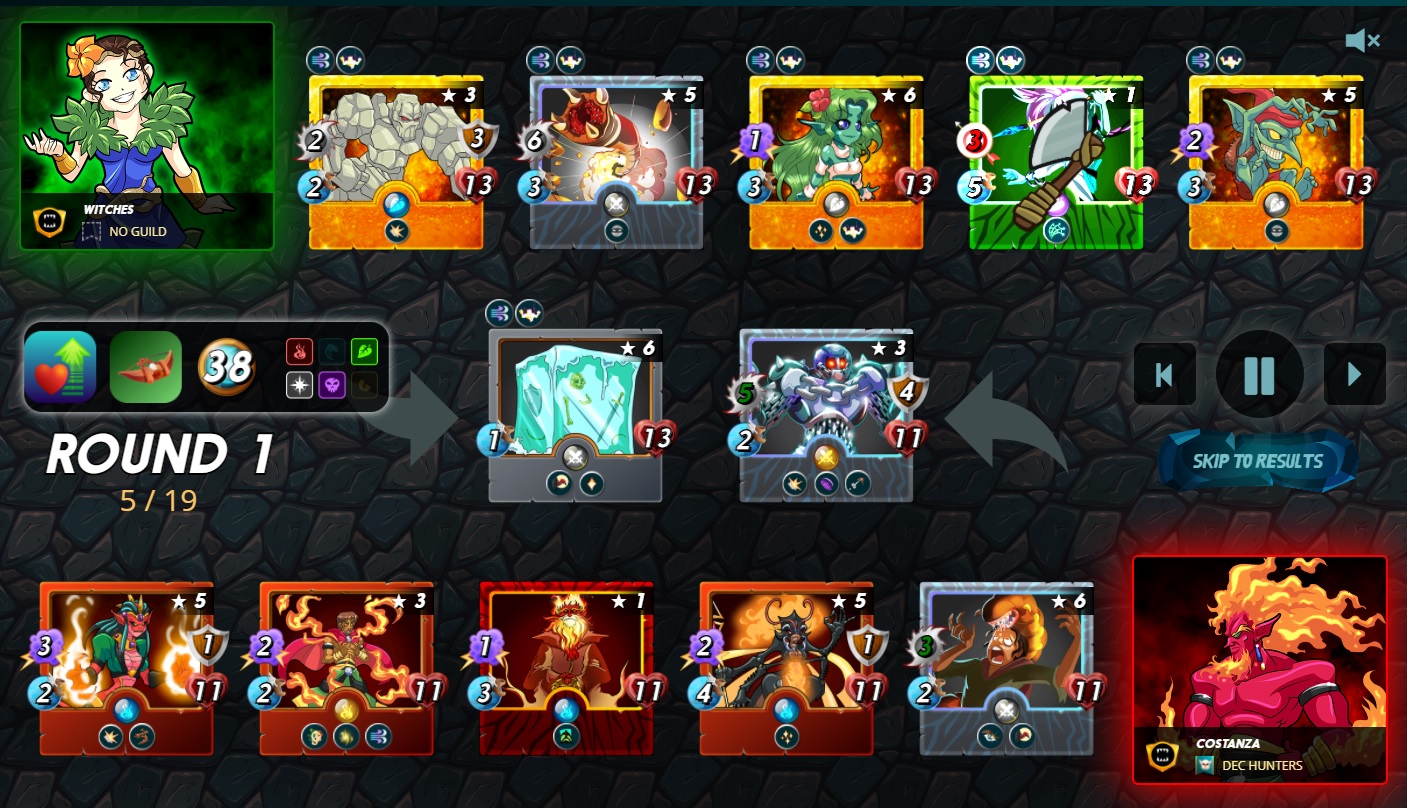 For as far as the game goes, I'm still fighting for a top 30 Spot in Gold League to end the season in the money but it's looking unlikely for me to reach it unless I really start grinding a lot of games. So I used the Efreet Elder in a pretty random game with High Mana. The game rule was that ranged monsters could be used from first place with all monsters getting maximum mana. The tank I pretty much use all the time was the Chain Golem followed by the Parasitic Growth and 4 magic cards. The Beetle Queen provided extra heal, the Zalran Efreet mainly a reduced ranged damage for the opponent and in last place the Naga Fire Wizard had some good protection against the Sand Worm which many players play with this ruleset.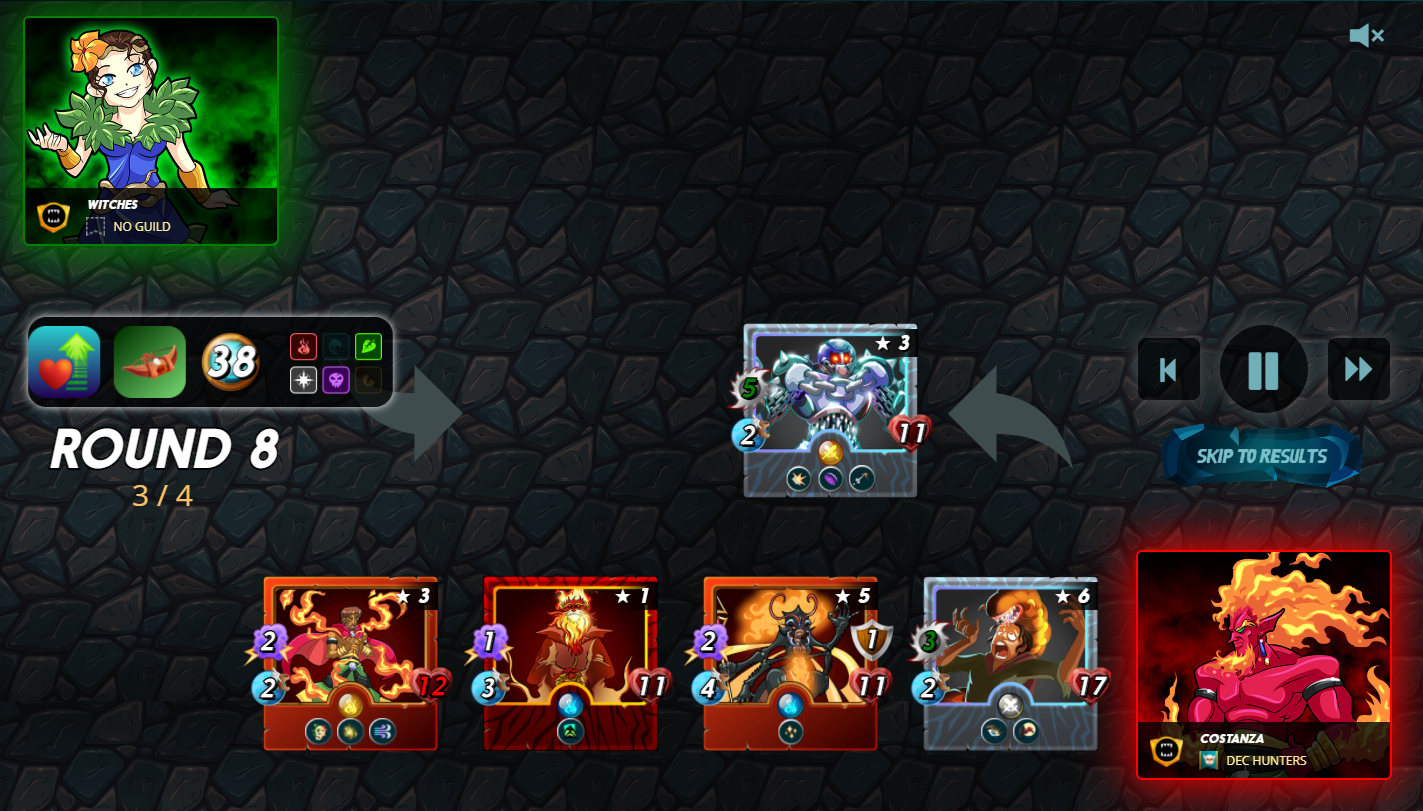 It turned into a fairly easy win and once again with this game rule that increases the health was the case that the player providing the maximum health lost. .
---
Previous Weekly Challenges
Splinterlands | Sand Worm
Splinterlands | Retaliate
Splinterlands | Scavenger
Splinterlands | Cerberus
Splinterlands | Coral Wraith
Splinterlands | Minotaur Warrior
Splinterlands | Octopider
Splinterlands | Silvershield Bard
Splinterlands | Peaceful Giant
Splinterlands | Fire Spitter
Splinterlands | Naga Fire Wizard
Splinterlands | Naga Warrior
Splinterlands | Mushroom Sheer
Splinterlands | Spineback Wolf
Splinterlands | Lone Boatman
Splinterlands | Furious Chicken
Splinterlands | Molten Ogre
Splinterlands | Water Elemental
Splinterlands | Stonesplitter Orc
Splinterlands | Grim reaper
Splinterlands | Defender Of Truth
Splinterlands | Dragon Summoner
Splinterlands | Exploding Dwarf
---
JOIN THE CHALLENGE
All Splinterlands players are free to join this Weekly Challenge (regardless of your rank) and will get rewarded by the team with Upvotes on Hive. If you haven't tried out the game yet, this is a great opportunity as it allows you to earn back the 10$ Price of the Summoner's Spellbook you need to get your Hive Private Keys after creating an account, share in the game rewards, get Daily Quests, join tournaments, Earn DEC for each Ranked Win,... 
---
For more Info Around the Splinterlands Game see...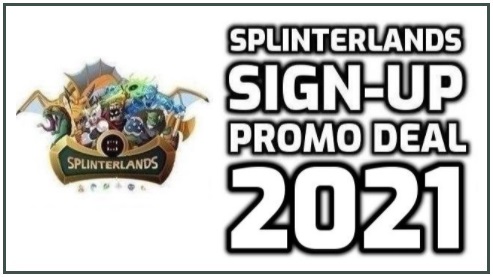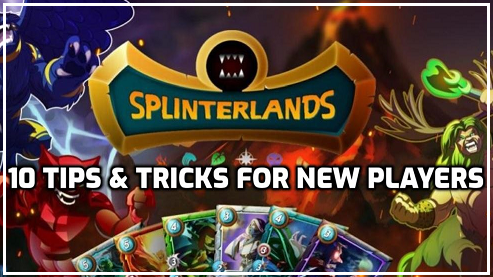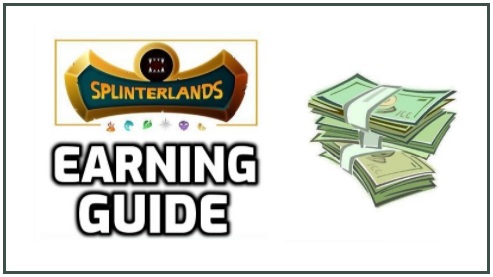 ---
Hive: https://hive.blog/@costanza
Leofinance: https://leofinance.io/@costanza
Twitter: https://twitter.com/costanzabets