A Common Splinterlands Fire Monster from the Beta set is being highlighted this week in the Share Your Battle Challenge. This is the Goblin Shaman.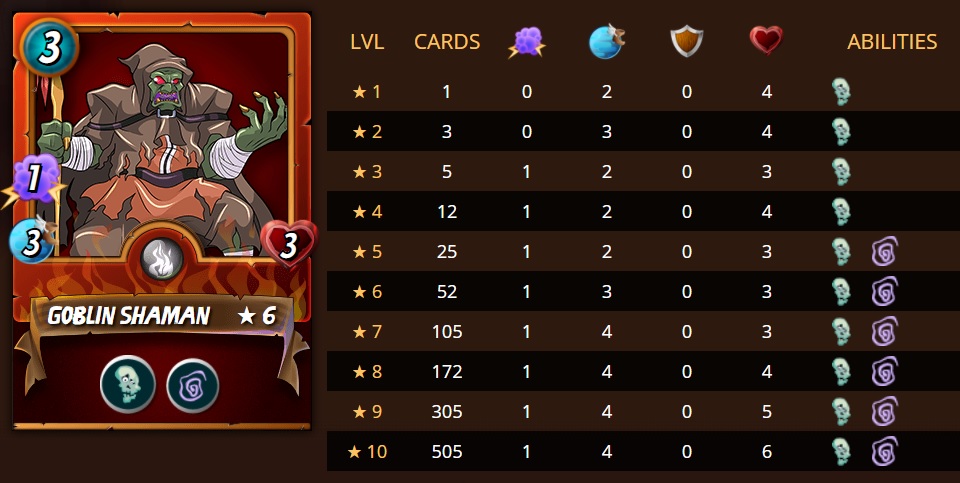 The Goblin Shaman is a pretty useful card in specific situations. Especially when no armor is allowed and when only monsters that cost lower than 4 mana can be used. Reducing the health and speed of enemy monsters is massive in this situation. These days when it comes down to cards it's mostly at the price they are going for and the collection power they bring since most players are lower ranked and need the collection power. In that regard 8$ for a common card with 15 collection power that won't be able to be used in the upcoming modern format is not exactly the best deal. It also goes at a minimum of 0.1 DEC a day not offering all that exciting returns on the rental market. I do play the card regularly on both my accounts and have no intention to sell anytime soon.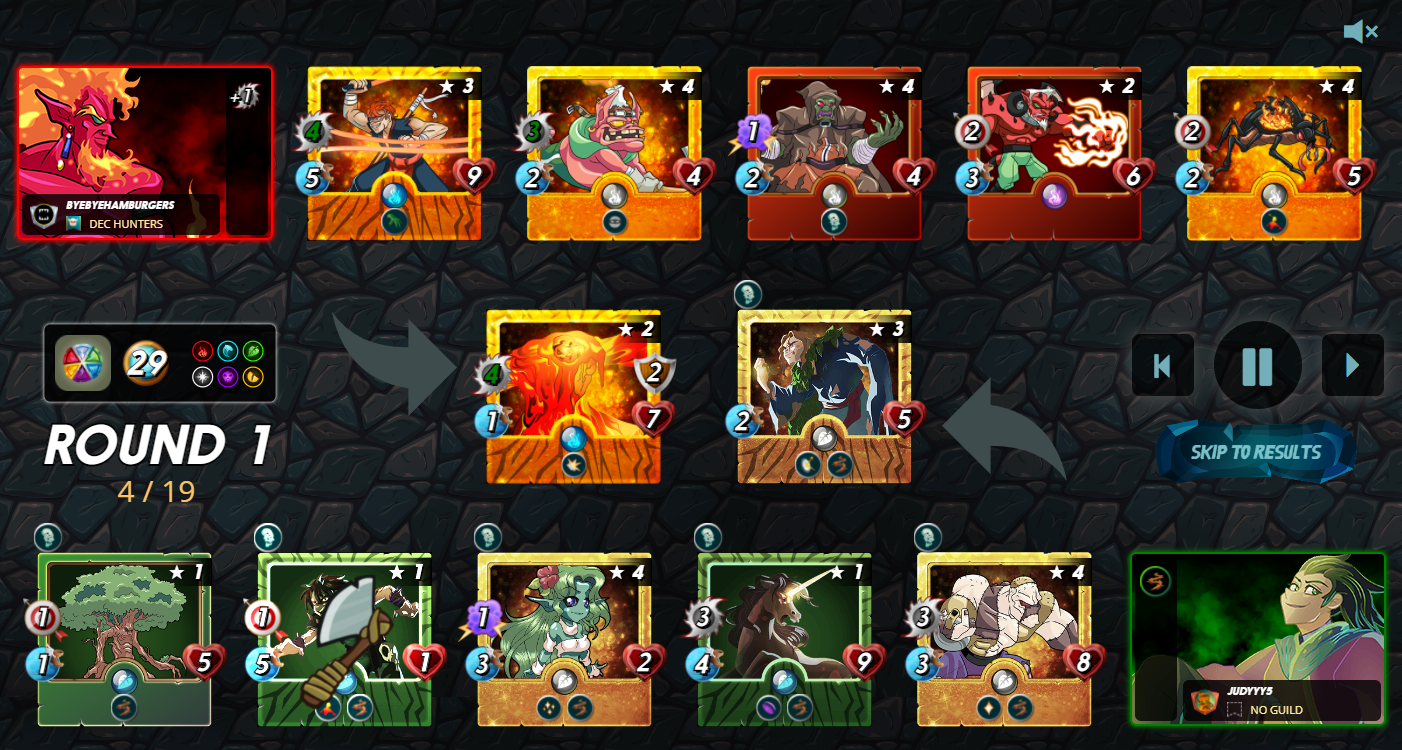 I played the Goblin Shaman in 4th place on my alt account in a match where only class cards could be used with a total of 29 mana that could be used. The Livig Lava is a good first place tank monster followed by the Fineas Rage which also profits from the +1 Melee damage. The Kobold Miner also is one of those cards with good health and attack for the 2 mana cost. I finished my deck with 2 solid ranged cards in the Fire Demon & the Fire Beetle to have a good balance between Melee; Magic, Ranged damage.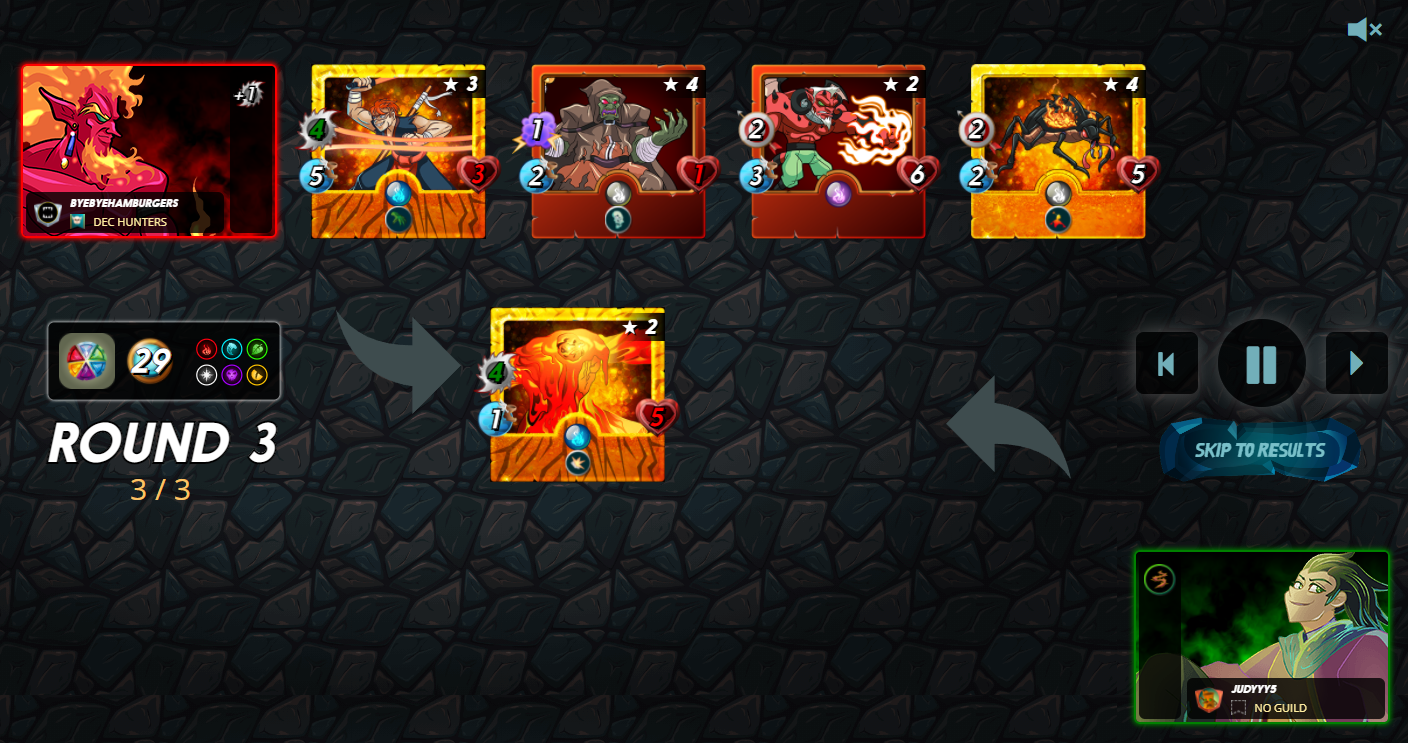 It turned out in a fairly easy win despite being up against Mylor. I do like this aspect of the game that for everything there is basically a counter choosing for either a balanced line-up or a more extreme. Going balanced in the end will get you the best results but if you are up against an opponent with much better cards you might as well take a gamble.
---
Previous Weekly Challenges
Splinterlands | Elven Cutthroat
Splinterlands | Haunted Spider
Splinterlands | Crystal Jaguar
Splinterlands | Centauri Mage
Splinterlands | Wave Runner
Splinterlands | Ant Miners
Splinterlands | Grumpy Dwarf
Splinterlands | Dragons
Splinterlands | Dard Ha'On
Splinterlands | Cave Slug
Splinterlands | Beatrix Ironhand
Splinterlands | Electric Eels
Splinterlands | Efreet Elder
Splinterlands | Sand Worm
Splinterlands | Retaliate
Splinterlands | Scavenger
Splinterlands | Cerberus
Splinterlands | Coral Wraith
Splinterlands | Minotaur Warrior
Splinterlands | Octopider

---
JOIN THE CHALLENGE
All Splinterlands players are free to join this Weekly Challenge (regardless of your rank) and will get rewarded by the team with Upvotes on Hive. If you haven't tried out the game yet, this is a great opportunity as it allows you to earn back the 10$ Price of the Summoner's Spellbook you need to get your Hive Private Keys after creating an account, share in the game rewards, get Daily Quests, join tournaments, Earn DEC for each Ranked Win,... 
For more Info Around the Splinterlands Game see...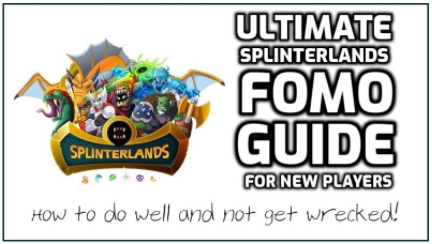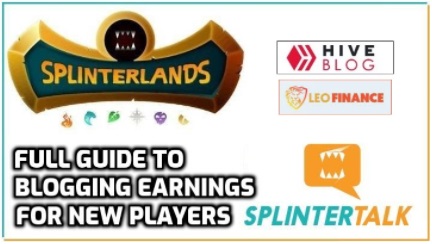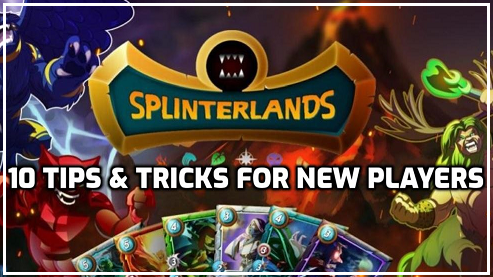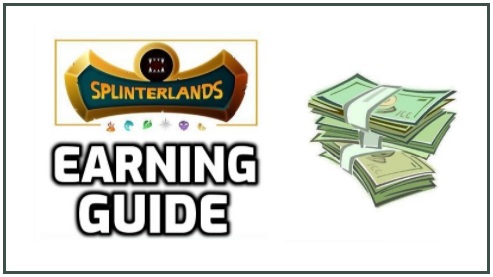 ---
Hive: https://hive.blog/@costanza
Noise.cash: https://noise.cash/u/costanza
Leofinance: https://leofinance.io/@costanza
Twitter: https://twitter.com/costanzabets