One of the older common reward cards is being highlighted in the Share Your Battle Challenge this week. This is the Wave Runner...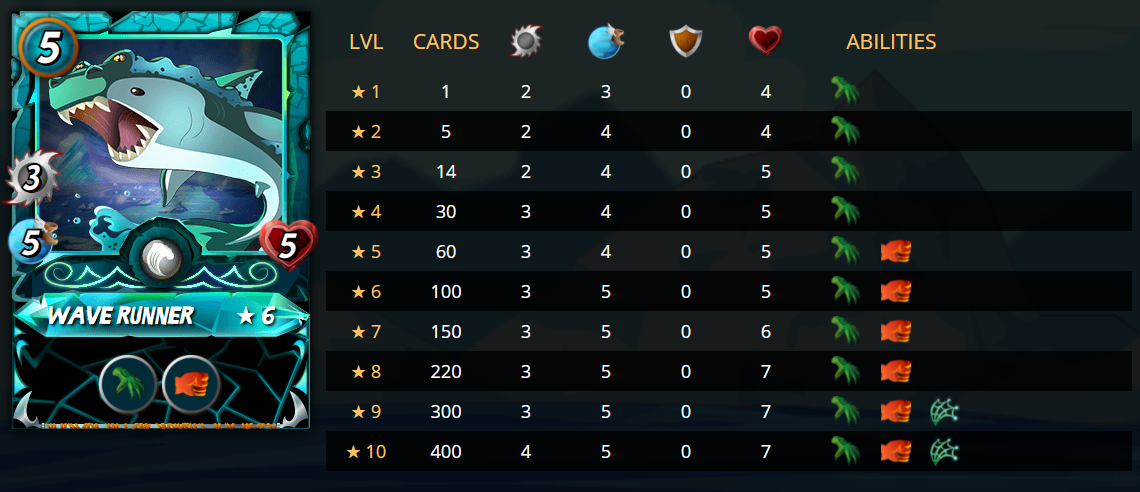 I can be pretty short on this card as I have it at level 6 but I never ever use it as it has got mediocre stats in every aspect which doesn't even make it exceptionally strong in any given situation. The 5 health for the 5 mana cost leaving it very vulnerable to thorns/blast damage. 3 attach also is nothing special and the abilities are also lower-tier. The onlt thing it has is 5 speed but that by no means makes up for it. It should be one of the cheapest cards in the game and seeing how it goes for 0.50$, I'm actually thinking of selling quite a few of the ones I managed to accumulate during the time I got them from the rewards.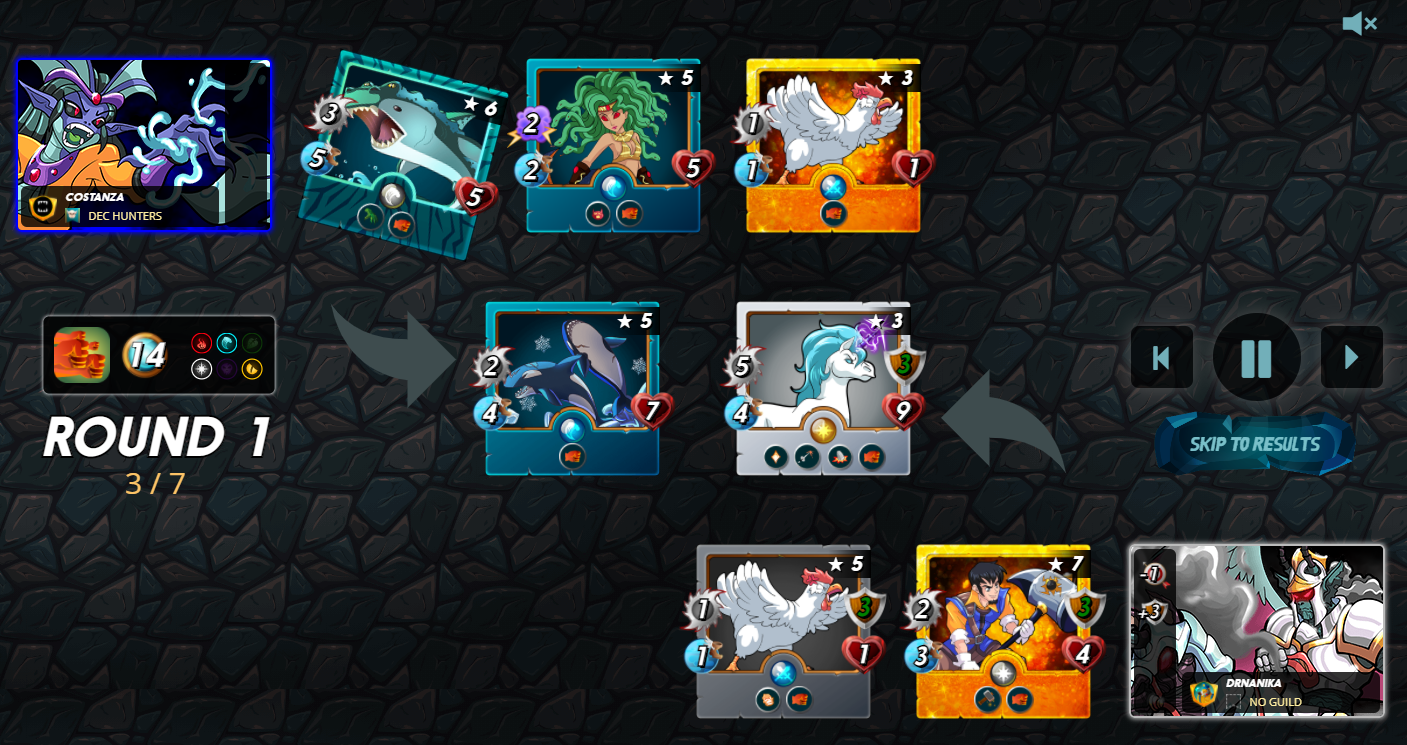 I played this card in a match but it didn't bring me very far. The line-up was pretty random trying to make the best out of including this card into it. I played the Battle Orca in first position followed by the Wave Runner and the Medusa in 3rd finishing the line-up with the Furious Chicken to protect against potential Sneak Damage. Once of the other reasons why the wave runner is bad is that the high speed combined with reach doesn't allow for including a furious chicken to protect against initial damage.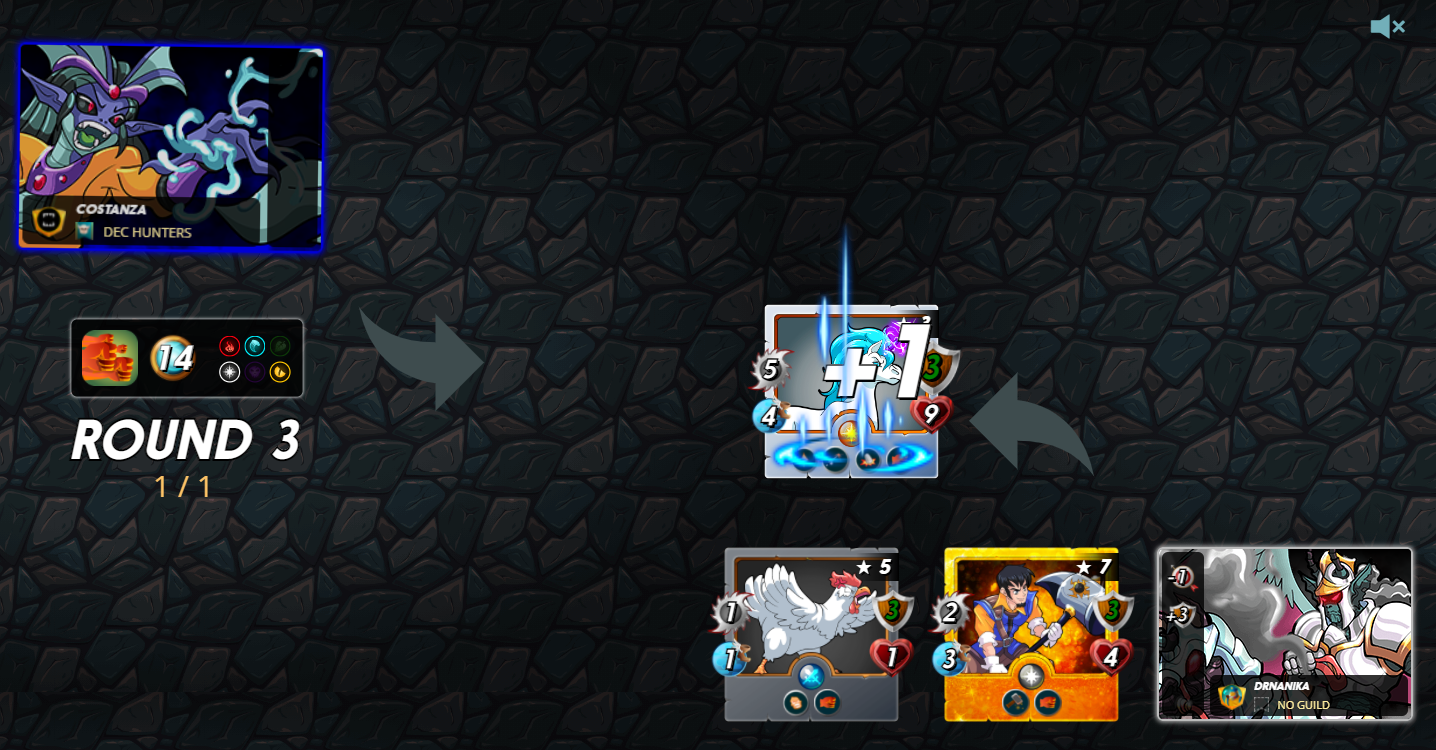 I think I had a chance of winning it if the stunn ability hit which unfortunately didn't leaving me completely without a chance. I guess that leaves me with the only thing to do is to put some of these duplicate cards I have for sale on the market hoping someone picks them up.
---
Previous Weekly Challenges
Splinterlands | Ant Miners
Splinterlands | Grumpy Dwarf
Splinterlands | Dragons
Splinterlands | Dard Ha'On
Splinterlands | Cave Slug
Splinterlands | Beatrix Ironhand
Splinterlands | Electric Eels
Splinterlands | Efreet Elder
Splinterlands | Sand Worm
Splinterlands | Retaliate
Splinterlands | Scavenger
Splinterlands | Cerberus
Splinterlands | Coral Wraith
Splinterlands | Minotaur Warrior
Splinterlands | Octopider
Splinterlands | Silvershield Bard
Splinterlands | Peaceful Giant
Splinterlands | Fire Spitter
Splinterlands | Naga Fire Wizard
Splinterlands | Naga Warrior
Splinterlands | Mushroom Sheer


JOIN THE CHALLENGE
All Splinterlands players are free to join this Weekly Challenge (regardless of your rank) and will get rewarded by the team with Upvotes on Hive. If you haven't tried out the game yet, this is a great opportunity as it allows you to earn back the 10$ Price of the Summoner's Spellbook you need to get your Hive Private Keys after creating an account, share in the game rewards, get Daily Quests, join tournaments, Earn DEC for each Ranked Win,... 
---
For more Info Around the Splinterlands Game see...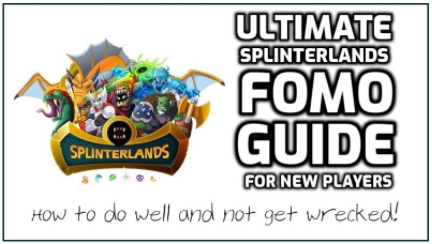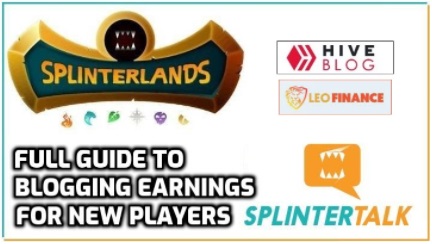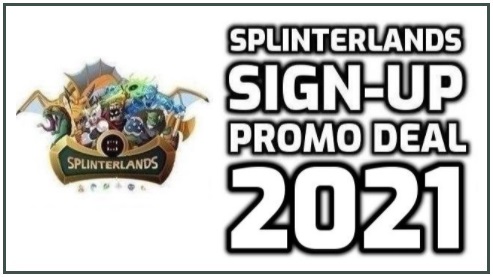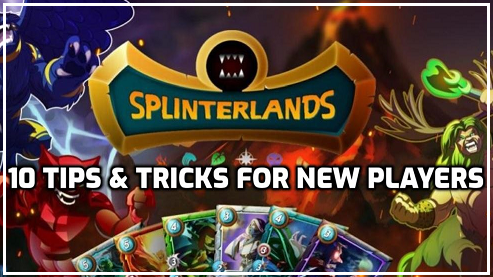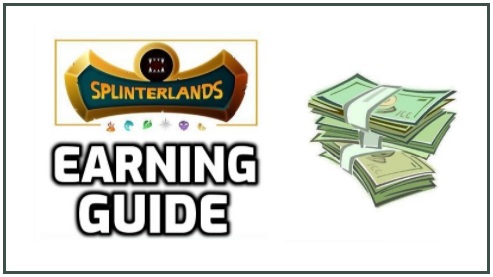 ---
Hive: https://hive.blog/@costanza
Noise.cash: https://noise.cash/u/costanza
Leofinance: https://leofinance.io/@costanza
Twitter: https://twitter.com/costanzabets