The SmartBCH cheap and fast transactions took down the entry barriers for new DeFi users. I wanted to try an experiment, see how long will take to raise 1000 $MIST tokens.  The easiest choice was through the BCH - AxieBCH LP, when the APR was quite high. I paired 0.071 BCH with 8903 AxieBCH and add them in the pool. Why 1000 $MIST? Because I see long term growth potential and 1000 sounds like a good start for the experiment
AxieBCH is the coolest Gaming Guild on SmartBCH, an legit project created by people who are well known members of the Bitcoin Cash community, with clear goals and a roadmap to follow. The AxieBCH gaming guild will have a simple business model and a provision for players to create a play2earn source of income. Read the full article: Axie Infinity meets Bitcoin Cash on smartBCH: AxieBCH - Gaming Guild
The APR when I staked was above 400% and I quickly farmed 241 $MIST, which I staked as xMIST. Having them staked will entitle me to the distribution of the 0.05% of the swap fees. This will continuously compound until I will unstake, moment when the additional MIST from fees will be distributed.
As every LP with high APR, the return slowly reduced day by day. It went down to 236% after one week of staking, with less MIST being farmed. I was half way through after the first week, and the 1000 MIST goal looked easy to acheive.
I kept harvesting the gains and staked them to xMIST few times during the second week, reaching 2/3 after 10 days. 
Three weeks after the initial stake... I completed the quest. Took a bit longer then expected, as the APR dropped to 70%. I claimed the last 50 MIST and stake it all.  
Didn't pull out the LP and left it until the end of the month. It took 30 days to farm 1114 $MIST and wrapping the experiment feels like a success. The xMIST APR was 9.87, which is pretty high for single token staking.
The plan for the $MIST stash? Just HODL and enjoy the constant growth. DEX native tokens can only improve over long periods of time. as the level of trade will grow at the same pace with SmartBCH DeFi projects.
The SmartBCH Spotlights series:
1. Cash Cats ($CATS) - the first meme token on SmartBCH with 1,000,000,000 total token supply
2. BCHPad - a decentralized IDO protocol built on the SmartBCH chain, creating a simplified method to invest in new SEP20 tokens 
3. AxieBCH - Gaming Guild - a simple business model and a provision for players to create a play2earn source of income. 
4. BlockNG & LAW Punks - the platform powered by the $LAW token, which can be used to buy LAW Punks NFTs. 
5. CheckBook - the system that evolves the airdrops, as the tokens are sent through cheques and must be accepted.
6. Konra Token - a token with unique tokenomics and a project that will become a multi token ecosystem.
7. Tango Swap - The first SmartBCH DEX with publicly known developers. 
8. GAME - The the universal gas token for the AxieBCH gaming guild that grows in the holder's wallet 
9. Narath - The reward token meant to serve as an incentive of the holders that use Konra on SmartBCH.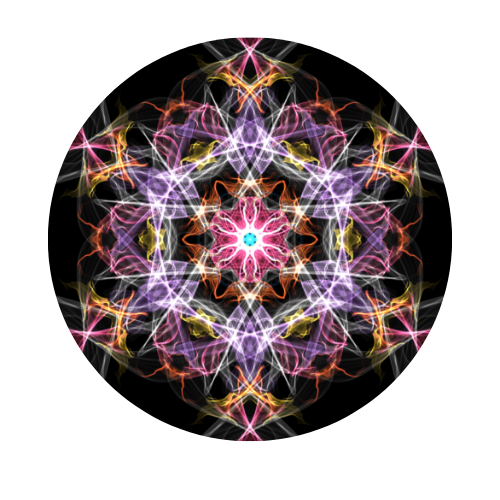 Residual Income:
Torum essence - Be part of the future!
DeFi bounty at CakeDeFi with $30 DFI for new users
The fountains: PipeFlare ZCash, GlobalHive ZCash & Get.ZEN
Publishing bundle: Publish0x,  readcash, noisecash, LBRY & Presearch