The launch of SmartBCH created Bitcoin Cash ($BCH) new DeFi opportunities for crypto savvy people. Bitcoin Cash has true scarcity, with only 21 million tokens total supply. A big percentage moved on SmartBCH to power up the new DeFi chain with small fees and fast transactions.
I was quite early on SmartBCH and I was fortunate to receive nice airdrops when projects launched. Cash Cats ($CATS) is the first meme token on SmartBCH and this bag is my most valuable. All was received from various airdrops and is one of the untouchable tokens which I chose to HOLD.
However, many other tokens I received were not on my "fav list" or just the amount was to low to hold. I decided to swap the ones that I don't feel diamond hands vibes. I started by swapping Knuth, which is a good project ... but 1000 KTH will not become a fortune in 2 years.
I've got some $EBEN I farmed in the early days, and I decided to sell when the price started to drop drastically. The decision was made when more DEX were announced and BenSwap was destined to lose the exchange monopoly. Swapped 13.86 EBEN for 0.0173 BCH, which I used for other projects.
Few days later, I received a CheckBook with 2.08 EBEN and some $CATS. I sold the EBEN for AxieBCH, one of my favorite sBCH projects. The AxieBCH - Gaming Guild has a simple business model that involves Axie Infinity scholarships and creates a play2earn source of income. 
Swapped ZOMBIE, VANDALS and LIGHTNING for AxieBCH, growing my holdings with another 500 tokens. The AxieBCH project expanded recently with the launch of GAME, the universal gas token for the gaming guild. The new token has unique tokenomics and will keep growing in the holder's wallet. 
Not sure how I got CHEESE in my wallet, but I am thankful for the airdrop. I sold 6,000,000 $CHEESE for 0.022 BCH, and gave my wallet a smell free experience. 
More and more airdrops appeared in my wallet and kept swapping them for Bitcoin Cash. This was the case for the 10 sWabbit I received, as the amount is to low to even consider keeping.
Did the same with 10,000 BWB, which I sold for 0.0015 Bitcoin Cash. I stopped using BenSwap, as Tango Swap and MistSwap came with better APR and a nicer dashboard. 
And the story kept repeating ... airdrops coming ... PVM selling! I kept a handful of tokens, the ones that I think will become good tokens few years from now. Tokens such as Cash Cats ($CATS), AxieBCH, LAW and Konra made the cut, plus Bitcoin Cash Argentina (ARG) because I feel good seeing 50 millions in my wallet. 
The SmartBCH Spotlights series:
1. Cash Cats ($CATS) - the first meme token on SmartBCH with 1,000,000,000 total token supply
2. BCHPad - a decentralized IDO protocol built on the SmartBCH chain, creating a simplified method to invest in new SEP20 tokens 
3. AxieBCH - Gaming Guild - a simple business model and a provision for players to create a play2earn source of income. 
4. BlockNG & LAW Punks - the platform powered by the $LAW token, which can be used to buy LAW Punks NFTs. 
5. CheckBook - the system that evolves the airdrops, as the tokens are sent through cheques and must be accepted.
6. Konra Token - a token with unique tokenomics and a project that will become a multi token ecosystem.
7. Tango Swap - The first SmartBCH DEX with publicly known developers. 
8. GAME - The the universal gas token for the AxieBCH gaming guild that grows in the holder's wallet 
9. Narath - The reward token meant to serve as an incentive of the holders that use Konra on SmartBCH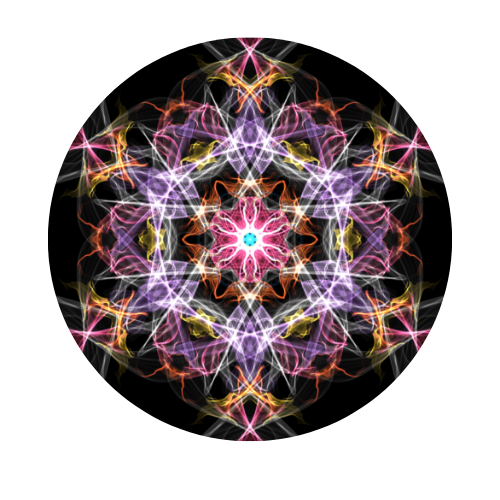 Residual Income:
Torum essence - Be part of the future!
DeFi bounty at CakeDeFi with $30 DFI for new users
The fountains: PipeFlare ZCash, GlobalHive ZCash & Get.ZEN
Publishing bundle: Publish0x,  readcash, noisecash, LBRY & Presearch