Season 47 just ended and I managed to once again land inside the top 30 of the Gold league getting 2 packs as rewards.
Overall things continue to be good for Splinterlands with the total market cap of all cards recently reaching a peak high along with the number of daily active players now reaching well above 6000 on average.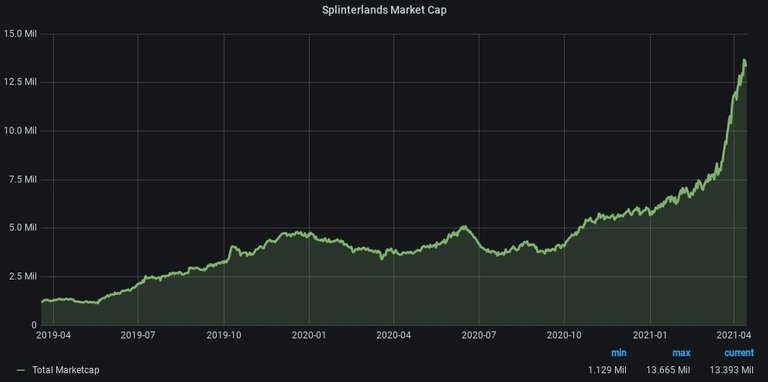 A top 20 Spot that would have given 5 packs instead of 2 certainly would have been possible if I avoided some mistakes and played more games. I did set my longest winning steak of 58 Matches without a loss which says more about the game instead of my skills.
Tyrus Paladium remains my go-to summoner while the Malric Inferno and the Lyanna Natura are still my 2 weakest so I will try to avoid playing those more the next season.
The 0 Mana Furious Chicken remains the most played card which the Chain Golem as a strong second since it just an excellent tank that tends to be hard to kill for the opponents. The Sacred Unicorn also showed to be really useful with a 27 on 27 perfect win-rate along with the Lone Boatman which does an excellent job repairing armor.
Stampede using the Sacred Unicorn which also has the piercing ability seems to be a winning combination on the rulesets.
I did manage to pull a legendary card which have become a lot more expensive this season from the reward chests. I also got some golden regulars.
Overall another season ended having some fun with the game growing my account a bit stronger in the process. Things certainly are getting more repetitive though and I still miss the fact that the number of battles where skill makes the difference are extremely limited.
---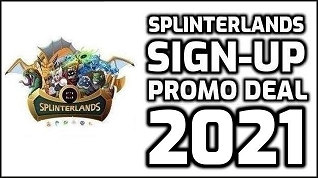 I continue to play the game and offer a win-win sign-up deal in 2021 for everyone that starts out with the game using my Referral Link. I updated what I'm offering recently see Full Sign-Up Deal and I will keep this in place normally during the entire year.
To see what can be expected in terms of earnings from the Splinterlands game, check my detailed monthly earnings reports...
To get some tips & tricks that are useful for players that are getting started with the game see my article with 10 Tips & Tricks for New Players. I also made a complete guide on how to go about things as a new player to have the best chance to reach these kinds of monthly earnings from the game in 2021. See How To Earn 100$+ Monthly (Complete Guide)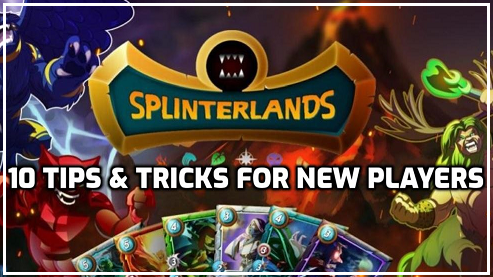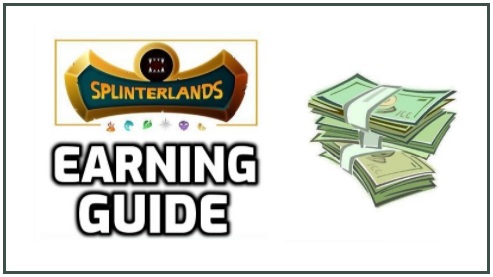 To understand what the game is about and how it can be played check the video below!
Important: Treat games in the first place as games and not as investment opportunities, Splinterlands allows you to earn some money and get good returns but you are much better off flipping burgers in Mcdonalds when looking at the money earned for the time invested. Investing also comes with a risk of card values going down.
---
Hive: https://hive.blog/@costanza
Leofinance: https://leofinance.io/@costanza
Twitter: https://twitter.com/costanzabets