Very good friends, today I think the time has come to want to withdraw my winnings from this platform, this will be the first time I ask, and I have absolutely no problem withdrawing and enjoying my winnings.
This has been an incredible journey, meeting new people, reading very good articles, being able to continue learning from each of the users of this incredible platform, and above all seeing the great responsibility behind this platform, of course I will continue writing and learning. from each of you
These are my earnings to date since I started at Publishx0
I think that's not bad, and I want to thank all those people who made it possible, if those people who entered each of my articles and left a positive vote, I can never thank those people enough, so thank you
What will I do with the money?
I want to start buying some components for a new pc, if you are one of those who follow me you will know that I have been working for a quite big company, and part of my salary I wanted to use it in some components, but the money will be taken from Publishx0, I will use it in the pc cabinet
I don't know which cabinet yet, but if I can tell you which components I want or would like to have
Components:
Processor
For the processor I would like the ryzen 5 3400g, I think it is a very good processor and with which I will eventually be able to play a game, because it has integrated graphics, so you do not need a separate graphic to play, but maybe later if it is integrated into the components
Base plate
Here I'll choose an MSI board and it's the MSI B450 Gaming Plus MAX, it has enough to be able to start, with an m.2 connection for the hard disk, ram 4 memory slot where I can put up to 128 gigs, and much more at a very affordable price
Hard Disk
What can I say, an m.2 hard disk with 128 gigs to put the operating system at an incredible speed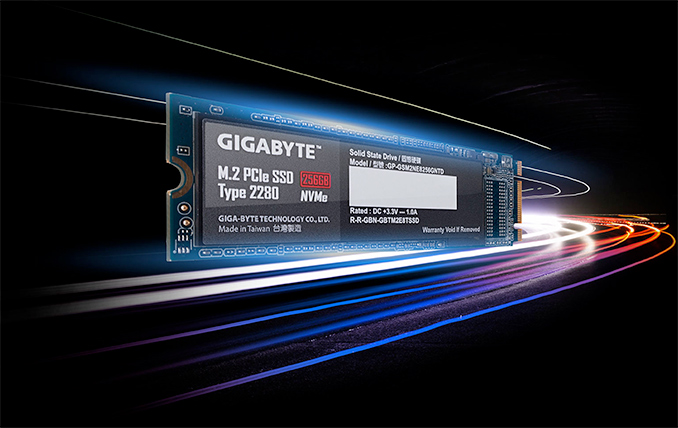 RAM memory
Here the brand Corsair Vengeance, I have chosen a total of 16 gigs in double channel, to take full advantage of the ryzen processor, at a frequency of 3200, so that the pc goes as light
Power supply
Here I have chosen the Nox Uranus VX 650W 80+ Bronze 120MM PWM, a source with enough power to power the whole pc
These are just some of the components I would like to have, I will install each component myself, as well as the operating system on the computer, it is possible to add fans to cool each component well, the components I have shown you have a total price of 389.87 euros
Once everything is finished and installed, I will take pictures and show you my new pc, both to play a game eventually, and to continue writing on this incredible platform
I can only say 1000 thanks for being there
I invite you to leave your opinion in the comment box
If you want to know more about me, here are some other publications that may be of interest
lrc in Coinbase is now official
The first crypto-currency to surpass the bitcoin
Possible solution for the increase of gas from the Publishox withdrawals
You can follow me on  PUBLISH0X
See you in future publications