I just finished a 8.762km running that lasted about 0hh:39mm:29ss !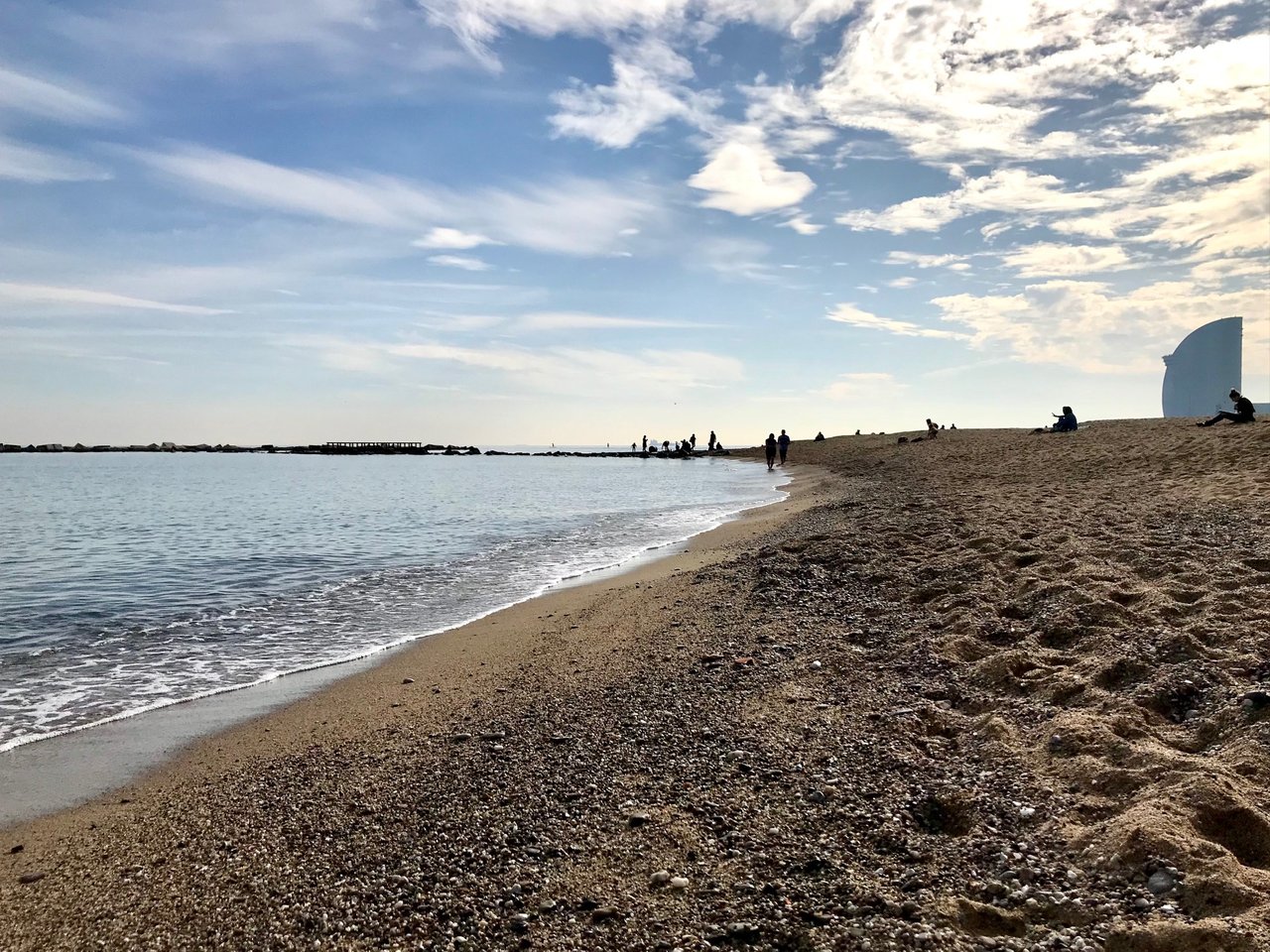 image
These days I have been running mainly on hills, almost the same day after day, so much so that I have been a bit saturated and last Wednesday I felt the Mediterranean Sea was missing...
So today I have changed the route, same kilometers but flatter, reaching the beach of Barceloneta, where I have been able to verify that very few people visit it due to the coronavirus lately.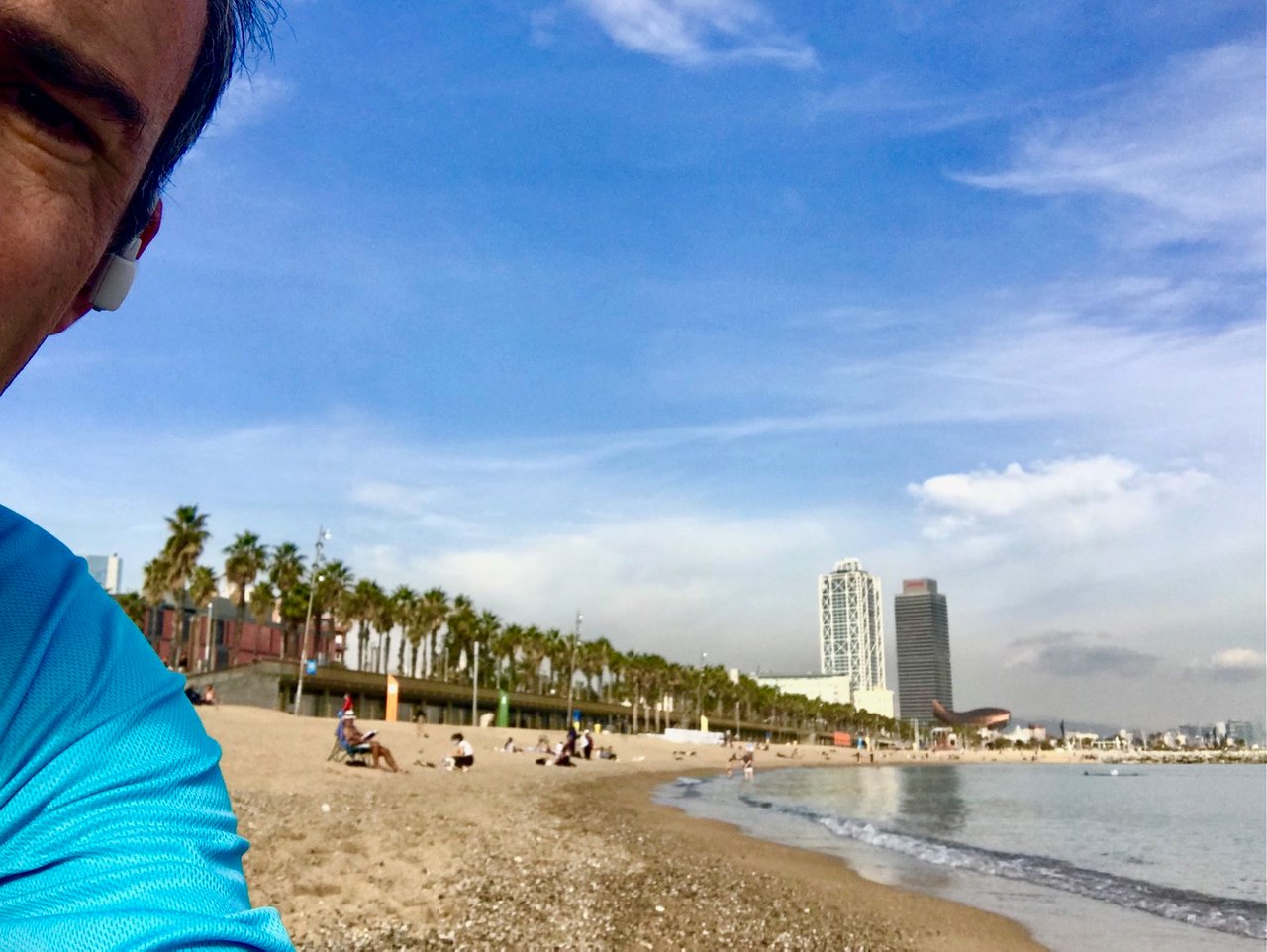 image
The sea was excellent, flat as if it were a lake, a spectacular sky and a delicious breeze to top it off.
Regarding the run, I have felt very good, loose and fast, although I have not forced the legs at all, some kilometers have gone really fast today which makes me think that I am not bad at all.
Keep on running!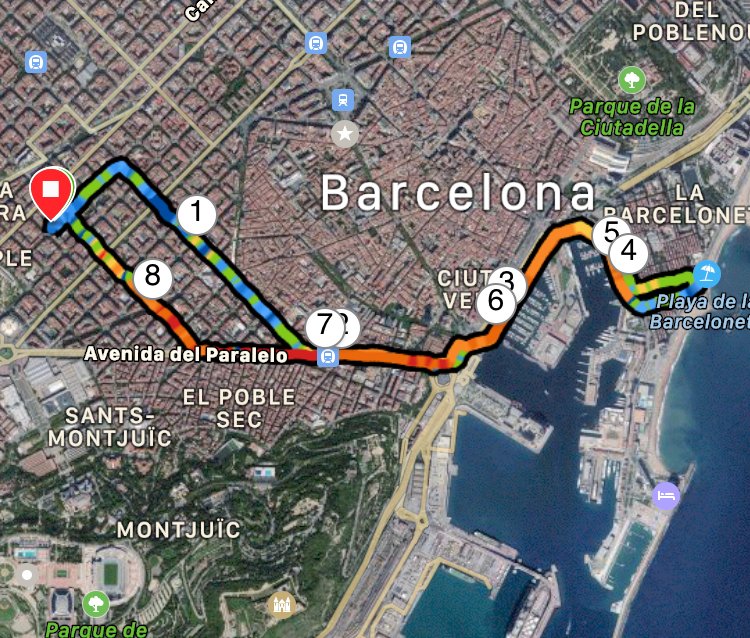 image
Check out some detailed info at my EXHAUST page
Join me in testing out EXHAUST!