Before I start in detail I will emphasize, that if you are new to the platform, and want to get votes, you must publish with completely original content and be creative, something that calls their attention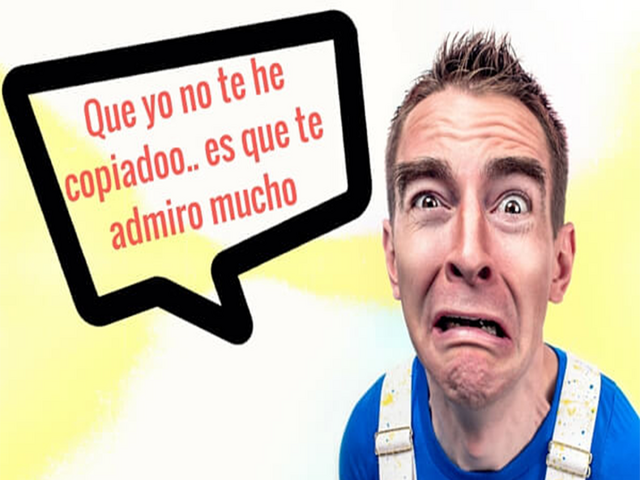 To write a publication, you can have the basis of a publication already done, but you will have to write it with your words and your way of expressing yourself, and even so you may have some lines in the texts that may appear in other contents
When you have your draft publication that you plan to publish, this will be the moment to find out if in the paragraphs or in some line, it coincides with some content in the web
I'll tell you about a very good tool
It is a very useful tool, where we can find out if our draft, which we are about to publish, has any coincidence with some content on the web, we can also check the grammar and many more tools, to facilitate our work, for this we will make a test with some random publication
What we'll do is, enter the publication copy all the text and paste it in the tool and click on checker to check if it has any coincidence on the web. I'll show you the images
Copying the text of the publication
Pasting the text into our tool

Once the text is pasted, below we have a button called check for plagiarism, we click and wait for the result, I leave an image of the result
As we can see, it details all the amount of plagiarism and original, having in this result a 15% of coincidence and a unique 85%. This publication can be considered totally original
But what if it matches more than 30%? What can we do?

---

In order for a publication to be considered original, it must not exceed a 30% match on any web page
And if I see that the users of Publixh0x like this publication, and want to know how to fix it in case I have more than 30%, I'll make a second publication with its respective updates.
I leave you the tool in the following link
If you want to know a little more about me I leave you my other publications
My Publish0x vs Steemit experience
Thank you very much for coming in and reading this post.
Comments of any kind are welcome and thanks for reading!
You can follow me on  PUBLISH0X
See you in future publications