Well,  it was bound to happen sooner or later. Apparently, one of these days Hive surpassed steemit in Alexa, which is probably the most popular site measuring...how popular a website is!
Hive
Steemit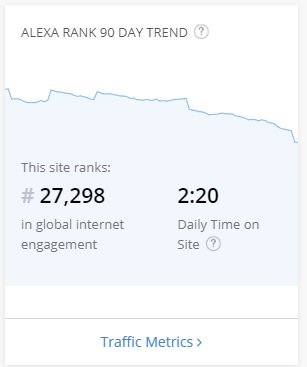 Of course Hive is doing much better in other metrics too, a clear indication most people in steemy only care about milking Justin's dying cow

Sure, pricewise Hive isn't doing as good as we would want. And sure, there are many things that still need improvement. But hey, at least here we get one good thing after the other, almost in a daily basis. 
Like yesterday's new impression record from the posh initiative on twitter:

And this latest listing in Venezuela: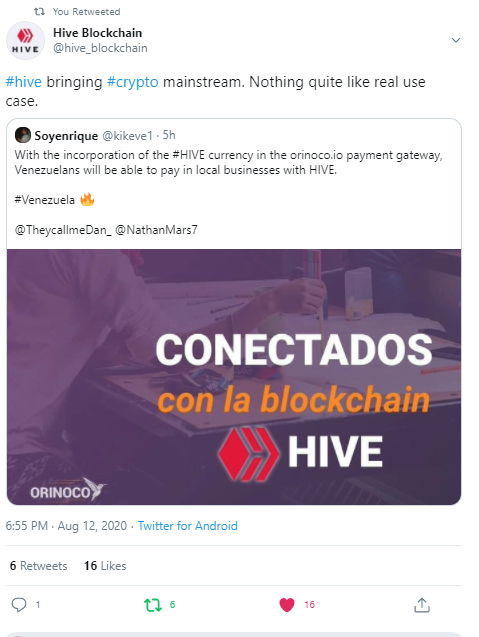 Imo, we never had so many cool things going. Posh, spliterlands, leofinance, dcity, cryptobrewmaster, blah blah blah. And the chain is just 4 months old. Imo the future is bright and I am just so glad I have a nice stake, both in hive and HE tokens!
Originally posted over LeoFinance