Another season on @splinterlands and just scraped over the line into Champion I. I had made it over the line a few days before the end but was playing to earn my daily rewards and slipped down a small bit. I literally made it with the last game of the season and 5 minutes to spare. I had come home form work and went to check my rewards before realizing I still had a chance to get there. I was about 50 points short and made it two wins in a row to take it. If i had lost the last one I wasn't going to get there. Total drama.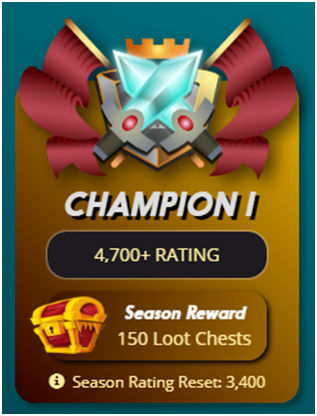 Either way I got a few rewards and am ready to go at it again. I'm really liking some of the new features on peakmonsters.com. They have reward and card values here in your explorer which is great info to have. I love to see the numbers and can compare with toher results.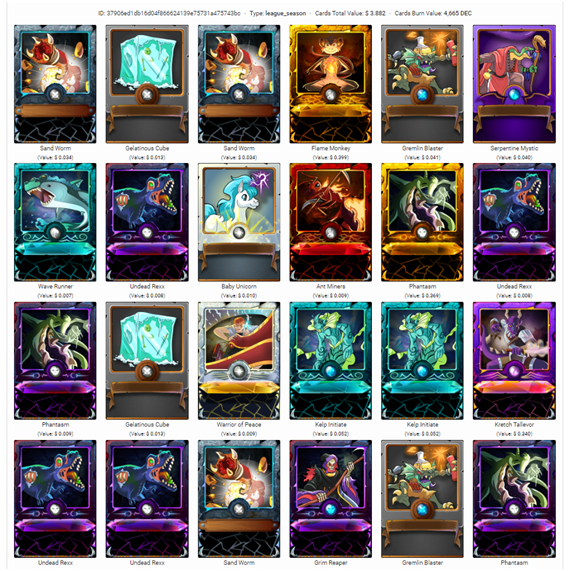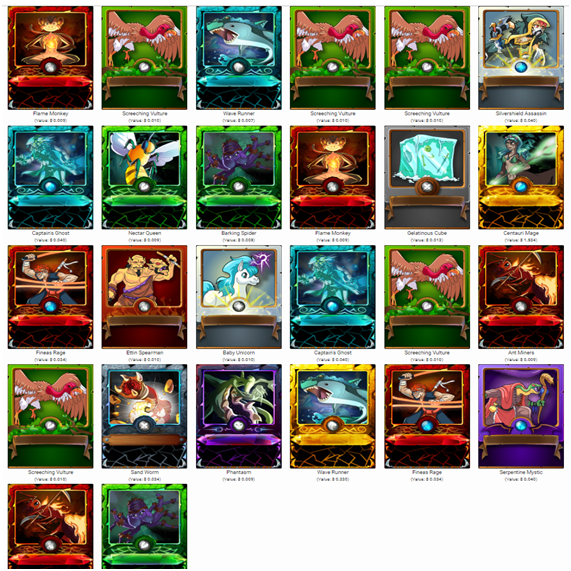 So another season has ended and it's time to regroup, strengthen my deck and attack it again.
Onto the next one.
50 Cards, 4 Gold 0 Legendary and 1 Epic
1009 DEC
29 Legendary Potion
20 Alchemy Potion
And a bonus of three untamed packs.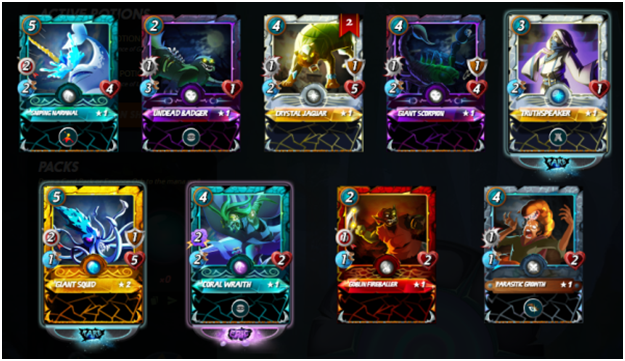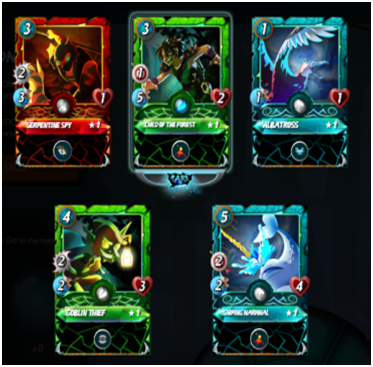 Just a quick overview from my side and seeing how it all went down. It's nice to regroup after every season and see how it all turned out before starting the next one. My only hope for the future is a better league structure with more evenly balanced rewards and a good renting system which would add huge value to our decks by holding and renting to smaller players. I don't like the existing one and find it very slow and awkward to use. I have lots of cards just sitting there that i would love to earn a few cents from every day and stack it up.
You can find me on www.peakd.com/niallon11  
#hive every day.