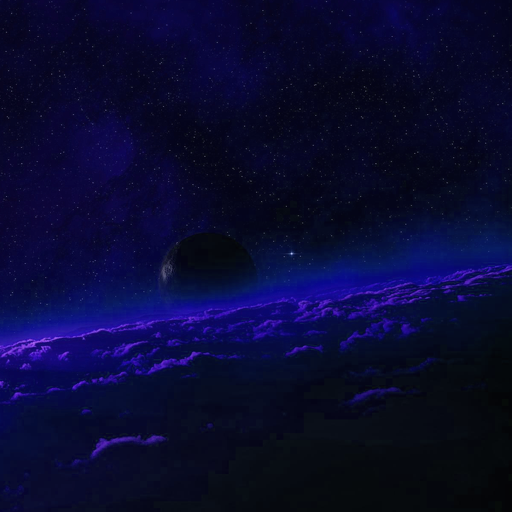 Hello spacionauts,
Welcome to Space Station X!
What can I do for You?
Well, It's just a conceptual idea, still very basic. I like to share prototypal things. Always good to have some feedback on very early ideas.
The melody is recorded with an old Plugin I used on my very first Solar Phasing track Space Drift. Giving this very special spacial signature. I'ts a work in progress. Hoping you will enjoy the space journey.
See you on the next travel.
Peace. Love.
Music.
Thank you for your support! :0)
More Music : https://choon.co/artists/solarphasing/
Spotify Me: https://open.spotify.com/artist/0FarK4tJsP9D043gqpMCzN
You can buy my music on Bandcamp: https://solarphasing.bandcamp.com
Juan, @SolarPhasing
http://solarphasing.com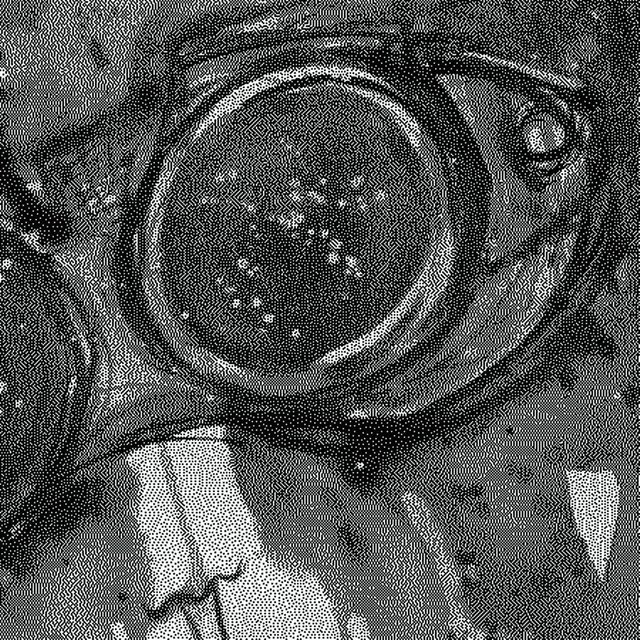 Make a donation to support my music art:
ETH: 0x074425f23064c2a97bb29e5882028135cc2b4396
BTC: bc1qlguj83ztxm6r356kz78d56sazeycdxara9dd43