I just finished a 9.001km running that lasted about 0hh:41mm:30ss !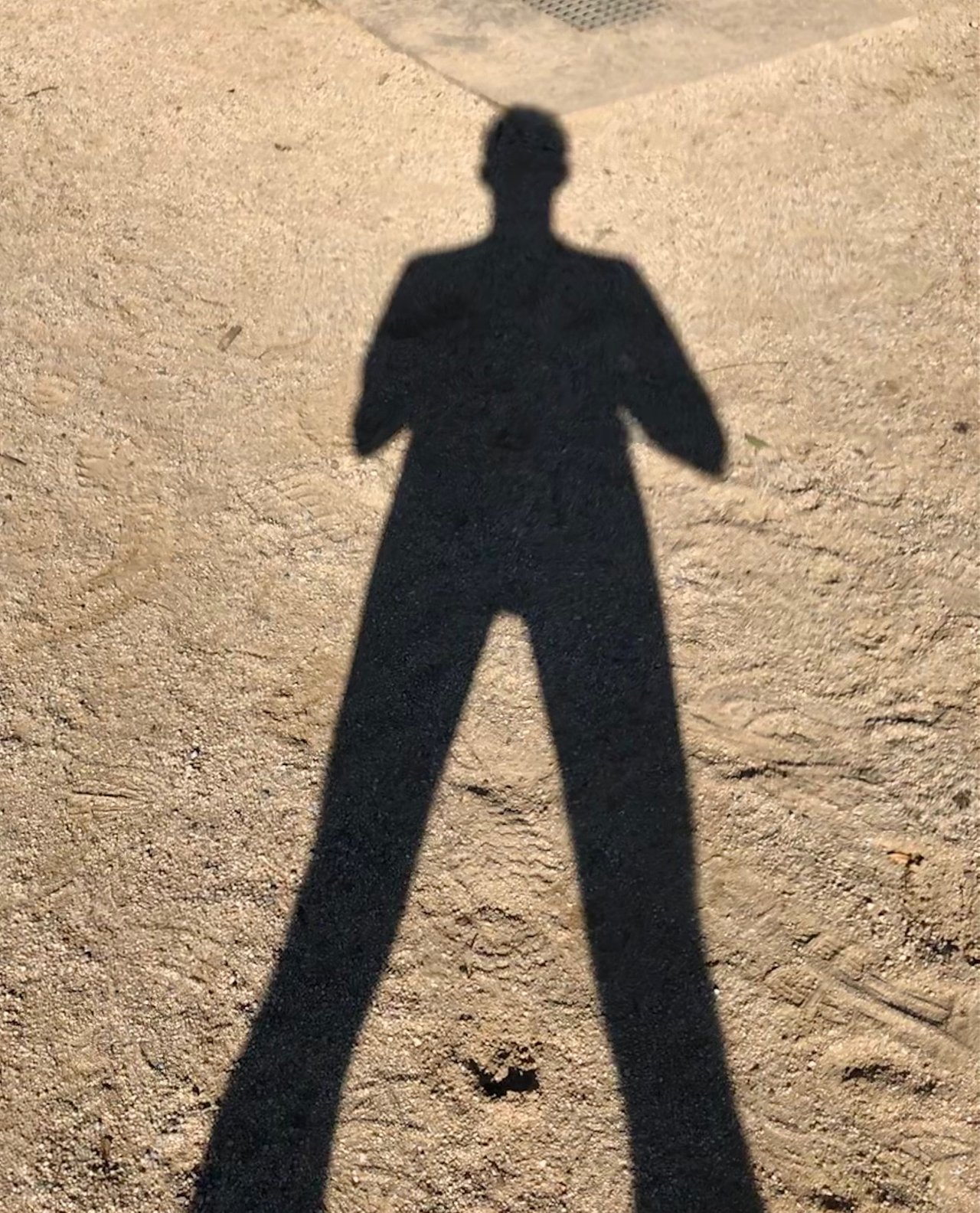 image
More relaxed today than yesterday in terms of workload.
I've even had time to close a few good trades.
Of course, I have not forgotten to go for a run, without plans for the moment, just maintaining and improving the physical and mental state, which is not easy with the restrictions that this stupid virus forces us to take.
As always lately, a run carried out on not flat terrain, with continuous slopes and ramps, always trying to balance the level of effort while enjoying the climate and the spectacular environment that surrounds me to the fullest.
I miss the sea maybe...
Possibly I'm going to visit in the next few days...
I don't have it that far either.
Keep on running!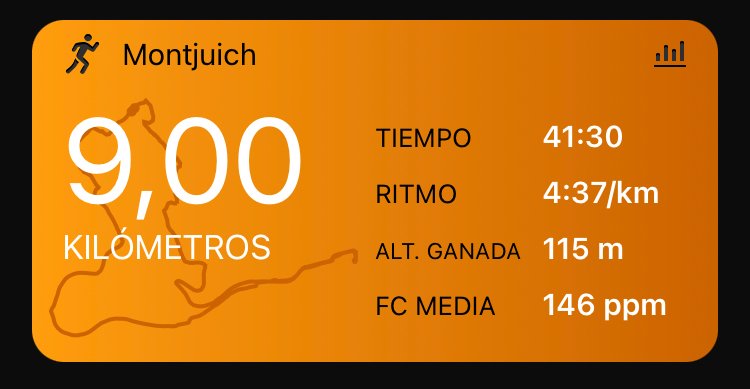 image
Check out some detailed info at my EXHAUST page
Join me in testing out EXHAUST!