The #BinanceFARMer contest is over. Thank you all who took part in this event!
It's time to announce the winners; I'll keep it short and sweet this time.
3x Winning Posts - $100 in iFARM Reward Each ($300 Total Rewards).
Our judge has selected three clear winners for this contest. Each of the authors of these top three posts has won an $100 in iFARM reward, that was already added to their posts and can be withdrawn from here.
The winners are:
32 Authors Who Won $20 ($640 Total) in iFARM Rewards!

That's right, authors who have taken the time to participate in this contest, and who have followed the contest rules, have all won $20 in iFARM each!
We've distributed rewards to 33 authors who took the time to participate in this contest. You can check the posts of authors who took part in the contest here on the contest tag page, and verify that the rewards were added to their posts.
Note: These rewards include the Lucky Winners as well.
The winners are (in no particular order): Roney Laurent, Mynima, SamBTC, Absolute Unit, Nams, MartinTheStrider, VNFC, ☑️Arͬcͨaͣ🅽🅶eͤl̜̝̖̼͔̞̃ͮ͑̐̉͌🅾➏➏➏, MikeZillo, Vendata, 0fajarpurnama0, stevenvanelk, Oivas, kev_nag, Simplify Crypto, cMasta, Mchoeti, Eybyoung, Kuroshio, Laurenceuuu, Aerith, nervi, bengy, Chris Chen, philinje, jadams2k18, ifiwasfrank, Mamaecrypto, Bossbaby,  Ijeoma,  Cje95, kingscrown. 
10 Authors Who Have Won $20 in iFARM Extra Rewards ($200 Total Rewards) for Republishing their Posts on Other Platforms.
Nine authors who shared the post on other platforms got extra rewards. These nine authors have put in the most effort in sharing their posts on other platforms, they have gotten the most reach with their posts, and / or had gotten the most genuine interactions on their posts.
PS. There's too many posts that were republished for me to link them here. If you want to see where these authors have shared their posts, click on their posts and follow the links! Alternatively, some of the authors have left links to their republished content as a comment under the announcement post for this contest, here.
12 Users Who Have Won $5 in iFARM Each ($60 value total) for Tweeting About the Contest!
Authors Who Have Won Extra Rewards for Tweeting Out Their Posts -
5x $20 in iFARM ($100 value total):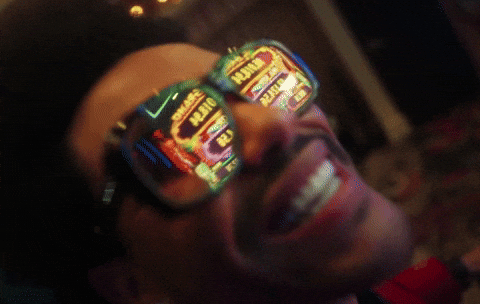 These 5 authors have won an extra $20 for following the contest instructions, and tweeting out their posts. Most of the tweets have gotten decent reach!
How Are the Winners Paid?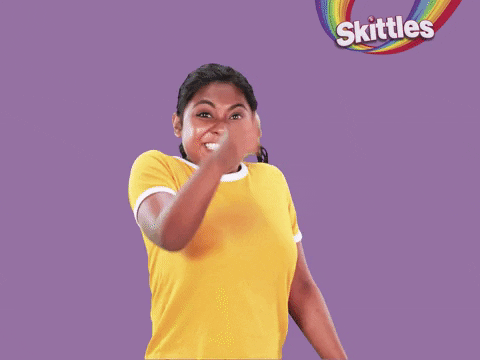 Rewards have already been given out to all of the authors! You can click on each individual winners post and see that we've added a corresponding amount of iFARM to the posts (on top of the rewards that these posts have earned from tipping), which can be withdrawn from Publish0x (check the withdrawal schedule here)!
As usual, I've contacted Twitter users whose accounts on Publish0x I cannot find, by sending them a DM on Twitter. The rewards will be added to their accounts within a day from the moment that they get back to me.
At the time of distributing the rewards, the price of one iFARM was ~$195.
PS. If you are among the winners, and your rewards are missing, please let me know in the comments.
Thank you all who took part in this contest. And congratulations to the winners!
Until next time... Cheers,
Igor