New day to do a exercise for the mountains of the Serra de Valongo. Today for me it was a little complicated, due to my being allergic to Pollen. This allergy is quite boring as it makes you constantly sneeze and have a drip on your nose. Still, I tried to do a 1 hour 30 minute walk/run.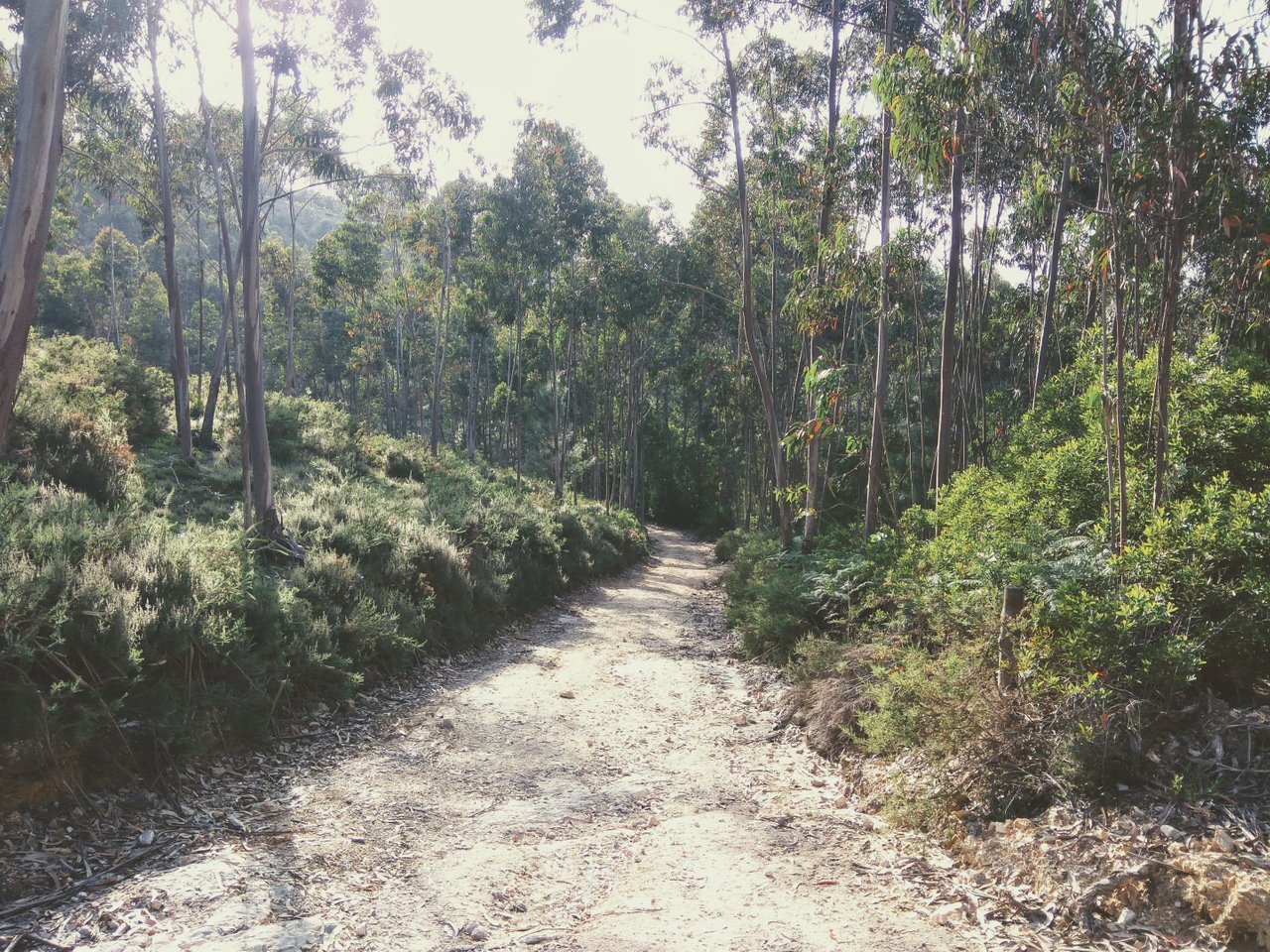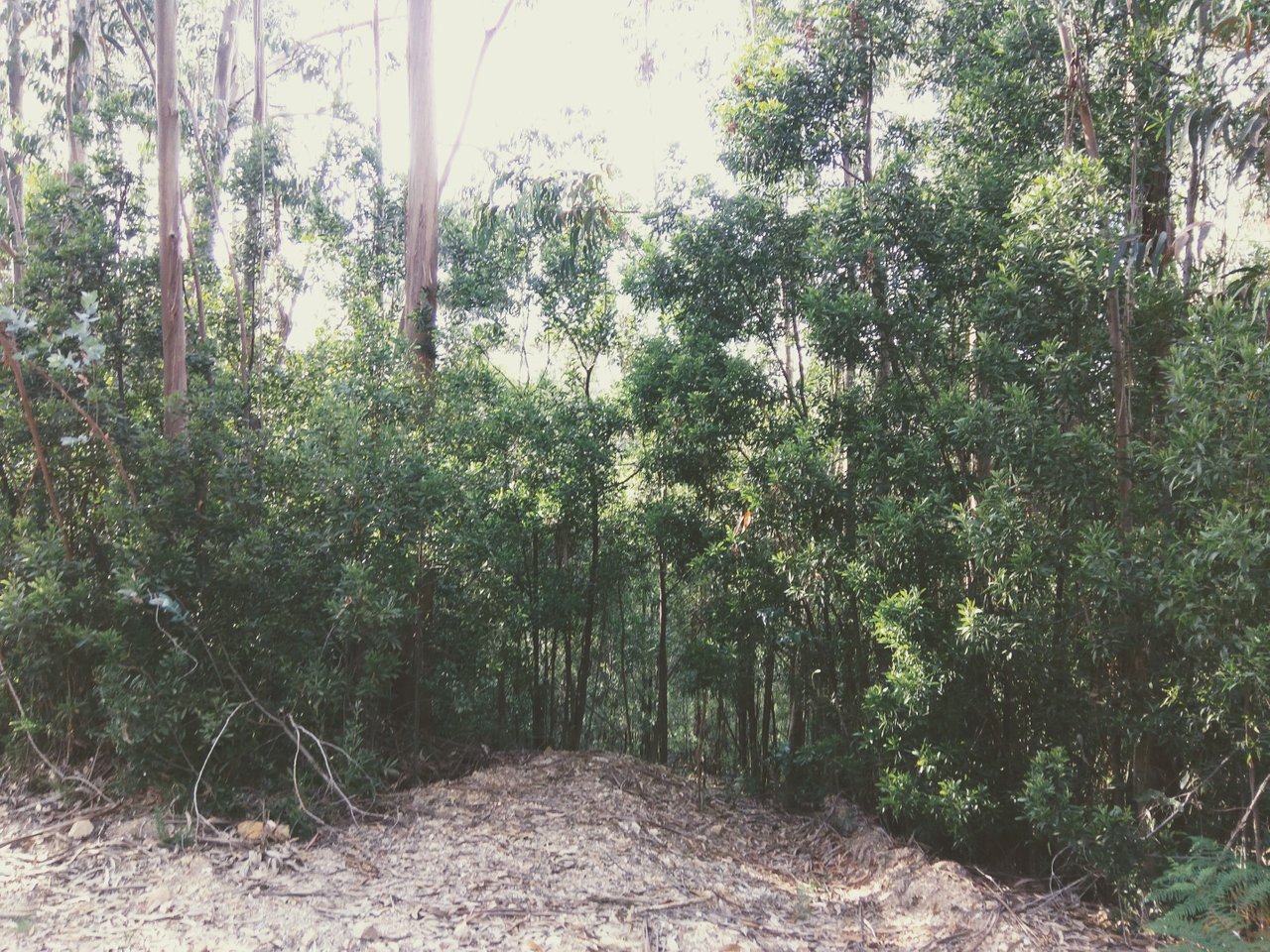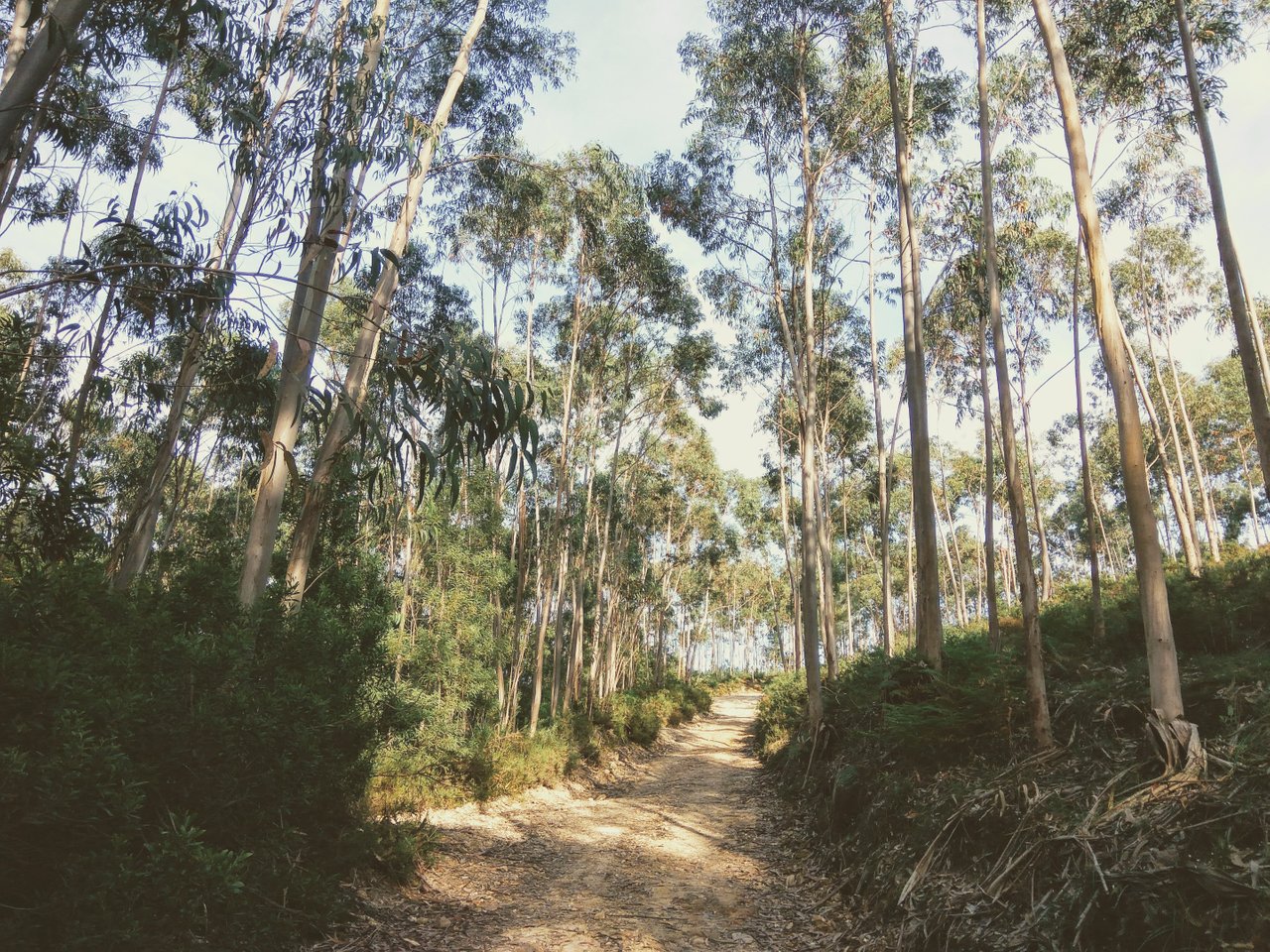 At this time of year it is very beautiful to walk through nature, as spring gives incredible colors to the whole panorama. For me the only problem of spring is the increase in pollen in the air, which complicates my life for trips to the middle of nature.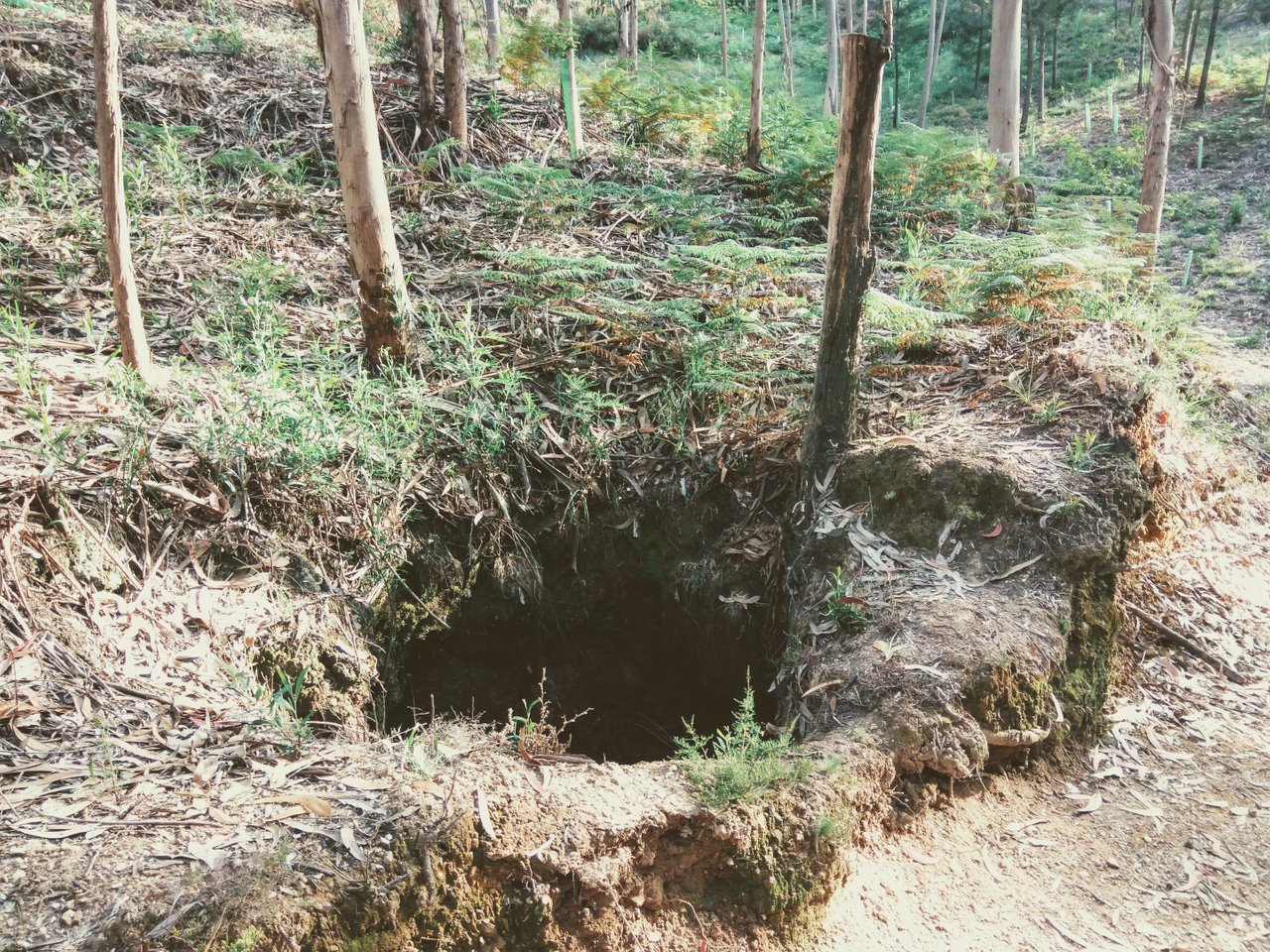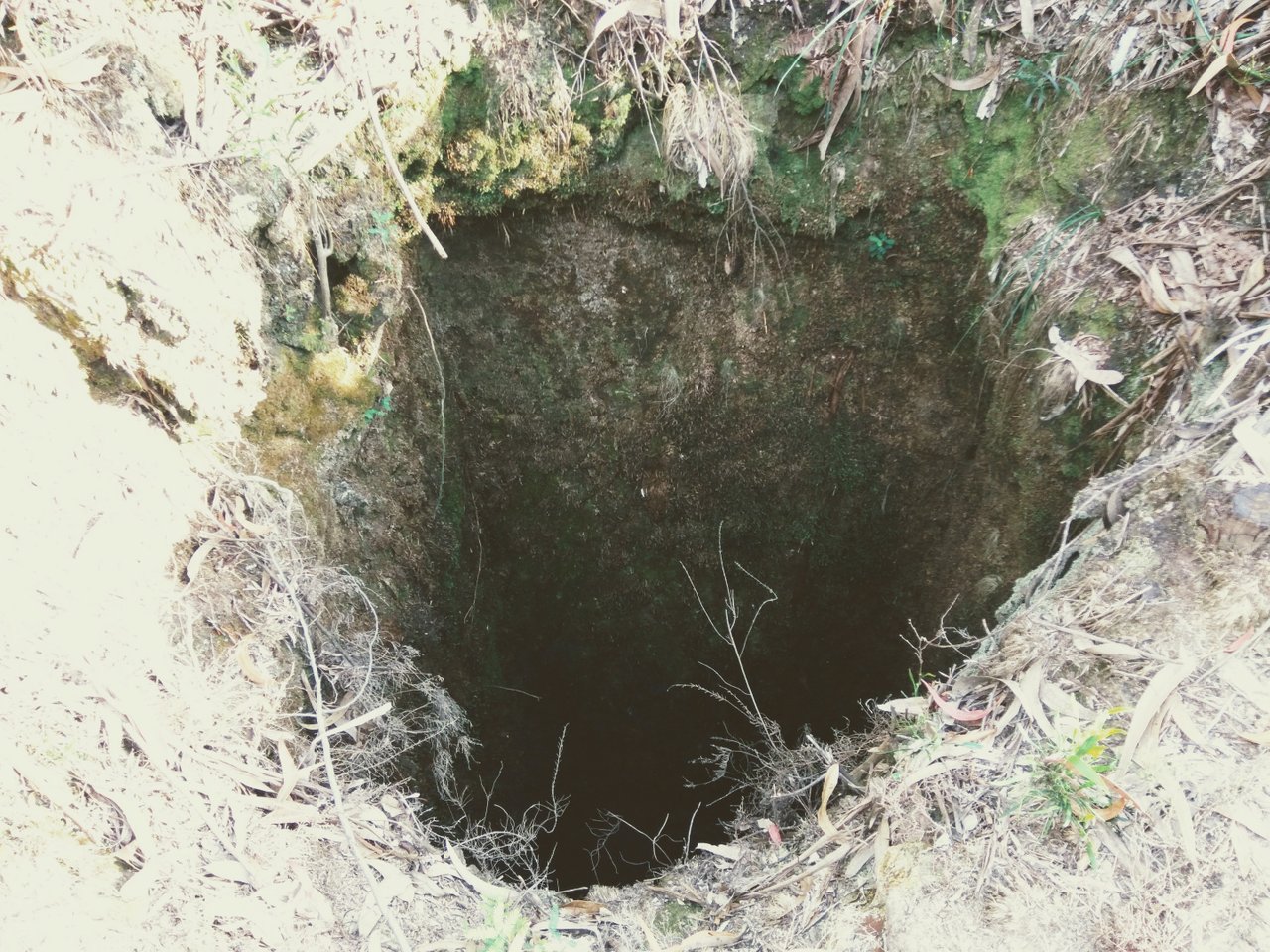 On this path again I went through a fojo that I explained earlier in my posts, which were places where the Romans extracted Gold. I tried to get a little closer to get a better look. When passing through these fojos it is necessary to be very careful as they are very deep. So pay attention to those who adventure here.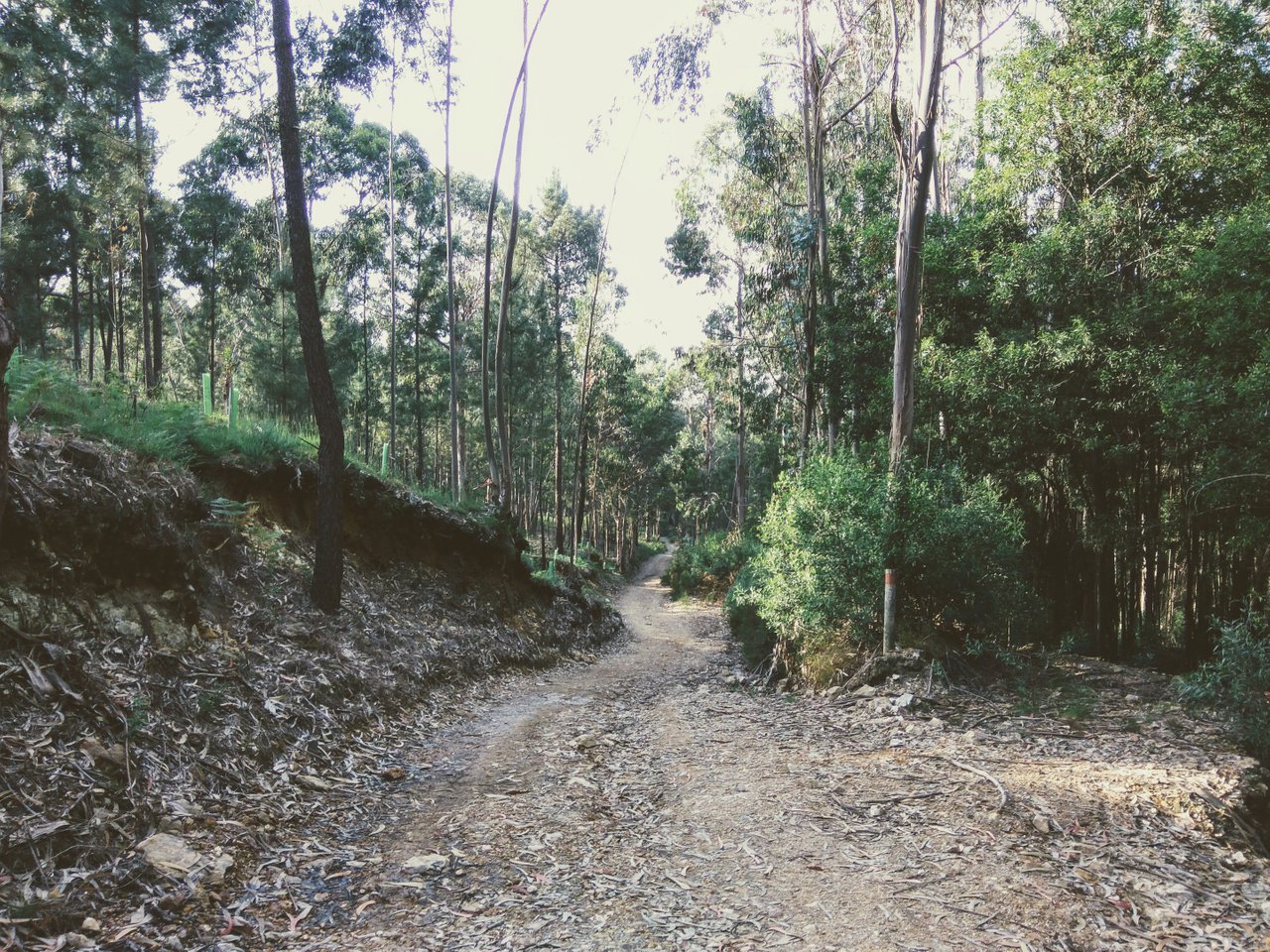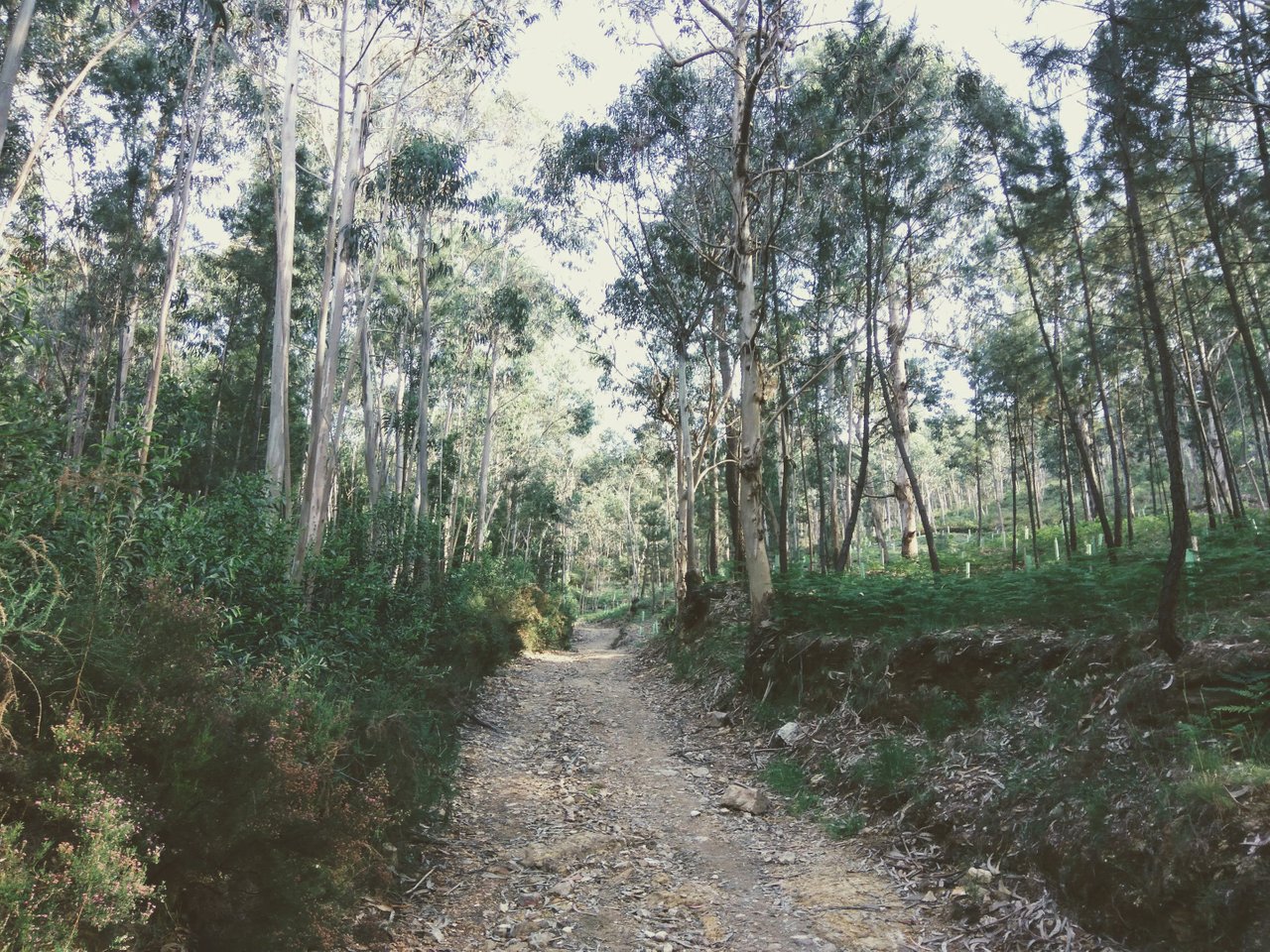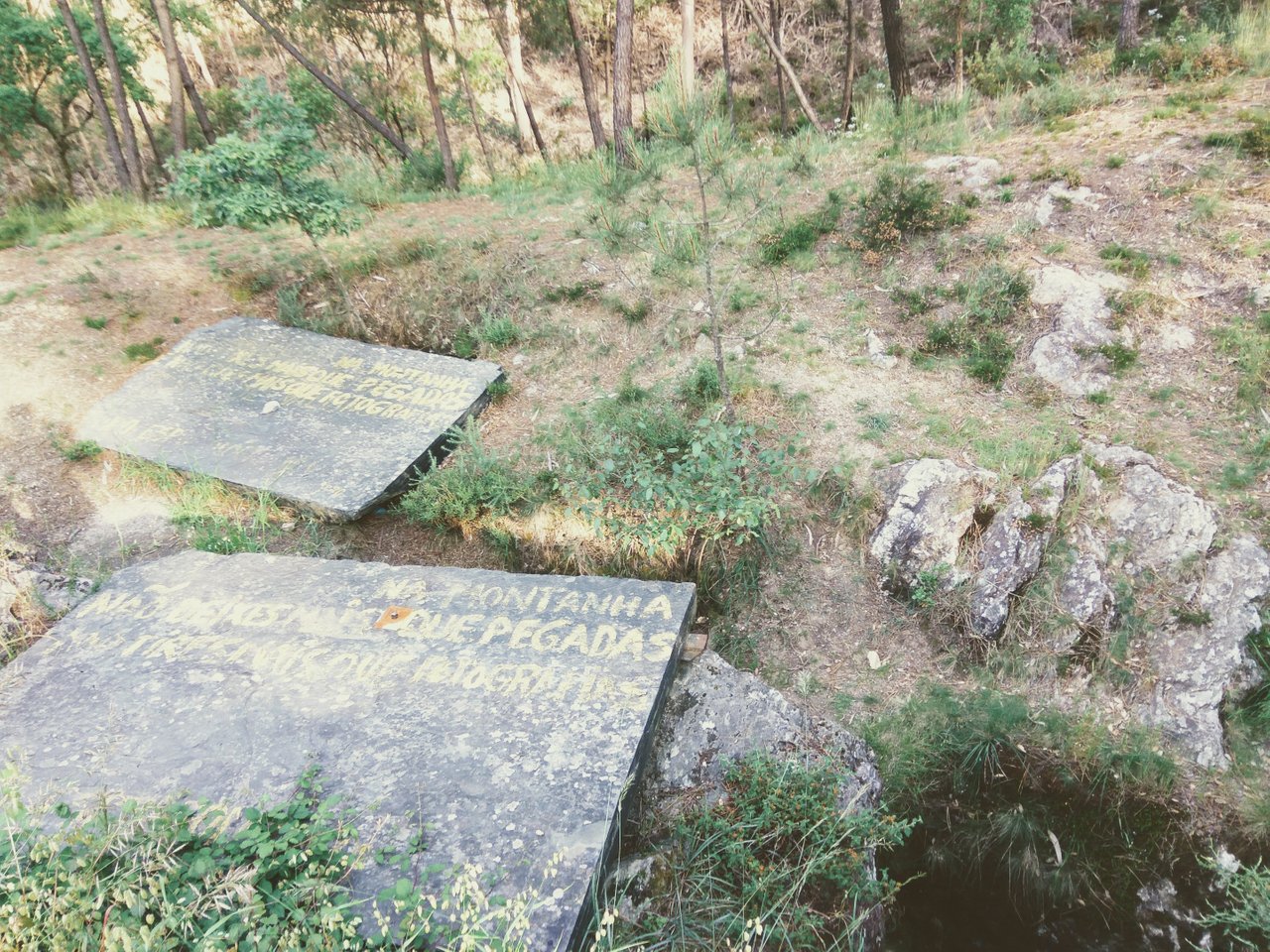 In this area there are several slate boards on which you can be on top and observe more than or better from above the fojos. As I do not like to put on a lot in terms of personal security, I preferred to shoot from a distance.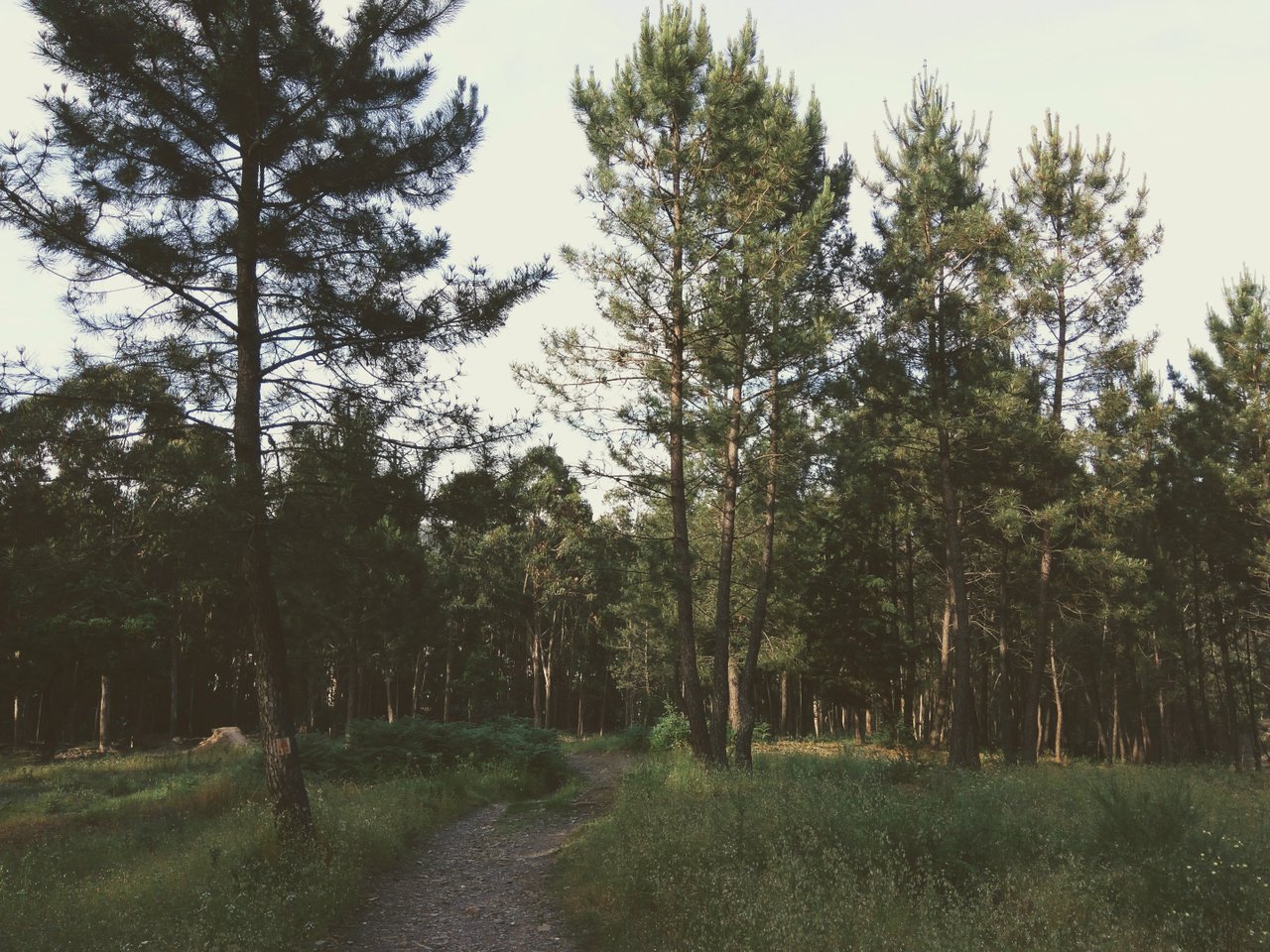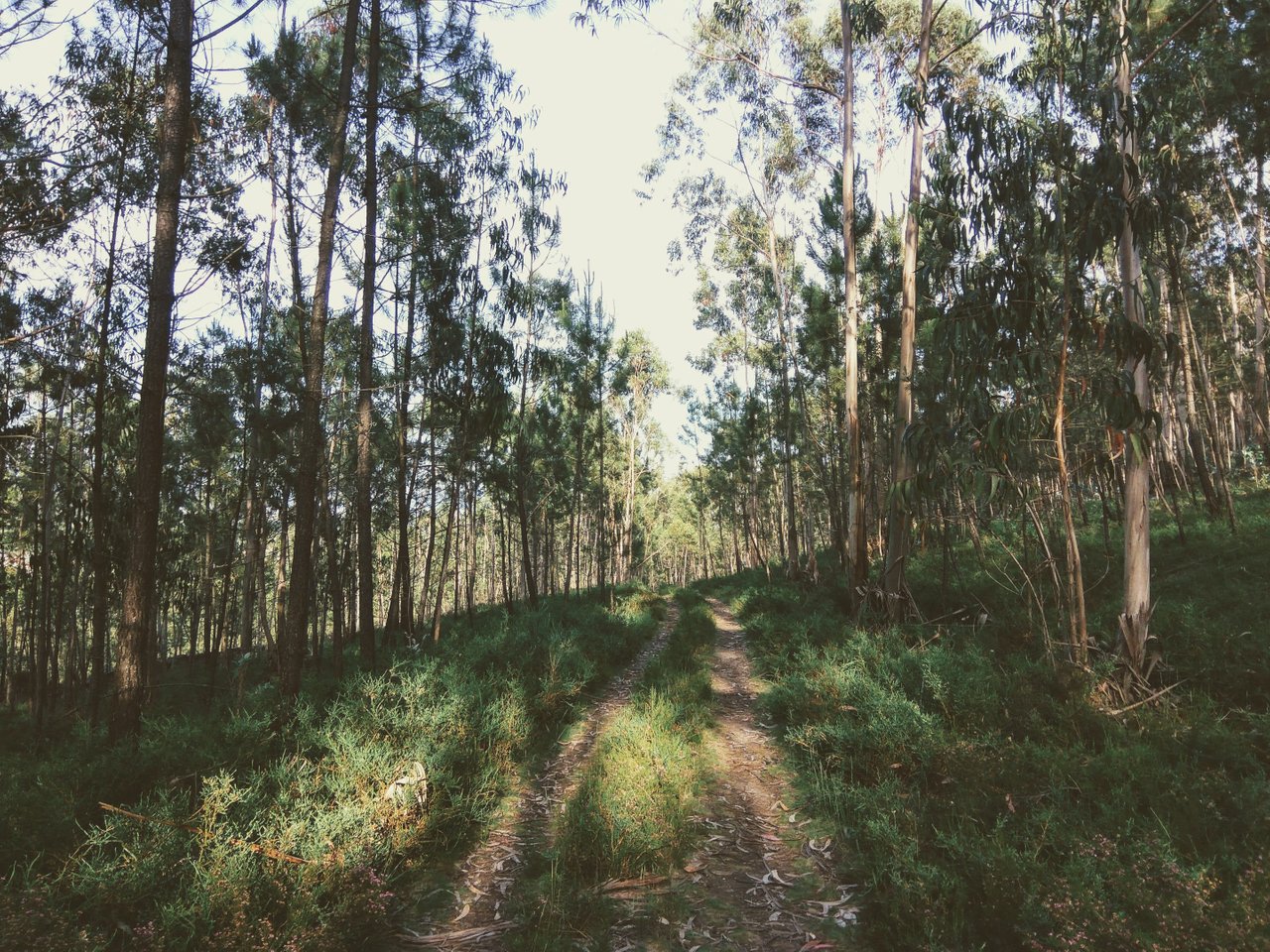 Finally, on my way back to the house, I found a new path that I didn't know. It is always good to know new ways, to discover new things. This training was unfortunately a little short due to my allergy but it was worth the effort anyway.