The "Forte de São João Baptista", also referred to as "Castelo do Vila do Conde" and "Fortaleza de Nossa Senhora da Assunção", is located at the mouth of the river Ave, Vila do Conde, in the district of Porto, in Portugal.
From the city of Porto to Vila de Conde the distance is about 30 km which can take 30 minutes without traffic. Access to this city is good and the only problem is that we have tolls to pay.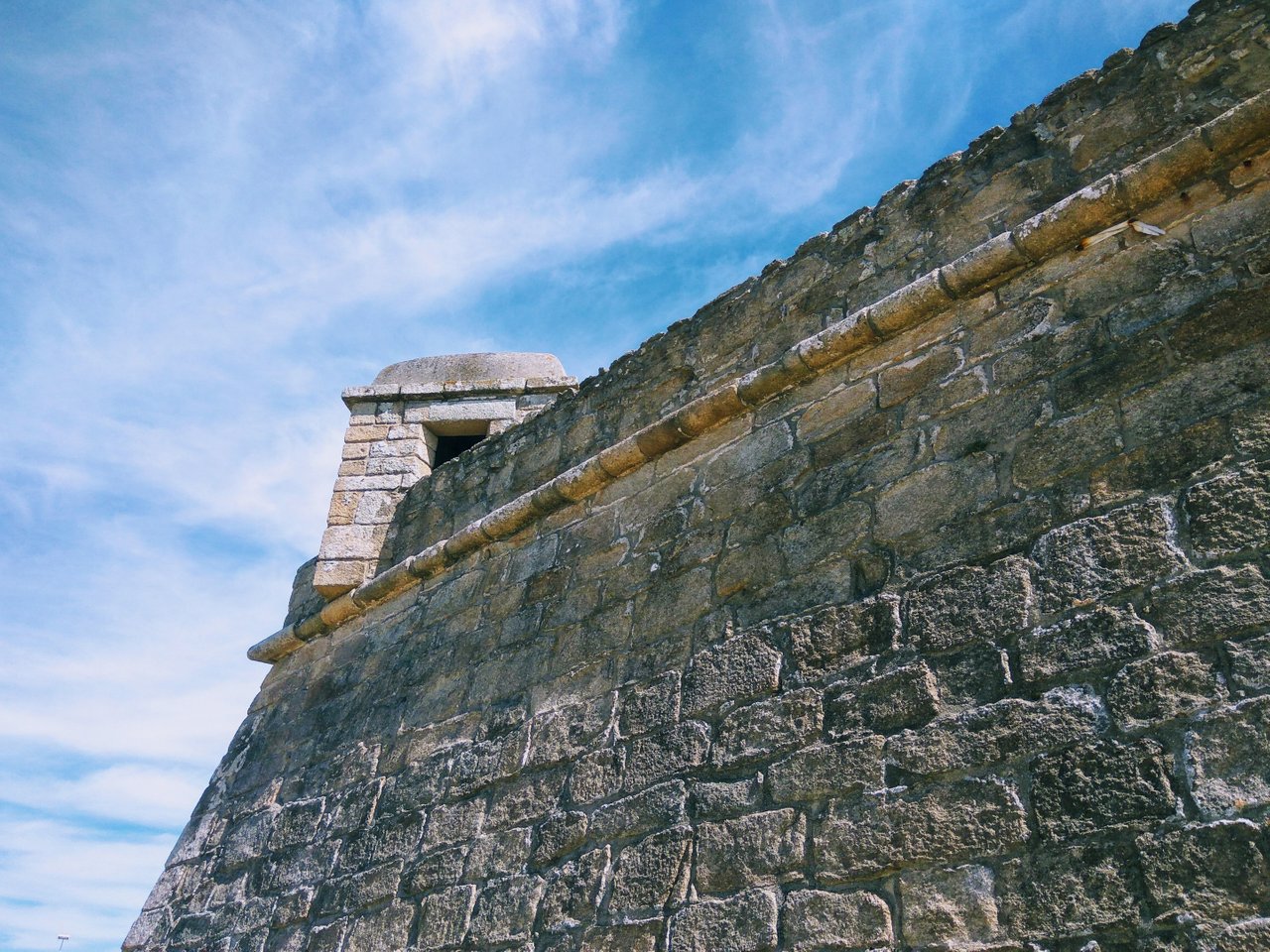 The São João de Baptista Fort is very beautiful and is right next to the beach, which gives a spectacular view. History more sea the beautiful that is. For those who like photography it is a good place to take some magnificent photos.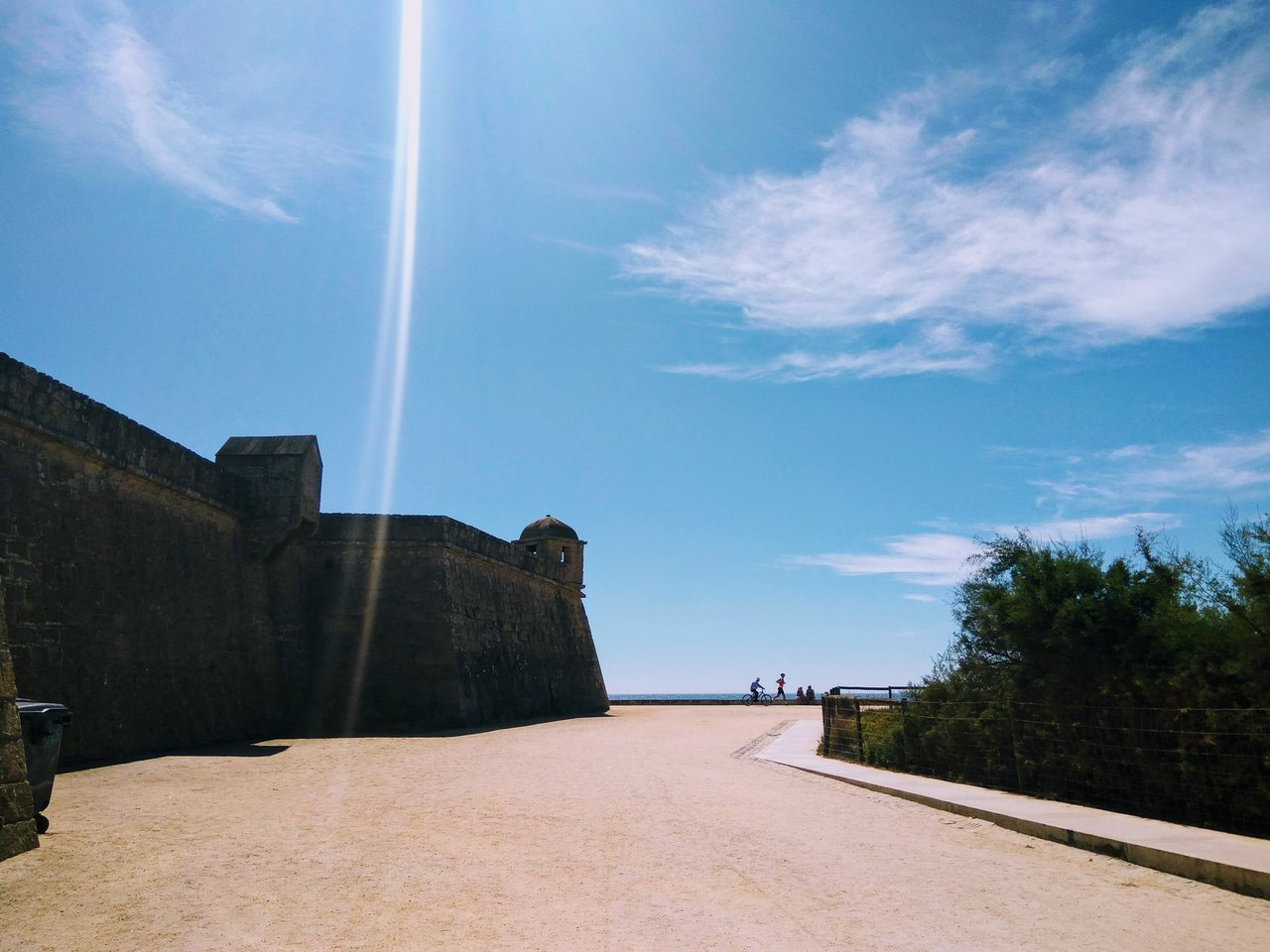 The walkways next to the beach are quite wide giving the possibility of cycling, rollerblading etc... You can see many families walking around here so that their children can run through these wide spaces safely.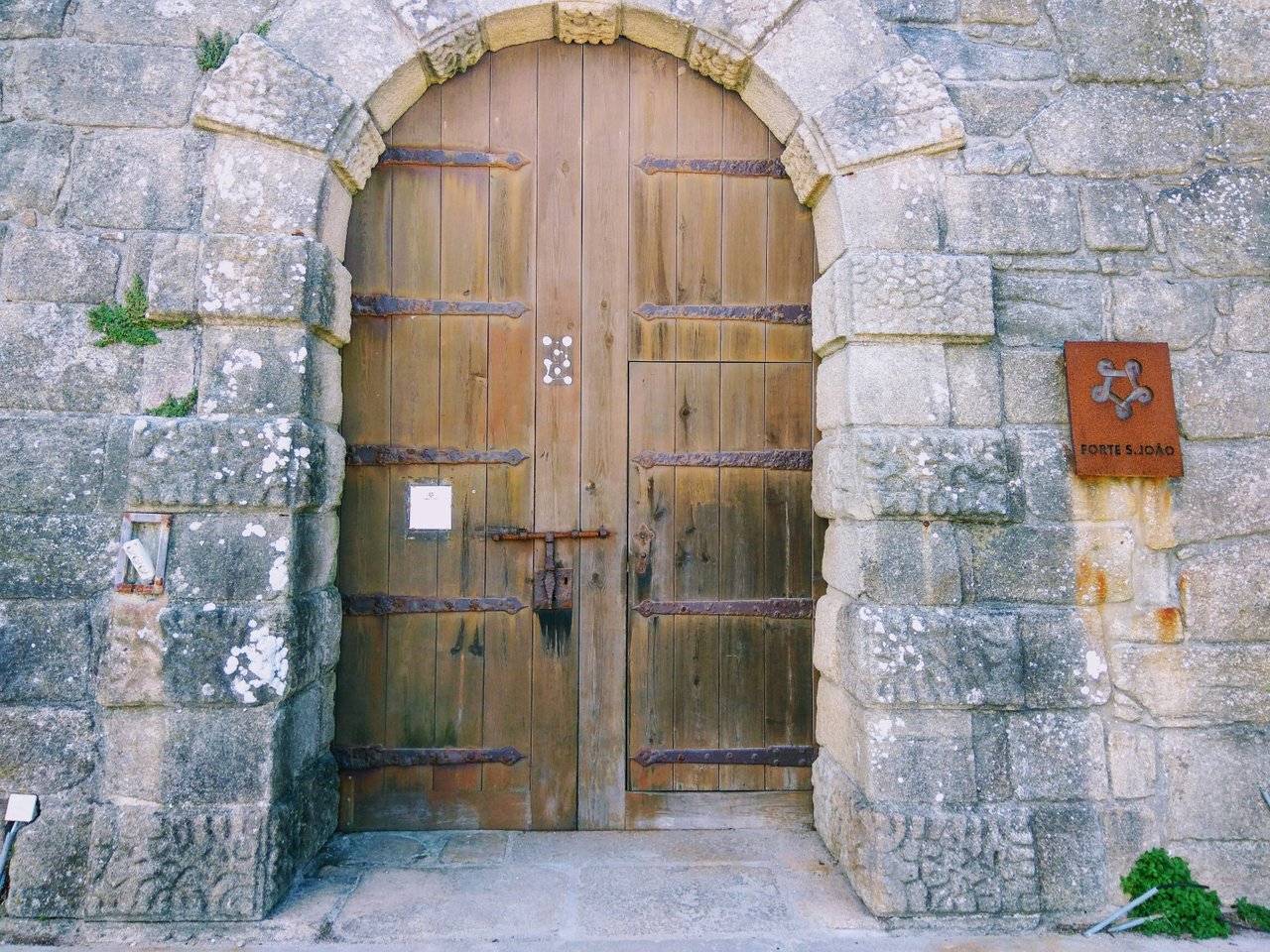 Maritime fortification, of urban implantation, isolated, The structure presents a pentagonal plan with bastions also pentagonal at the vertices, in Vauban style. The walls are made of slope masonry, topped by vertical parapets. In three of the five bastions, guard boxes of square stone are built.
The coat of arms of Portugal was placed on the arms door, with a round arch frame.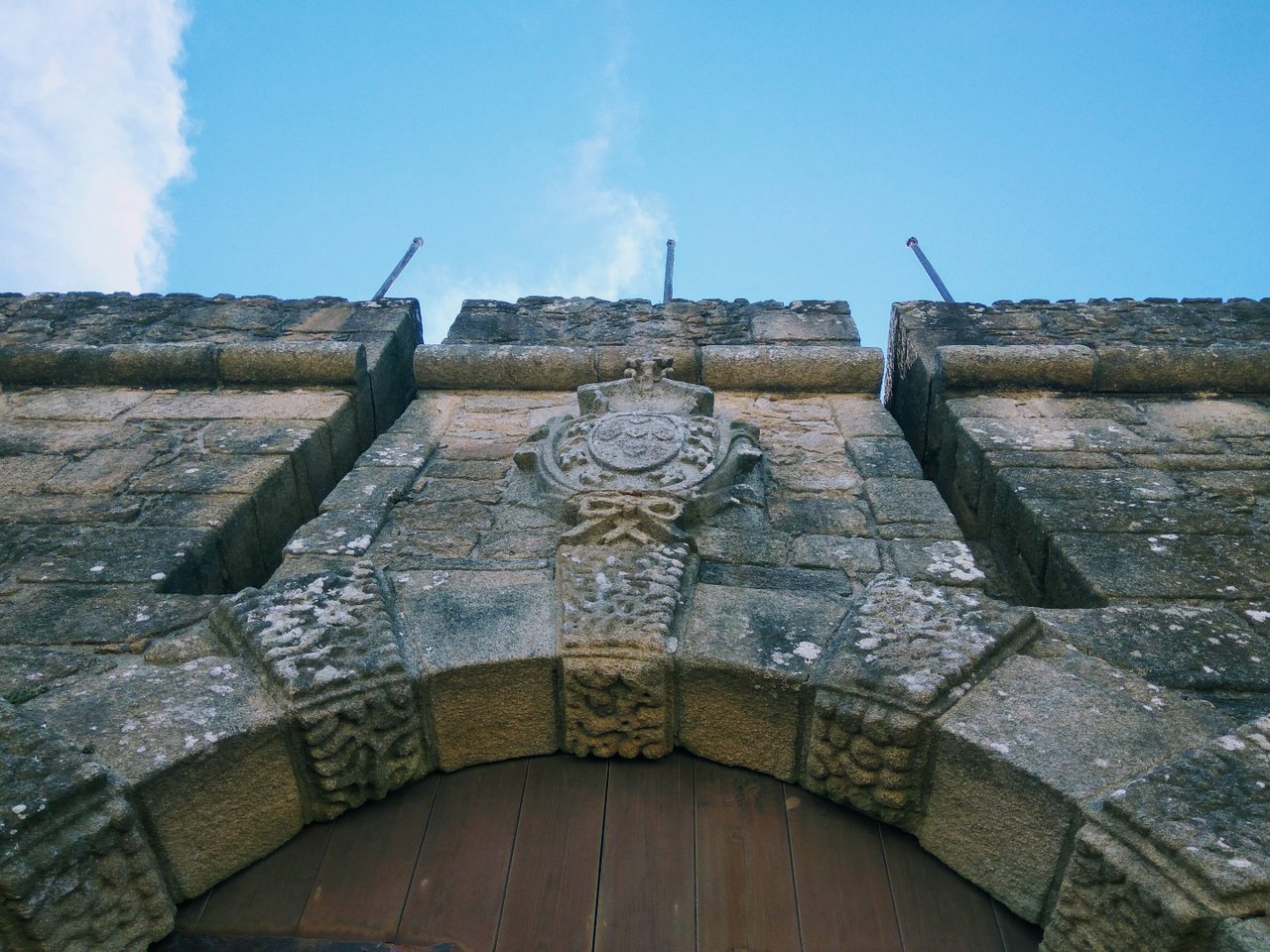 The fort is freely accessible and has a hotel that has only eight suites, a restaurant, bar, terrace and space for concerts in the old Plaza de Armas.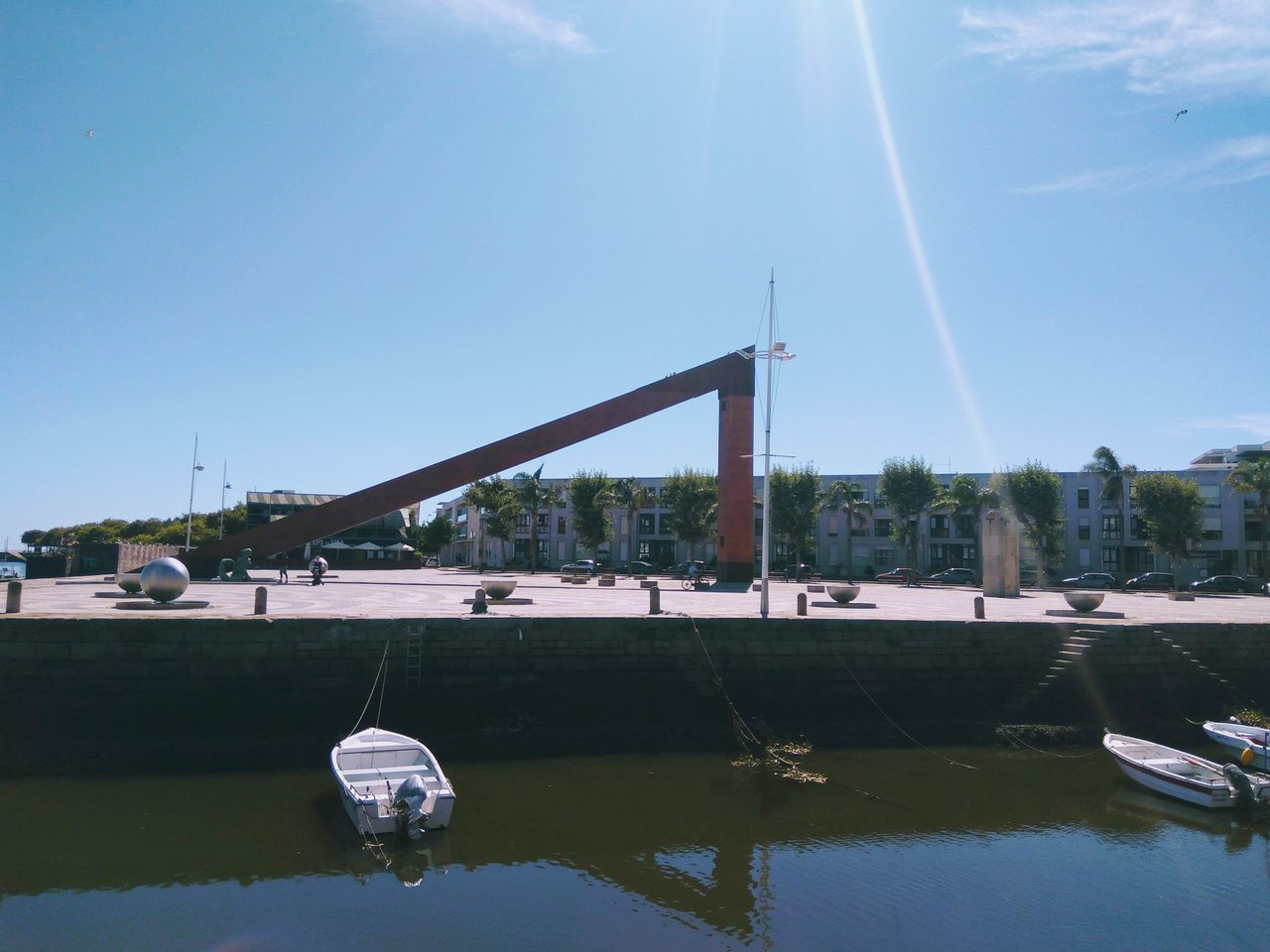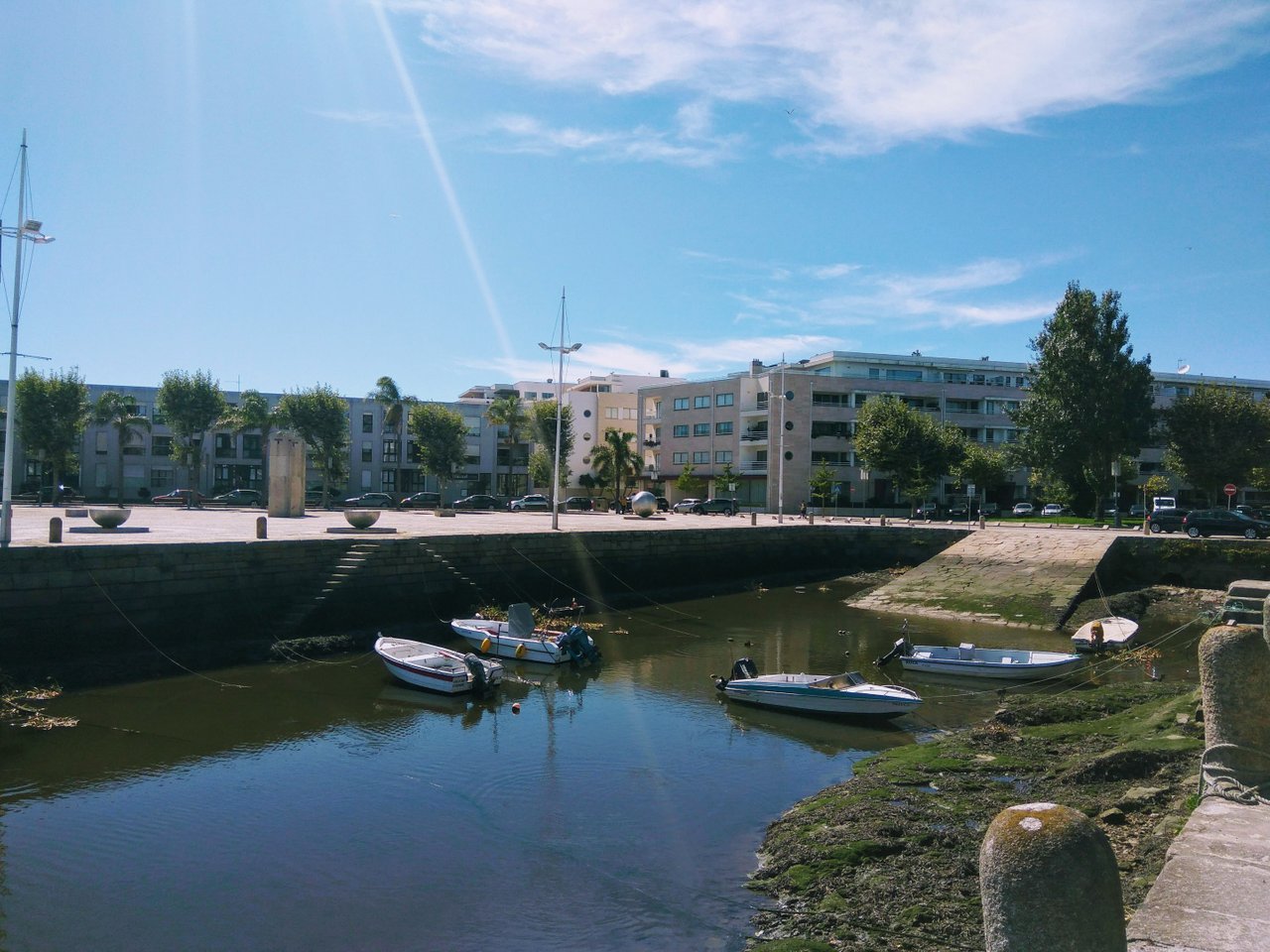 The city of Vila de Conde is a good place to be on vacation for a few days. It has everything we need, sea, historic buildings is close to the city of Porto.