Hello Splinters !
On today's post ill talk about the SILVERSHIELD PALADIN !
this guide is aimed to new players to help them understand the usability of this card and its whole potential in game. Note that its completely based on my PERSONAL opinion.
The SILVERSHIELD PALADIN its known to hold the most respected rank among the Order of SilverShields, a Powerfull frontline warrior, who will do everything to keep his army safe !

Lets first analyse this amazing Paladin Abilities.
1- SHIELD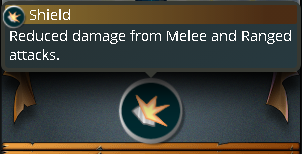 The Shield ability is a must have for any frontliner. It will reduce any physical damage by -1. Doesn't matter if its melee or ranged, it will get reduced ! Completely negating the damage of all creatures with 1 attack !
2 - MAGIC REFLECT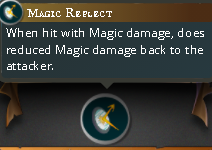 The Magic Reflect ability wont reduce magic damage, but it will reflect reduced magic damage back to the attacker, instant killing any 1 life mage creature.
Who can summon him ?
LIFE SPLINTERS :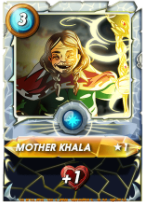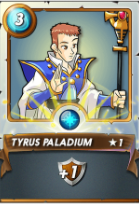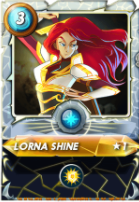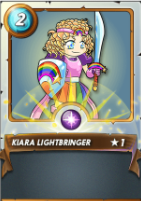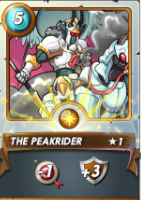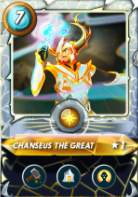 DRAGON SPLINTERS :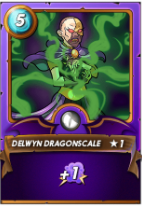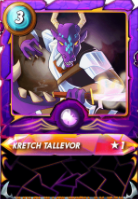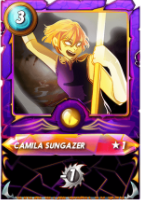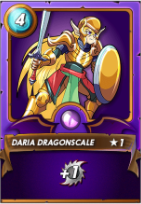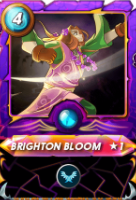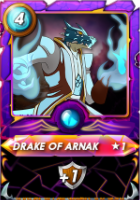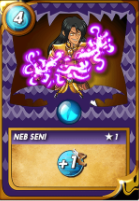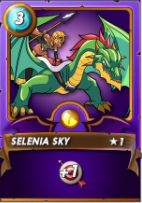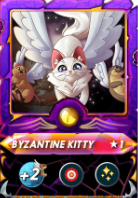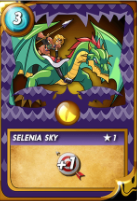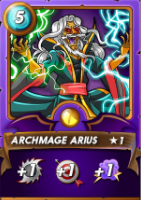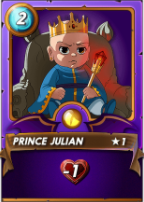 WHEN YOU SHOULD USE HIM ?
Well, this warrior will fit preety much any combat !
With a cost of 5 mana, he will do even better in 13-40 mana combats, in my opinion beeing the best tank mid mana for Life Splinters. with his sets of skills, he greatly synergize with all summoners (Except DELWYN DRAGONSCALE whos buff wont change anything for him).
WHO SHOULD YOU TEAM UP WITH HIM ?
My favorite options are :
THE ARMOR SMITH !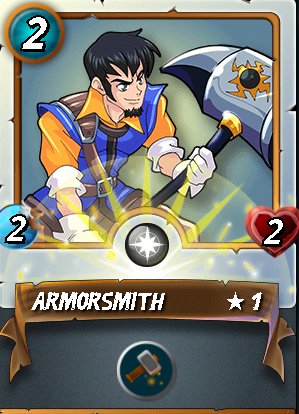 ARMORSMITH will provide the paladin with armor everytime armorsmith turn goes in ! making it much more difficult to kill and giving more time for your other troops to deal damage on the enemy formation !
THE SILVERSHIELD SHERIFF !


This amazing Mounted Shooter will provide your whole team with +2 armor at the start of the battle, while sniping all ranged, magic or creatures with no attack that are not in the first position ! His high attack and Piercing ability will quickly vanish the enemy backline !
THE WARRIOR OF PEACE !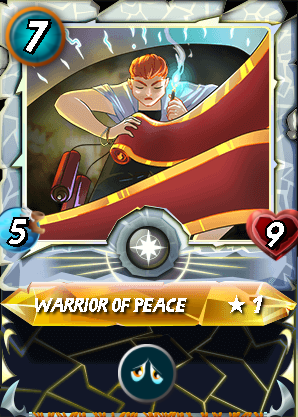 Blessed with the DEMORALIZE ability, he will bring all enemy attack damage to -1 (physcall melee and ranged damage) making Paladin Absolutley tankish !!
THE LONE BOATMAN !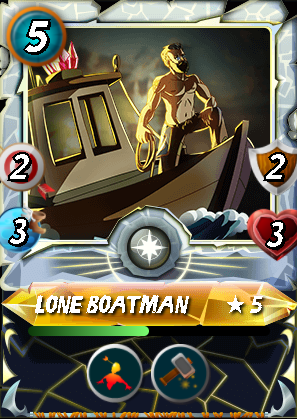 Similar to the ARMORSMITH, the lone boatman will keep repairing paladins armor, while helping sheriff and the rest of your team to clean the enemybackline !
THE DIVINE HEALER !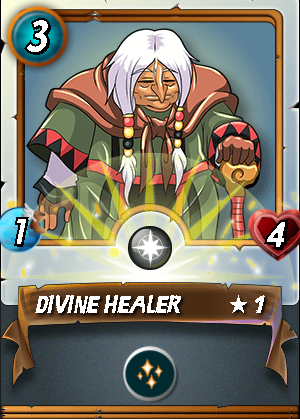 Well.. its a HEALER ! he will do everything to keep your frontline tank alive !
WHEN TO AVOID USING HIM ?
I specially avoid using him on combats that ranger units are forbidden. in this kind of combats, u will probably face alot of magic units, this will bring the paladin some hard time, even if he can reflect some damage back to the attackers, it might not be enough !
I think this covers all the basics for this unit, one of my favorites so far in this game !
Be prepared to expect the unexpected in this game, thats what make it so funny !!!
edit :
check some battles with him :
https://splinterlands.com?p=battle&id=05ce18b3adc14eba1b9c3f9ae6eecbaafe984cf6&ref=polessins
https://splinterlands.com?p=battle&id=35d07e8eeddbd227834452117b2819a4d2f50683&ref=polessins
See you soon with the next begginers tips !
IF SOMEHOW YOU ARE STILL NO PLAYING, HERE MY REF LINK TO REGISTER (this link will provide you an extra card when buying the spellbook required to play the full game)
https://splinterlands.com?ref=polessins
IF YOU THINK U DONT NEED THE EXTRA CARD CAUSE YOUR ARE BADASS, HERE'S THE DIRECT LINK !
https://splinterlands.com/
GOT ANY COOL BATTLE TO SHARE WITH THIS GLORISOU PALADIN ? ADD IT ON REPLY !!!
See you all in the battle field !
Polessins, peace !