We all hid behind masks an since the dawn of history masks were used to show glory, status or to impress friends and foes! Modern days masks are art ... and modern art can be tokenized in NFTs!
I am that type of persons that likes masks, collect masks and "wear" various masks in various environments!
This is how I came across World of Masks.... a NFTs project that is fast approaching the minting day! World of Masks is a collection of programmatically generated art that will mint 10,800 NFTS on @SmartBCH , each more intriguing than the last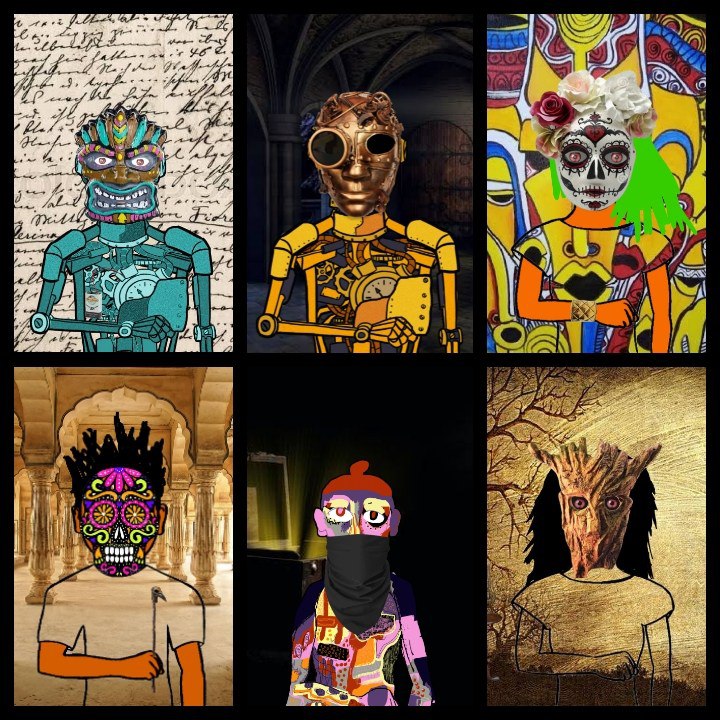 What is special about World of Masks NFT? Let me highlight the top benefits and top tokenomiks:
The NFT holders will be able to earn rewards immediately after the mint.

All holders will be eligible for future rare NFT airdrop and will be able to get discount on minting price of partner project's NFTs.

Holders will be eligible to get a share of the royalties once royalties are supported by the NFT marketplaces.

NFT holders will be able to stake their NFTs once staking is live.

Low minting price (under 9 USD)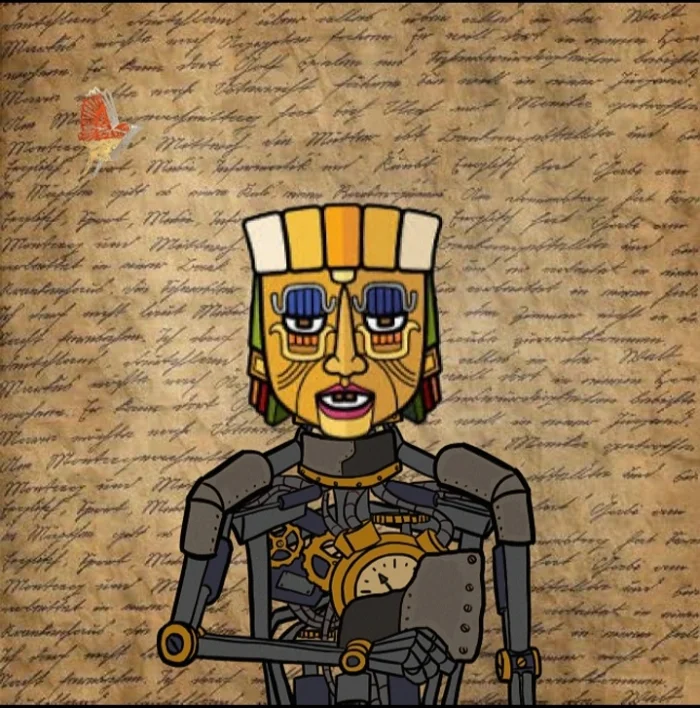 Will I mint some? For sure... but not because of FOMO or HYPE! I want to add some Masks in NFT collection because I like the concept and I see that the project wants organic growth! Check the links across social media and keep up with the updates.
ATTENTION PLEASE ‼️ Mint will take place on 21th of March 2022 at 15:00 UTC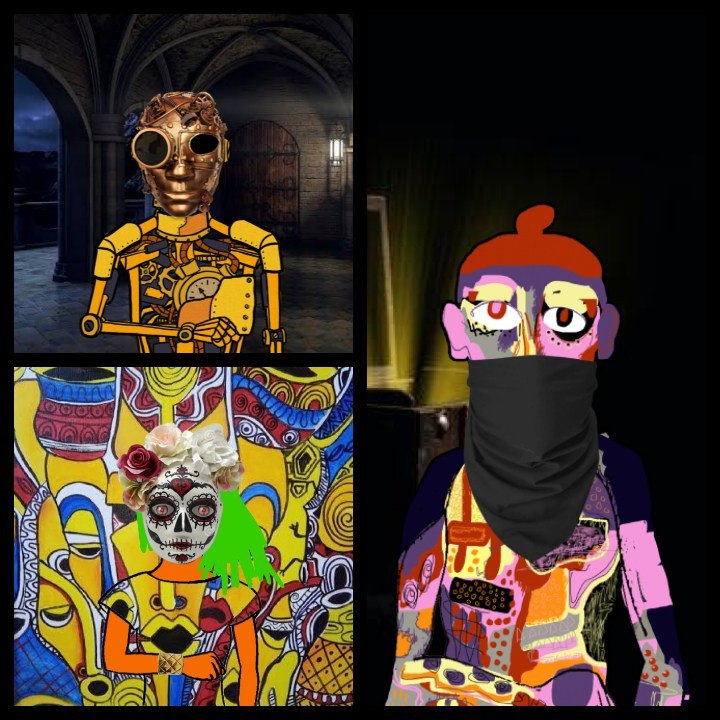 World of Masks NFTs Library: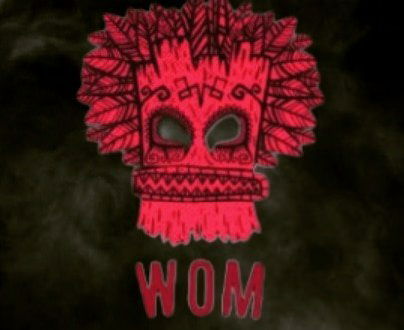 The SmartBCH Spotlights series:
1. Cash Cats ($CATS) - the first meme token on SmartBCH with 1,000,000,000 total token supply
2. BCHPad - a decentralized IDO protocol built on the SmartBCH chain, creating a simplified method to invest in new SEP20 tokens 
3. AxieBCH - Gaming Guild - a simple business model and a provision for players to create a play2earn source of income. 
4. BlockNG & LAW Punks - the platform powered by the $LAW token, which can be used to buy LAW Punks NFTs. 
5. CheckBook - the system that evolves the airdrops, as the tokens are sent through cheques and must be accepted.
6. Konra Token - a token with unique tokenomics and a project that will become a multi token ecosystem.
7. Tango Swap - The first SmartBCH DEX with publicly known developers. 
8. GAME - The the universal gas token for the AxieBCH gaming guild that grows in the holder's wallet 
9. Narath - The reward token meant to serve as an incentive of the holders that use Konra on SmartBCH.
10. 1BCH DEX - New LPs with top APY and single staking sprinklers
11. Oasis.Cash - The decentralized NFT market on SmartBCH
Residual Income:
Torum essence - Be part of the future!
DeFi bounty at CakeDeFi with $30 DFI for new users
The fountains: PipeFlare ZCash, GlobalHive ZCash & Get.ZEN
Publishing bundle: Publish0x,  readcash, noisecash, LBRY & Presearch