NFT Breaking New has reached the 13th episode! Nothing unlucky will happen in this post ... only good vibes and NFT news! It's Friday so this can be a Friday 13th edition! 
Catching up with giveaways!
Last episode featured 3 giveaways and news from Zombie Pickles, Magor 22:1 and the Cartoon Family 
🚨 Breaking News 🚨 Cartoon Family (KTB Artistry) first pack is coming!  The NFTs can be blended into animated versions and the promo drop was a real success! One DJ Darasauras promo was ready to be distributed to one of the #P0xBros that left their wax wallet. @Havoc (1d2qw.wam) is the winner of the giveaway and DJ Darasauras was sent already! I strongly recommend you to HODL the promo.
Mint #1 of DJ Darasauras promo was shared in a twitter giveaway! @MySamanthaGirlx (44aei.wam) is the lucky winner and the 1st Darasauras is now lurking in her WAX wallet.
This Twitter giveaway created to most engagement ever, probably powered by two amazing projects:  ArtistByron and Endless Loots! The lucky participant who received both the skull and the Bone Crusher is @iAm_Glez (xrtb.wam)
What's new and trending
🚨 Breaking News 🚨 The Periodic Table is back and will share 130 more Tin! This is the article dedicated to tin, if you don't remember the description of this element feel free  to give it a read. Life is rather like a tin of sardines - we're all of us looking for the key. (Alan Bennett)
🚨 Breaking News 🚨 Macabre fun and endless giveaways are happening right now in Byron's Room! Are a hardcore miner, using Magor 22:1 as the base of operations? Join the Horde or you will miss it out! Have you heard a breaking news inside a breaking news? Well ... get ready ... as a collaboration between Byron and Cryptoswatches will soon hit the stage!
🚨 Breaking News 🚨 David Boller, the creator of Kaos Moon and the Girls of Bunnvale University, shared the hot July agenda. Kaos Moon Classic Atomic Packs  are going live on the 23rd of July and the Kaos Moon Chapter 5 will drop on the 30th  of July.
Kaos Moon: Into the Burning Circle is an anime-style occult collectible card game in development. Besides the beautifully animated cards, a gaming dApp and full color graphic novels will be available soon. 
The Girls of Bunnvale University is the first Reality NFT Series featuring the daily, adventures of five college girls. Instead of drops, the series will have daily new content, like a reality TV-show. We'll feature high-quality art, compelling storylines and eventually a dapp to pull it all together.
David Boller was born and raised in Zurich, Switzerland. He worked for many of the largest comic book publishers like Marvel, DC Comics, Image Comics on popular titles like Spider-Man, Batman and Witchblade,. In 2008 he returned to Switzerland and created Virtual Graphics and since then has published over 32 graphic novels and many animated commercials. Here is a sneak peak of the new packs!
🚨 Breaking News 🚨 Cartoon Family (KTB Artistry) first pack is coming! Some info on the pack dropping tonight at 10pm GMT: 
There will be 5 nfts inside, each nft will be included in the blend, the blend now has music added to it.
There will be 2 common, 3 uncommon, and one rare. The 2 common will be 50%, The uncommon will be 25%, The rare will be 15% chance.
There is a possibility of getting doubles so I have set up a telegram so you can trade easily.
🚨 Breaking News 🚨 The crazy raccoons from Raccoon Brand are changing the planet! They ate all the pizza from Kavian and evacuated the tunnels. Now they set up a holiday resort on Eyeke 15:13, by the coast. Follow them on twitter for the latest updates!
🚨 Breaking News 🚨 The Derpy Cats are in holiday mood as the summer adventure continues! Foxy seems to enjoy resting in palm trees shade and feeling the warm summer breeze. What do you enjoy most about summer? Join in on this Derpy Discussion on Twitter to win Bad Beach Vibes.
🚨 Breaking News 🚨 Endless Loots Combat Points Leaderboard and the Events and Lore Page were added this month. The evolution never stops and the quests moved to the Endless Loots Discord Channel!
🚨 Breaking News 🚨 Doctor Who Worlds Apart keeps adding new packs and new frames. After the "Time Lord President" , "Machines of War" and "The Lonely Assassins" a new pack was added. The "Cybernetics" pack is more expensive than the previous ones, costing $74.99 or 7499 pandaks, and each pack contains 10 cards including random selection of cards with Mondasian Cyberman, Cybermat and K9 frames.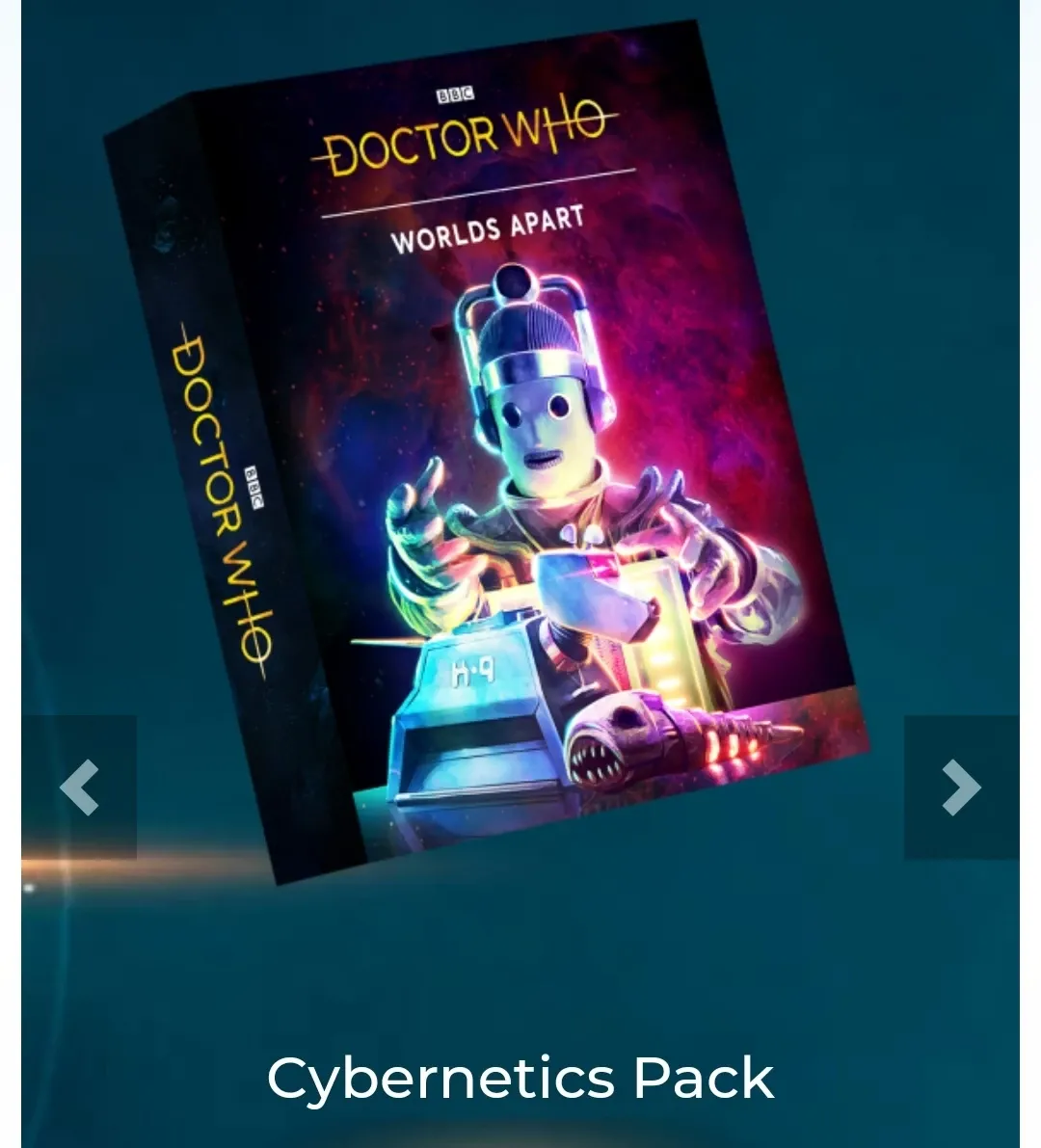 Giveaway #1: Harvest Finance 
Two low mint Harvest Finance NFTs are looking for a new house. Complete the task before Sunday 23:59 UTC for a change to win one of them. Comment your .wam than tag a friend on this article: Hot DeFi Summer for Harvest Finance
Giveaway #2 : IndexOwl
Huge #NFTBreakingNews giveaway for #nftcollector! Mint #7 of the Legendary #IndexOwl and 10 Standard Owl #NFT will be shared!  Follow @Sadu0ne and @indexcoop for the draw! Like, retweet and tag at least one friend!  The participant who tags most friend gets the #LegendaryOwl
Giveaway #3: Cartoon Family Darasauras Pack
Giveaway #4: The 13th Episode ... on Friday
What a better way to see how lucky you are than a giveaway? Two Unlucky Clovers to be share on this tweet and two more on this article! Leave you .wam in the comments and tag a friend! 
Giveaway #5: Whatever....
Just leave your WAX address and you may get a NFT! Simple!
Residual Income:
DeFi bounty at CakeDeFi with $30 DFI for new users
The fountains: PipeFlare ZCash, GlobalHive ZCash  & Get.ZEN
Publishing bundle: Publish0x, ReadCash, LBRY & Presearch