Every day there is news on the Steem both from the point of view of quotations and negotiations and from that of the struggle between Justin Sun / Tron and the Steem community.


Yesterday Binance published a letter to the Steem community where the intention of being neutral is reaffirmed regarding the dispute between Tron and the community and brings evidence of his own power down in progress of the entire amount put in stake to vote the witnesses quickly set up by Sun to take control of Steem's blockchain.
Once again, however, the letter appears ambiguous in some points, we will see if this power down will arrive until the end of the thirteen weeks and if Binance will actually remain neutral.
The raking of the Steem on the exchanges still seems to be in progress, however we note that now the distance between buy and sell has become truly significant and, for example, Bitvavo no longer allows automatic trading since there is a spread of over 6%.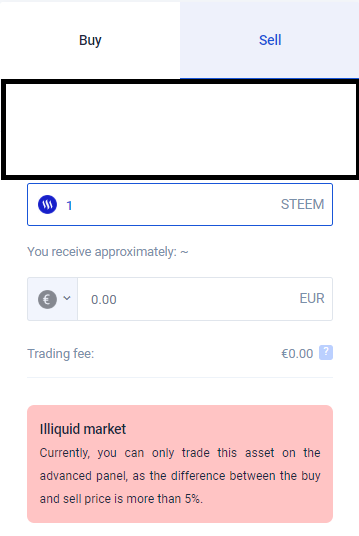 To stop the funds in Steem, the entire market is therefore in an anomalous situation from various points of view.
In the meantime, the stalemate for the control of the first 20 witnesses remains, with 9 for the community and 11 for Tron.
In this regard there is an aspect that is not entirely clear to me.
The first 9 witnesses are from the community, the first notably detaches the first of those from Tron, as each of us has 30 votes available, as not all, or at least a significant share, of all those who voted for the first 2-3 witnesses have not also voted 20 other among the first in the ranking, so as to completely regain control of the blockchain?

Do we want to appeal to anyone who can do so to focus 20 of their 30 votes on the top 20 witnesses in the community?