In this video I'll show you the new version of the Splinterlands Web application for Smartphones.
The features are the same as those you can find on the site, some of them in fact refer you to the same and have not yet been implemented.
In the future you can be sure that we will see it evolve further, until you can download the actual application from Android and Apple stores.
Below you can see how to add the app to your home screen (screenshot created by @splinterlands):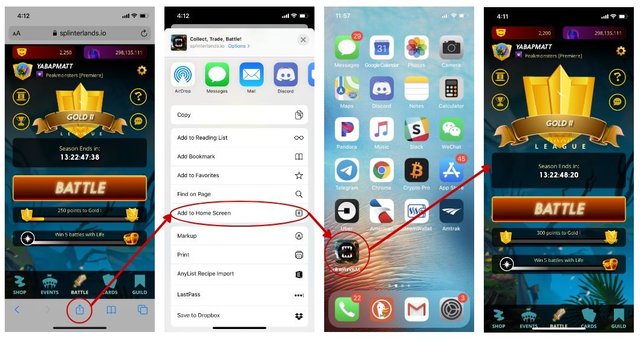 Thank you for reading and watching, a big hug and see you soon!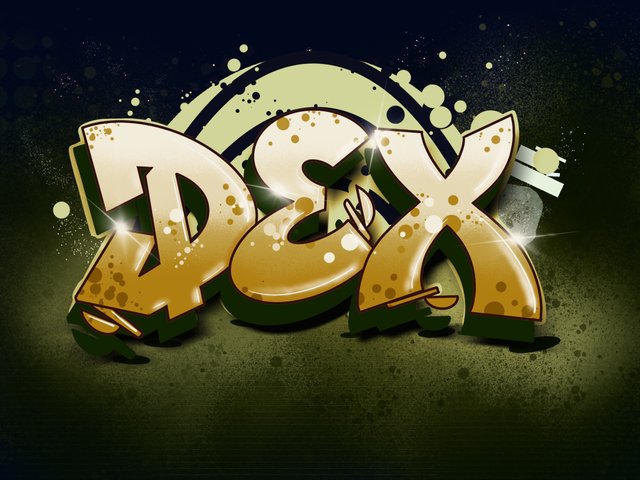 Logo by @ran.koree