This time it's the turn of the Bees, as vital to man as they are lethal to some of them and especially to their game's opponents!
But this is not just a bee, it's the Nectar Queen, thanks to her fair speed of 2, Melee's good score of 4 and her excellent stamina, which boasts 11 of heart, she proves to be an excellent companion that can become decisive in any match.
Her Summoner comes from the earth, to use it you need 9 mana, many true, but given the potential it is worth it, especially if enhanced where it reaches really high values.
She's part of the Untamed collection, the last coming, the beautiful drawing that represents her does her justice and since she became part of my collection has become one of my favorites, difficult that if I find myself invoking one of my favorite Summoners, Lyanna Natura, do not call her in action.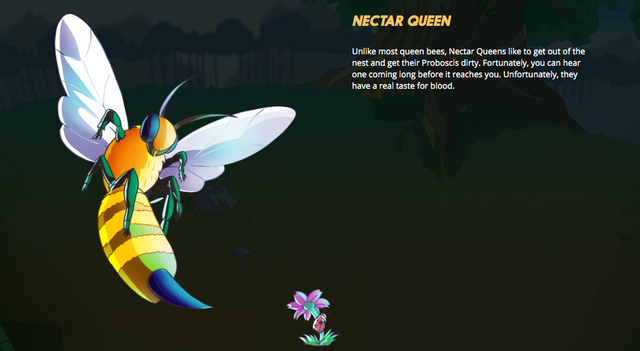 The lowest current value on the market makes it affordable for almost everyone, only $0.013 at level one, there are no higher levels for sale, so buying a lot at the lower price to upgrade it could be a good investment.

Its main skill is Flying, which makes it very useful to act from behind as well as the front line.


At games from level 6 another skill comes into play, Retaliate, while at the tenth and last level comes Poison.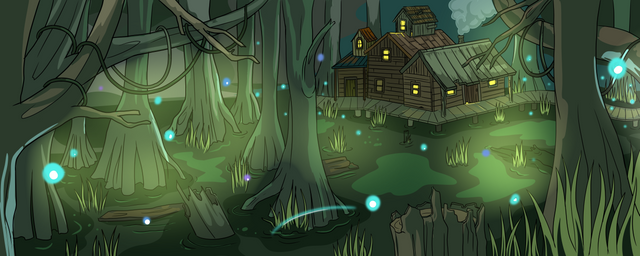 The optimal conditions as battle rules are those of the Earthquake, which allow it to express herself at its best, especially when in the company of creatures with its own ability.
In the video you can see two games where I used it in the first and second line with satisfactory results, my opponents were not of the highest level and did not use very powerful creatures, the luck factor certainly did its part.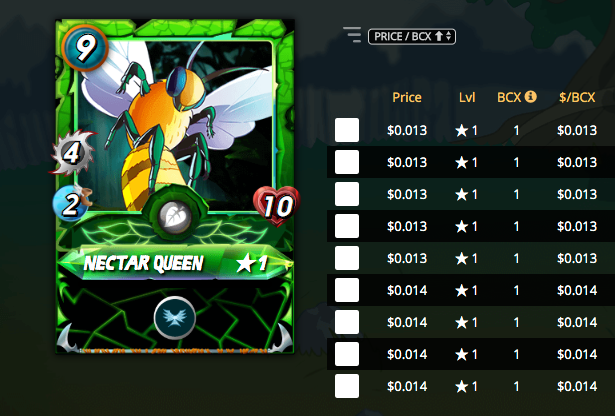 If you want to take part in the contest here is the link! You can also find it in the description of the video I posted on YouTube!
They're organizing a new one every week, so stay tuned with @splinterlands!
To the next challenge, see you on the battlefield!
---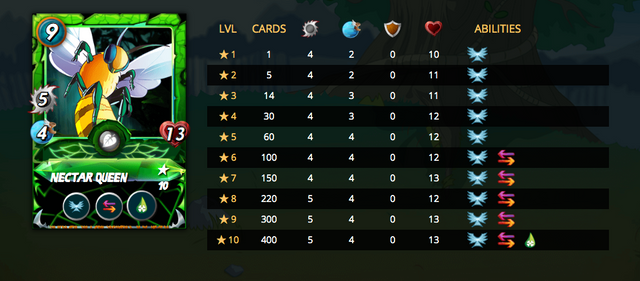 Thanks for watching & reading, a big hug and see you soon!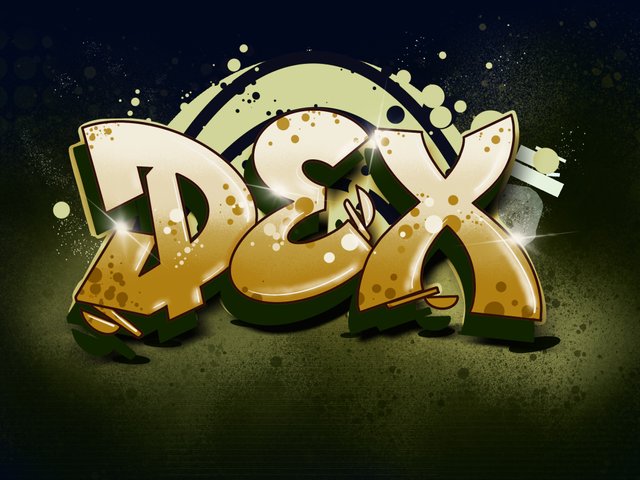 Logo by @ran.koree