I tested it for the first time in this game and it didn't really go well, but I won't tell you anything about it, you just have to watch the video to find out what I did this time!
Its cost is very low, around over 2 cents just yesterday, now it's increasing and so you'd better take advantage of it as soon as possible if you're interested in having it at a low price! It's more than affordable, until now at least, to be able to upgrade it properly! I really recommend its story because I found it very funny! Ugly but nice, with a drawing that really does it justice!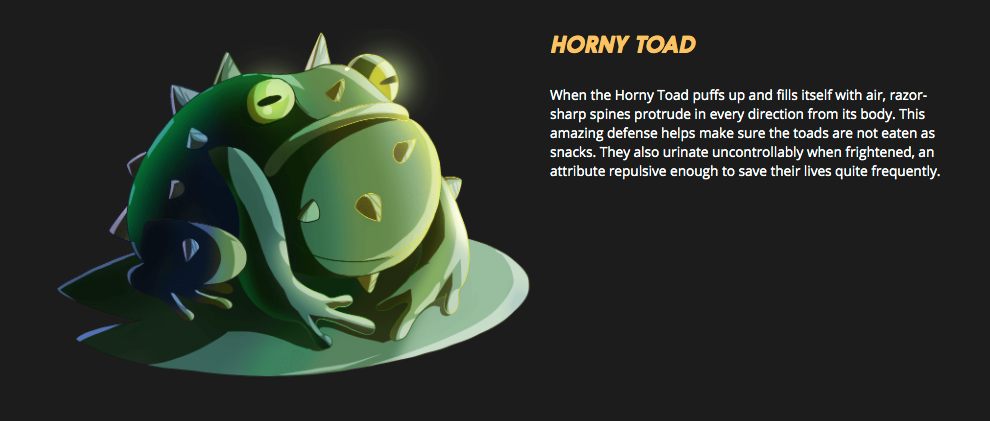 His basics at the first level are quite low, 3 mana, 1 Melee, 1 Speed, 0 Shield and 2 Heart; at the tenth level he gets 3 Melee, 4 Speed, 0 Shield and 4 Heart. It starts with one of my favorite abilities, Reach, which allows Melee creatures to attack from the second position, which is very useful! From level 6 on, he also acquires Poison, which does automatic damage to the target at the beginning of each round after poisoning, another interesting and useful ability!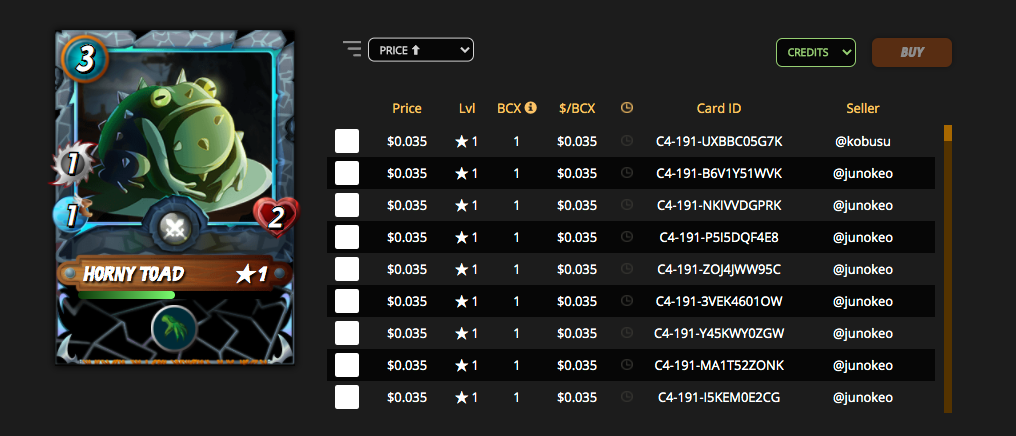 Another point in its favor is that it is a neutral card, so it is suitable for almost every battle. It's certainly never going to be one of my favorites, but from now on I won't look at it with the same eyes anymore, and if I were to upgrade it a lot I could always consider it to attack my opponents!