Hey buddies!

There are so many skills for monsters in the Splinterlands that it is almost impossible to remember or study them all properly, at least for me, but now we are here to talk about one in particular, the opportunity, it's the one that exploits the weaknesses of the opponents to take advantage for the benefit of his group, by attacking those who have less energy than others during fights.
A skill that I've never sincerely considered a lot, also because I prefer others and I also have only few cards with this ability, one for each splinter, so I find it difficult to use them often.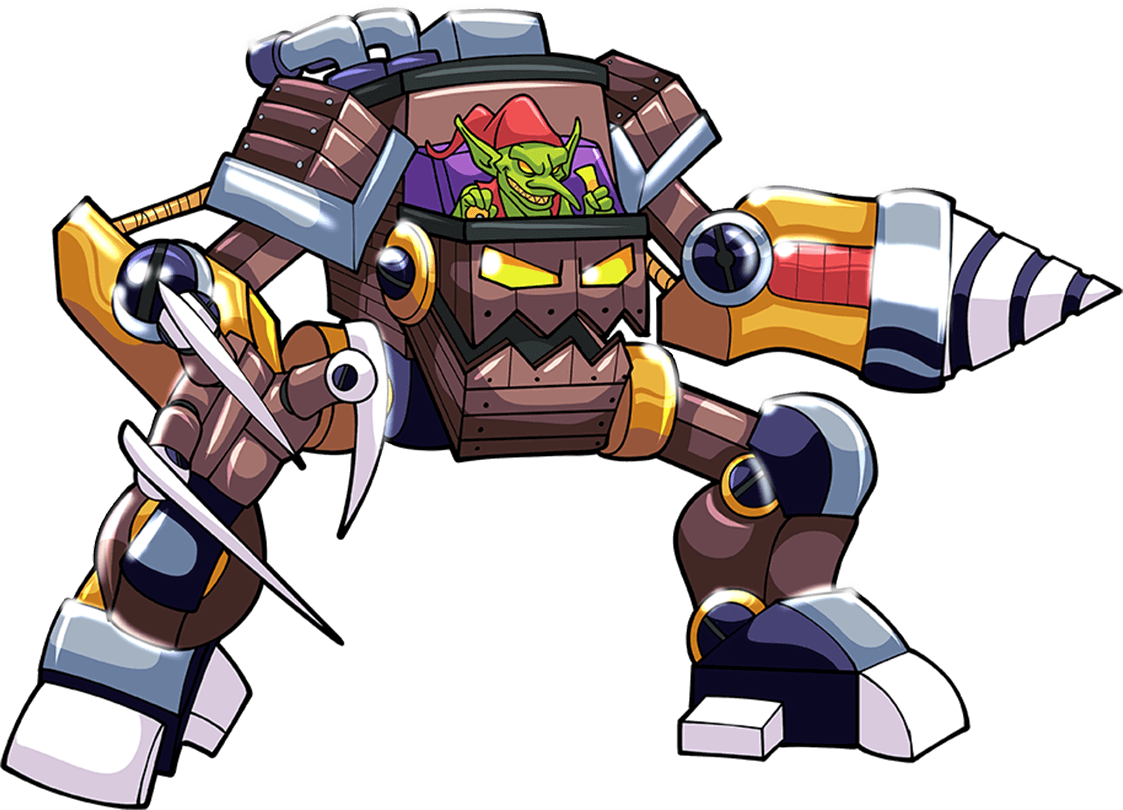 The Mighty Goblin Mech
A couple of cards that I have are not bad at all, the Screeching Volture and Cave Slug (I have a gold one 😎) are among those who have this skill and sometimes I use them with great pleasure! To take full advantage of this skill I prefer to place them on deck's middle, a bit 'distant but not too much, putting them in the front row would be suicide.
In the video you'll see how my strategy worked and I was able to win it against a tough opponent, I think that in the future this tactic can give more satisfaction, even if the competition is more and more fierce.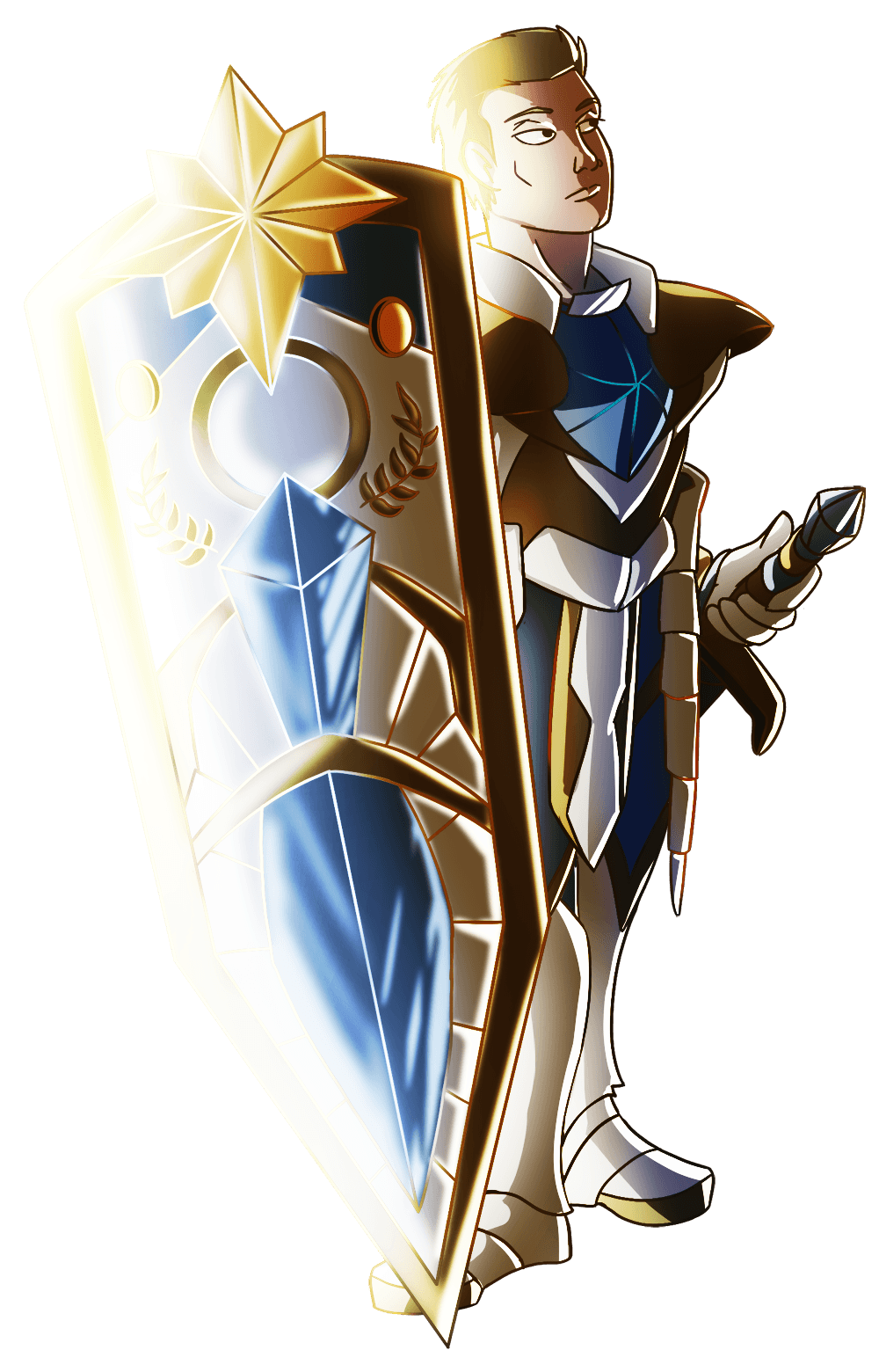 The Proud Shieldbearer
The team I used in the battle is made up of all the photos of the monsters you see in this article. A team that I think is phenomenal, but of course you always have to have a bit of luck and face a weak opponent, an equal or maybe less smart than you. Carpe Diem my friends, and in the Splinterlands more than ever!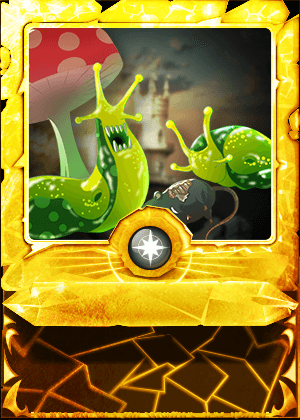 The Slimy Gold Cave Slug

ITALIAN

Ciao amici!
Ci sono talmente tante abilità per i mostri nelle Splinterlands che è praticamente impossibile ricordarle o studiarsele tutte per bene, almeno per me.Ora però siamo qui a parlare di una in particolare, l'opportunità, essa è quella che sfrutta i punti deboli degli avversari per far trarre vantaggio a tutto il gruppo del quale fa parte, infierendo su coloro che hanno meno energia degli altri durante le sfide.
Un'abilità che non ho mai considerato più di tanto sinceramente, anche perché ne preferisco altre e inoltre ne ho poche, una per ogni splinter, quindi mi riesce difficile usarle spesso.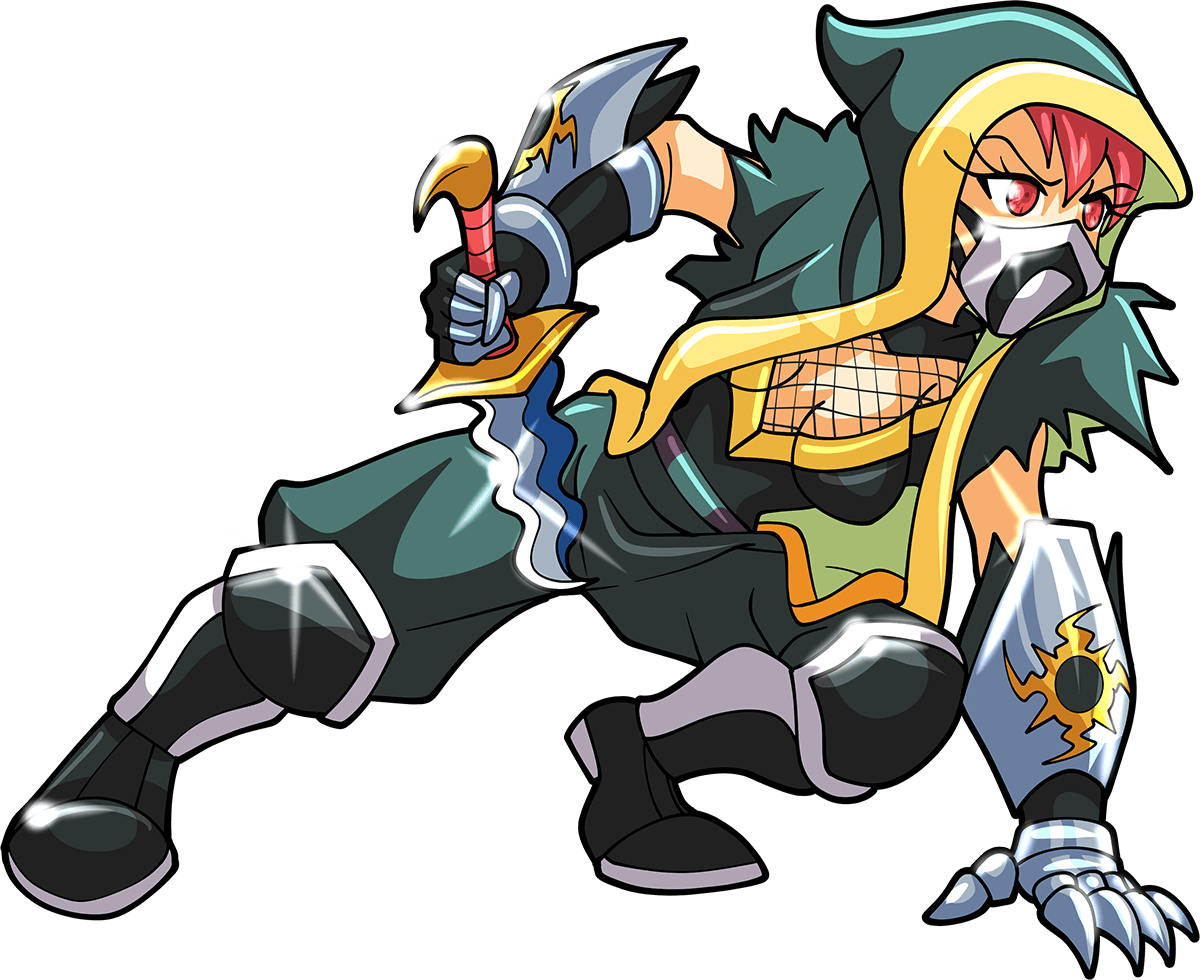 The Fastest Silvershield Assassin
Un paio di carte di quelle che ho però non sono mica male, lo Screeching Volture e Cave Slug (Ne ho uno dorato 😎), sono tra quelle che hanno questa abilità ed a volte le uso con molto piacere!Per sfruttare appieno questa abilità preferisco schierarle in mezzo al mazzo, un po' distanti ma non troppo, metterle in prima fila sarebbe un suicidio.
Nel video vedrete come la mia strategia ha funzionato e sono riuscito a spuntarla contro un avversario abbastanza ostico, penso che in futuro questa tattica possa dare ulteriori soddisfazioni, anche se la competizione è sempre più agguerrita.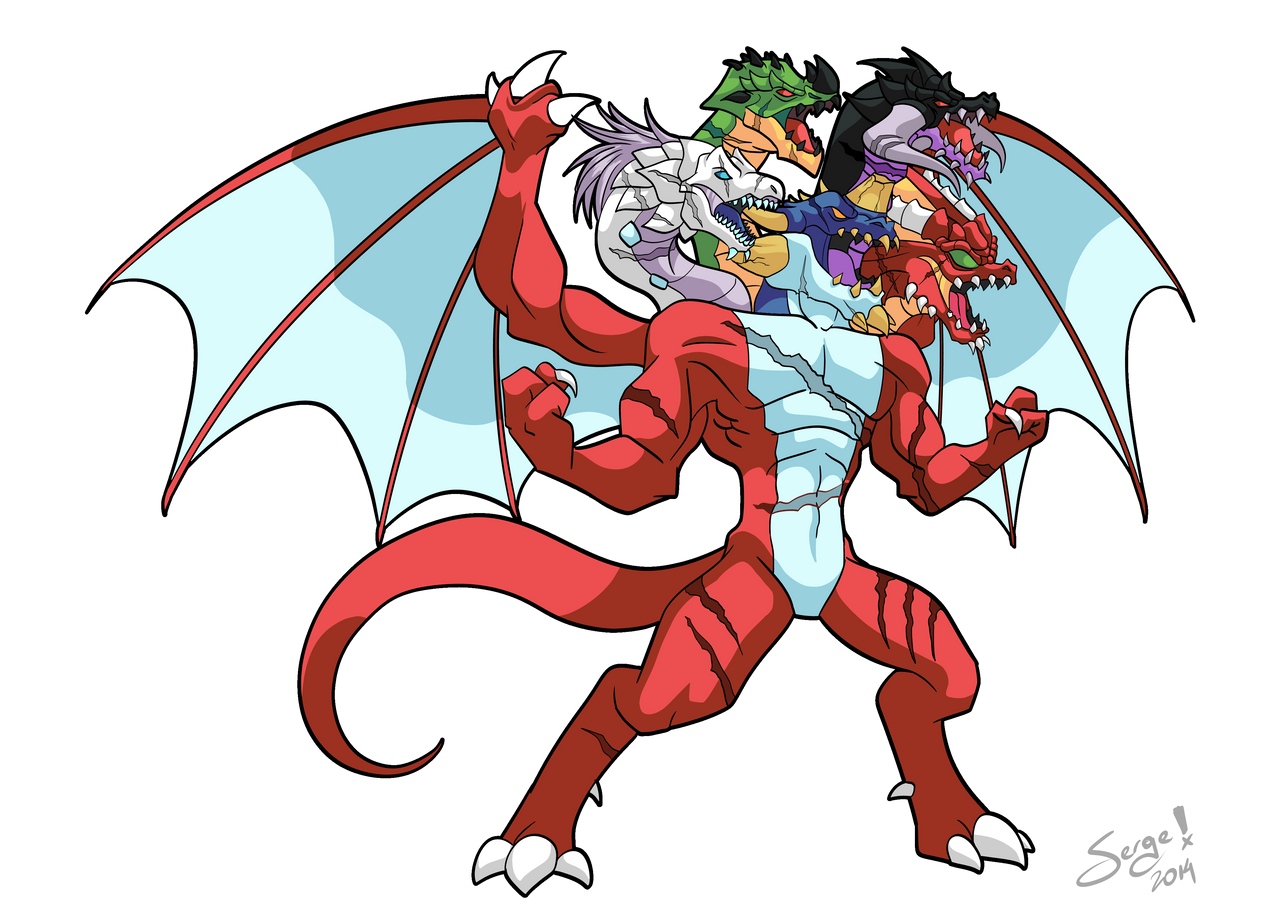 The Epic Chromatic Dragon
La squadra che ho utilizzato nella battaglia è composta da tutte le foto dei mostri che vedete in questo post! Una squadra a mio dire fenomenale, certo che però bisogna sempre avere un pizzico di fortuna ed affrontare un avversario più scarso, di pari livello o meno astuto di te. Carpe Diem amici miei, e nelle Splinterlands più che mai!
The Giant War Chaang