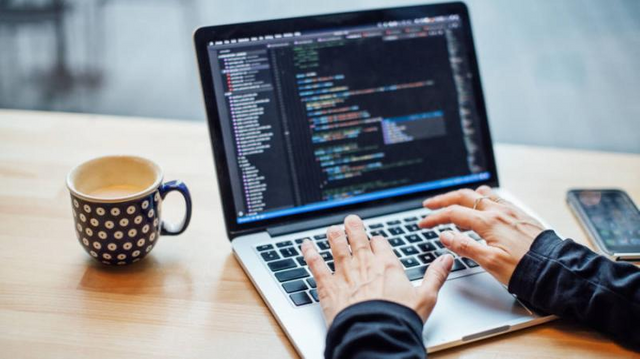 Those days are now history, where companies sell data generated by users on their systems, for self benefits.
This is because of the evolution of Wibson;
WIBSON DATA MARKETPLACE - YOUR ONE STOP SHOP FOR DATA
Now, every user can enjoy the proceeds from their data, if they decide to sell it off.
It is no longer a one-sided case, where digital platforms are left to use their user's data. However, they want, which in numerous cases, they sell it to make gains.
Not anymore, with the creation of Wibson data marketplace, the data industry will be changed for the better, to suit the real owners of these data.
Wibson doesn't just create awareness about the level of data generated by users in different platforms but also gives an avenue for that data to be monetized.
Since Wibson is a fully decentralized data marketplace, which makes use of the Blockchain and its technologies to ensure the efficient trading of data between buyers and sellers, it now ensures that the users are not cheated of their data by the different platforms where they use.
It creates a standpoint where those in need of viable data (buyers), will meet sellers who are ready to sell their data for money.
Thanks to Wibson, the whole data buying and selling process is overseen by the system and is carried out using the Blockchain technology.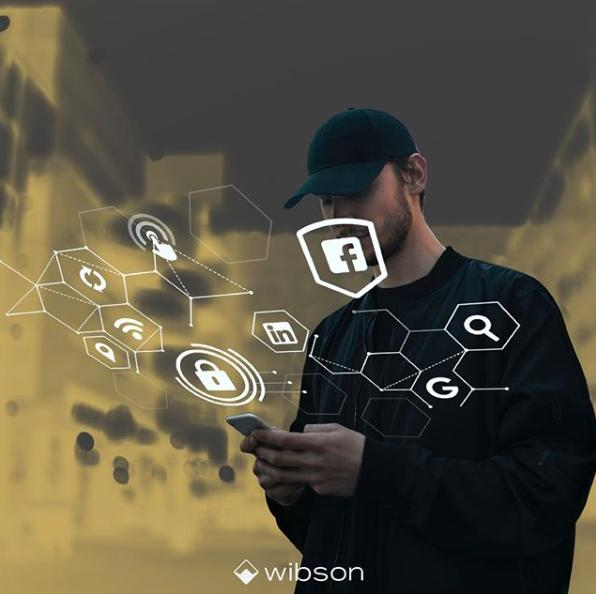 Do you know what this means?
With the benefits of the Blockchain, transparency is maintained by Wibson, as every transaction is viewable on the Blockchain.
On Wibson, the sellers do not have to worry about payment, because unlike other systems, the payment process is automated with the smart contract. Once a successful sale is made to data buyers, the smart contract triggers a payment to the seller.
Obviously, Wibson is the system that will drive the world to financial freedom, if fully adopted.
visit: https://www.wibson.org today