Working on some extra passive income, and, at the moment, my Hive portfolio is divided in 3 parts:
core portfolio, made from Hive and Leo tokens,
gaming related portfolio, with SPT, 1UP and LEVEL (looking for 200k of them, for the monthly airdrop on their game, as I have also bought a Land pack with 100 Hive on PsyberX)
the tokens providing passive income (after doing some research I decided to focus on ARCHONM, BROFUND, UTOPIS, DHEDGE and INDEX).
​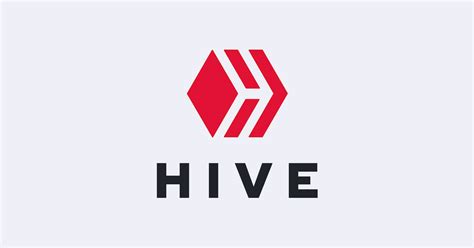 Hive: 4442 - $4555 (+63)
Leo: 17090 - $3603 (+1010)
Gaming curation account (this one)
SPT: 1101K - $2625 (+1K)
ONEUP: 1854 (3.2% achieved)
LVL: 47k (working to get 200K for the airdrop)
Passive income tokens (you will see a percentage now related to my yearly portfolio target)
BROFUND: 54.5 (7.78% achieved) - $175(ZERO)
UTOPIS: 99 (6.6% achieved) - $78 (ZERO)
*ARCHMINER: 11 (110% achieved) - $197 (zero) - Done
DHEDGE: 2671 (76.3%) - $387 (+1708)
INDEX: 153 (9.3%) - $81 (+15)
Total: $12311 ($10213 last week)
With an increase of almost 2098$, the price of Hive is on recovery right now, following the Ukraine-Russia conflict, following the Bitcoin trend, and out of my monthly targets for February, I am working to reach the 5000 Hive, but the price is still too high right now, and this will slow me down a bit, being close to 4450. Splinterlands seems to cool down a bit, the prices are slightly going down for now, I bought the packs I wanted and I may try to stake few more SPS until the end of the month. I am also working to upgrade the card airdrops as much as possible, when they drop out. (The games I play right now on Hive are Rising star, Cryptobrewmaster, DCrop, Dcity).
I made one solid investment in a game launching in June-July this year, according to their schedule, and the presale price is more than convenient ($2 per pack right now), so I dared to buy one of their big packs (the 1000$ one) you can check out Chifibots website for more information. You can also find more about their IndieGoGo campaign in here.
As for curation, I upgraded my @leo.voter delegation to 3000+ HIVE, and the @meowcurator one to 17000 LEO. I got 1 Million SPT to @monster-curator for STP rewards, planning to keep it at least until the Splinterlands airdrop ends.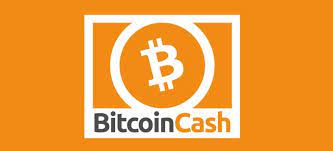 My total BCH on Celsius is now 1.1213 ($371) and the 1 BCH target for the year 2021 was reached. Happy to be part of 1BCH Club. For 2022 I am thinking at 1.5 BCH, if I work hard enough.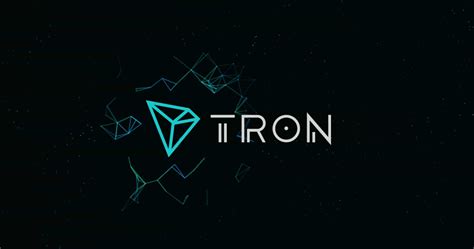 These last 2 weeks I received 18 TRX ( $1.06) from staking Tron, and 68 TRX ($4.07) from staking WIN, so the total is 86 TRX ($5.13). I have staked right now 2M+ WIN and I am working towards my yearly target of 12.000 TRX. The last two weeks the Wink casino paid slightly better than usual, and I am getting some more DICE, WINK and LIVE to top up my deposits on Wink Casino.
That's all for today.
All the best,
George
​
Why not...
...have fun and win rewards on my favourite blockchain games (Splinterlands- Hearthstone-like card game) (Mobox_ - GamiFI NFT platform) and (_Rising Star_ - Music creators game).
...get the higher rewards for your investmentsusing Blockfi, Hodlnaut and Celsius.network. _Get crypto while writing on Publish0x blog, using Presearch search engine to maximize your income with PRE tokens. Use Torum instead of Twitter . I am also writing for crypto on Read.cash and Hive.