In this video I show you two free Smartphone apps with which you can earn Bitcoin Cash and Litecoin sastoshi.
Every hour you can participate in a sort of lottery with which you can get up to 100,000 sastoshi of the respective cryptocurrency.
Also you can get some more sastoshi by watching commercials. Just enter your wallet address to register and every Tuesday, if you exceed the minimum threshold of 10,000 for BTC Cash and 20,000 for Litecoin, the payment will be made directly to the address you entered, which you can change at any time.
Beautiful graphics and high functionality for two applications that do not ensure very high earnings, but if in the future these two Crypto should increase in value, it could be a good opportunity with a small amount of time.
---
Thanks for reading, a big hug and see you soon!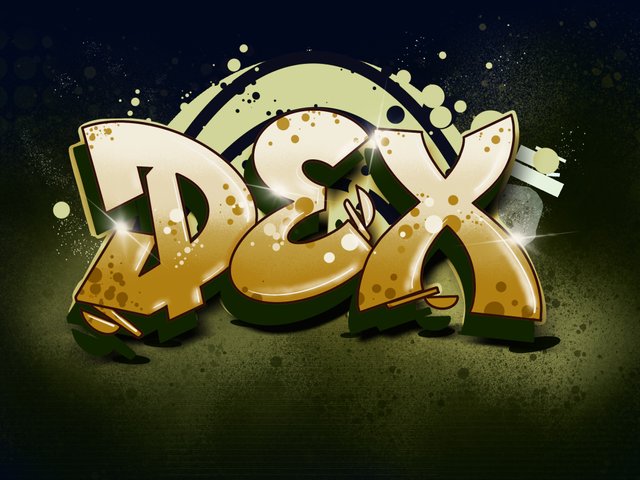 Logo by @ran.koree