We all know that we are having some difficult times lately and we got seperated with our passion.. Sports!
There were many bad news about our community and nearly everything has cancelled..
But we have some good news as well and i will tell you all..
4 days later we will watch the Germany Bundesliga, countdown is going hot! After not(!) watching any football in last 2 months this will be great help for football fanatics.. I can't wait! Also lots of people got really excited about that.. The Bundesliga games will be close for the supporters but we would watch some football finally.. Big thanks to Germans.. They had our hearts..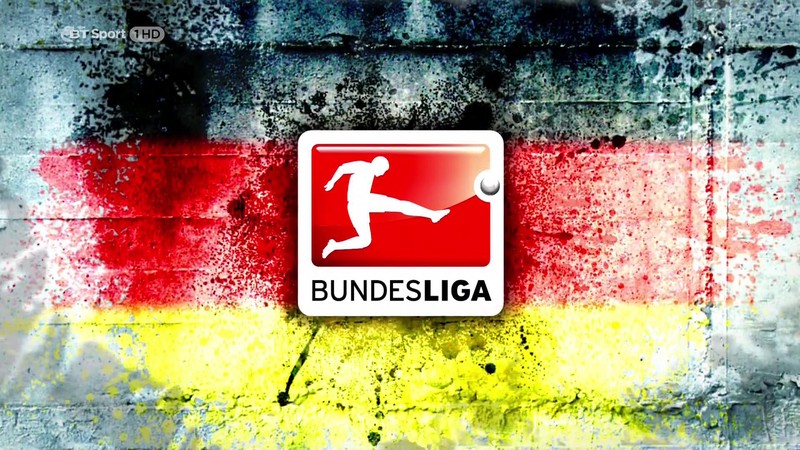 If we check the Europen football today:
Paris Saint Germain has announced the champion of the French League 1 and they have deserved it.. They were up 12 points in front of the Marseille.. Congratz to them..
Also the Netherlands Eredivisie has been ended and they have announced Ajax their champion.. But AZ Alkmaar never want to accept this result and they have went to the court.. Because there were 8 more games and their stats were just the same..

Italy Serie A has postponed but the teams will start trainings on monday 18th of May. Which is pretty good news because Covid-19 were too strong there..
In my country Turkey our season will continue on 12th of June which is just one month later..
The other leagues will start on:
Poland - 29 May
Hungary - 30 May
Serbia - 30 May
İsrael - 30 May
Montenegro - 1 June
Bulgaria - 6 June
Croatia - 6 June
Finland 1 July
If we go to Great Britain we have stiil some question marks.. England Premier League, Scottish Premiership, Welsh Football League Football League and Northern Ireland Football Leagues will not start for now and we are waiting for the next announcement..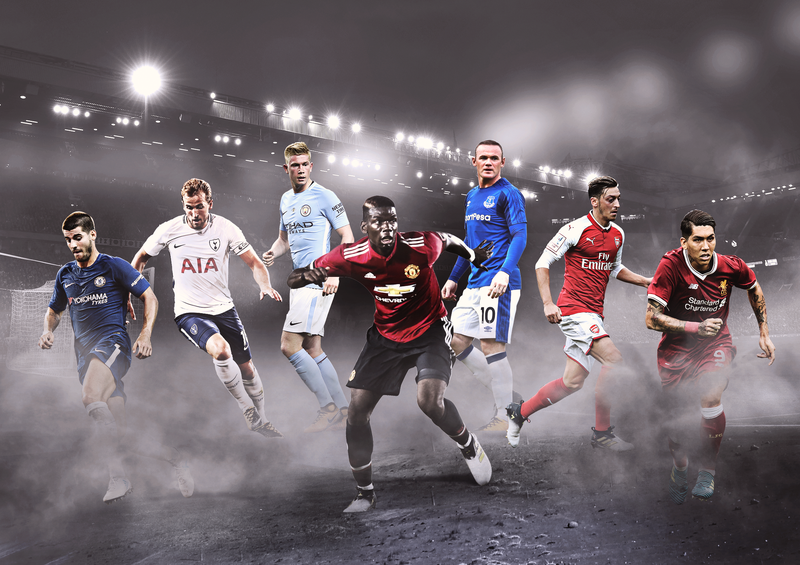 For the Spanish La Liga we are still waiting too, ut the news are not good.. Yesterday 5 more football player has announced with Corona Virus and we may not watch any football from Spain in this season..
Yesterday also we had another good news from Faroe Island and the football has started there.. The game was between Vikingur Gota and Argja Boltfelag and finished 0-0.. The game was without spectators but there was live TV broadcasting in Denmark and Norway.. We all missed sports and football too much nd we are keep waiting the news..
Hope we can watch our precious sports soon..
Image Credits: Soccerstats