We are in the NBA History again today and i wanted to remind you about 80's NBA and wanted to create starting five.. There are many amazing players who played in 1980's and gained lots of achivements. I had to choose 5 players but i ca give you at least 20 names more..
I have Magic Johnson, Michael Jordan, Larry Bird, Kevin McHale and Moses Malone in my starting 5.. Larry and Magic brought the "ShowTime" word in to the basketball.. They both have broken amazing records.. Do you know Magic Johnson is the one and only player who won the Finals MVP award in his rookie season?? If we check the Bird he became 3 consecutive times MVP awards.. At the other hand Jordan has changed everything in basketball, even he changed the sports history.. I believe McHale was really underrated player and i am sure that there was no better PF in 80's.. Moses Malone won consecutive MVP awards with two different teams in 1982 and 1983..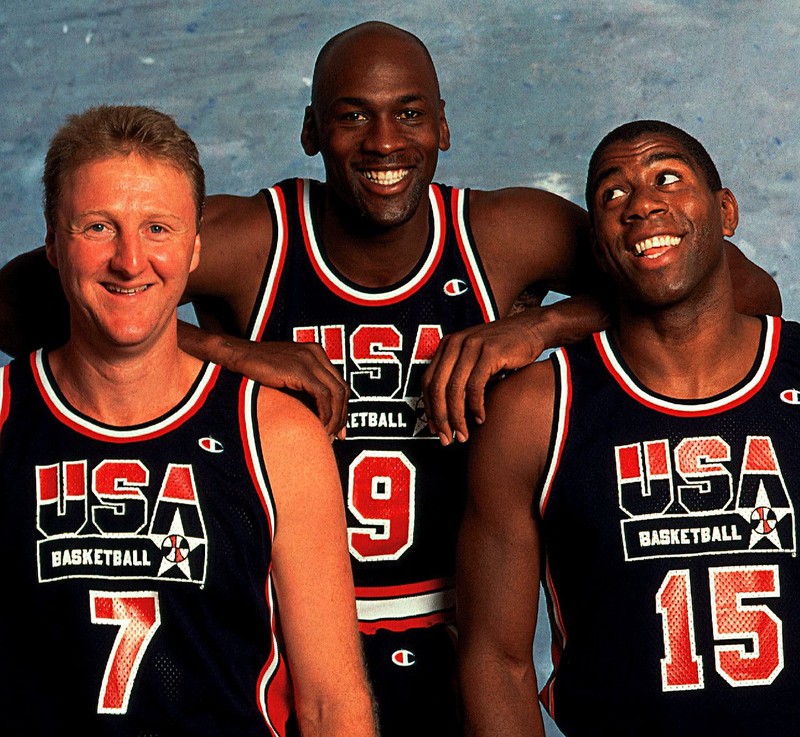 But i also would never forget about; Charles Barkley, Hakeem Olajuwon, John Stockton, Karl Malone, Patrick Ewing and Kareem Abdul-Jabbar.. They were amazing too.. I am sure everyone has their legends and everyone could create different starting 5.. But i am also quite sure that many of us would bring Magic, Bird and Jordan to their starting 5..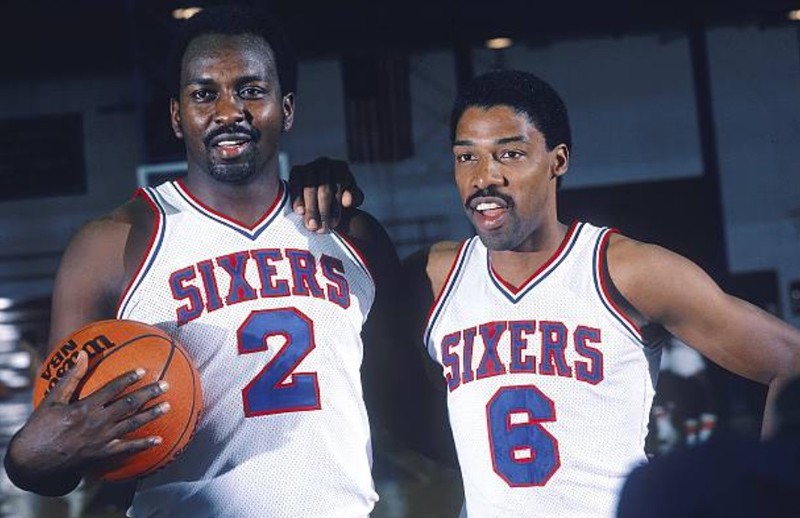 Anyways, i have prepared video about 80's greatest starting five.. And i have tried to explain why they were the best for me.. Thank you for watching..