I'm very happy and glad to share that the rental income from Splinteralnds is amazingly amazing. There are lots of opportunities in Splinterlands and Rental income is one such opportunity. Every season, even though I don't play much, I somehow rent my cards out and earn a good passive income of close to 40k DEC per month. In the last few months, I have been trying to increase that little by little.
In the first few days after the season is over, I usually spend some DEC to purchase some of the market cards. I leave the rest of the days to the market and claim my DEC towards the end of the date. This is how I have been managing my splinterlands account. It appears that with some extra efforts, I can even make this a great source of income to retire soon. At least as a good passive income too.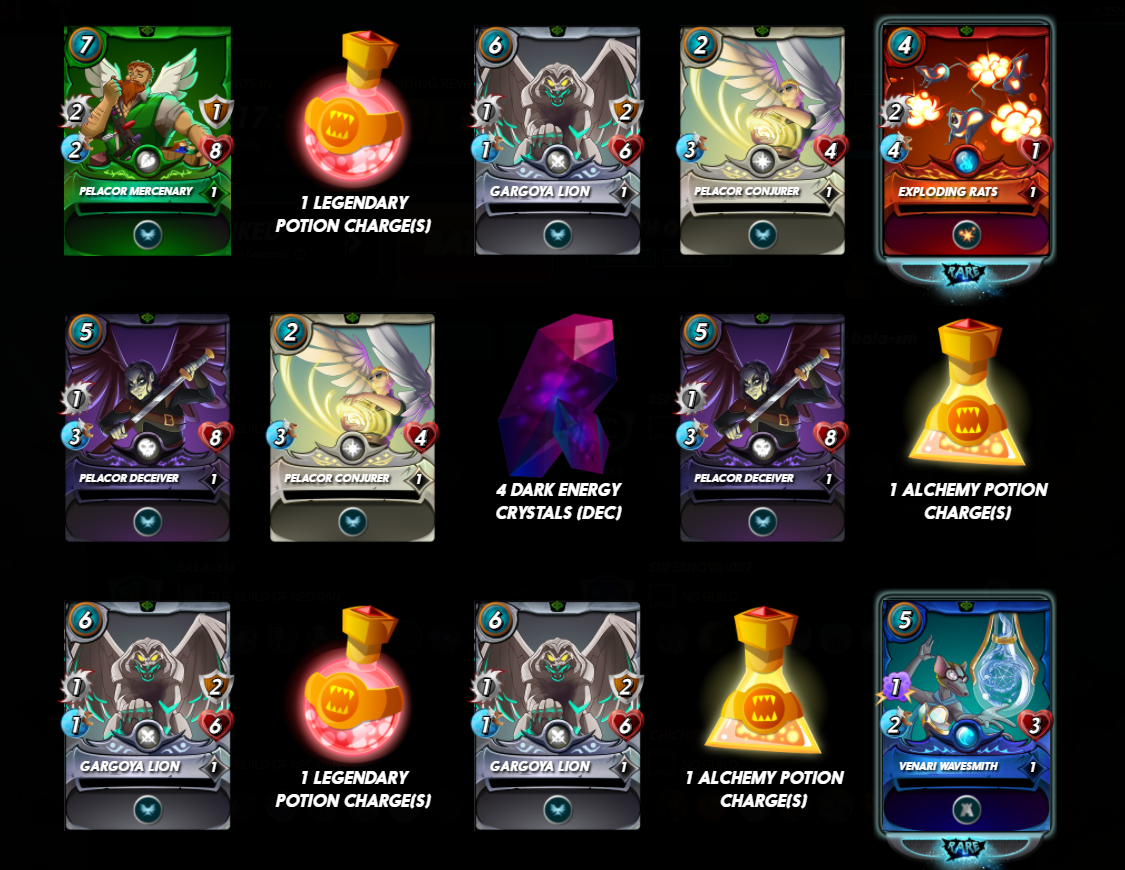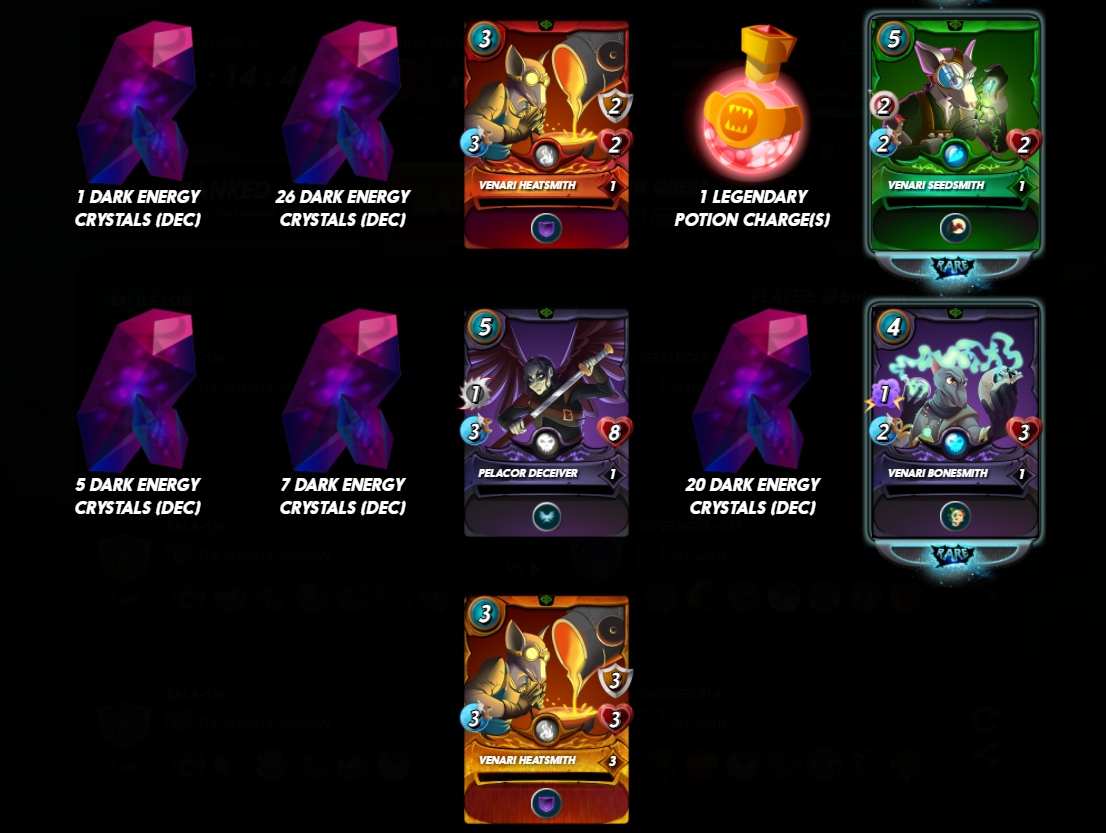 Apart from the rental income, the season-end rewards were not that great. But I wouldn't stop playing completely because that is where I got all my gold foil legendary cards and if I'm lucky, I might get some more in the near future too. I don't want to completely miss the opportunity of pulling gold foil cards or gold foil legendary cards.
I was fortunate to make 50k DEC in the last season. I would like to talk about that a little. I should say that it was not easy. I had to observe the price of the cards frequently to make sure they are all rented. Keeping a card listed in the market for a high price and waiting for it to get rented is not going to help. It is better to be flexible and rent the cards a little low too. That's what I did. I rented some of my Gold foil legendary cards for a cheap price. But yeah, I will be adjusting the price so frequently that the cards are valued properly and rented out for even bigger income towards the end of the season.
A few seasons back, I did not bother much to make adjustments frequently to the cards I had been renting. Then later I realized that I was losing a big opportunity there. I used to get only half of what I'm getting today from rentals. Then I started spending a considerable amount of time managing my cards in the rental market. Today I make sure I'm satisfied with what I get from the rental market.
Many people think that it is hard to get a high rental income from the rental market. It is not true. But I agree that it takes some of our time to organize a decent renting. But it is highly rewarding. I would even say that the rental rewards are in such a way that we can even buy a gold foil card once in every season.
---
Posted Using LeoFinance Beta