Components
    500 g Argentine hake (Merluccius hubbsi) fillet (can be frozen), 250 g of sauerkraut, 1 large carrot, 1 onion, 0.5 kg of potatoes, 1 egg, breadcrumbs, oil, spices: salt, pepper, sugar.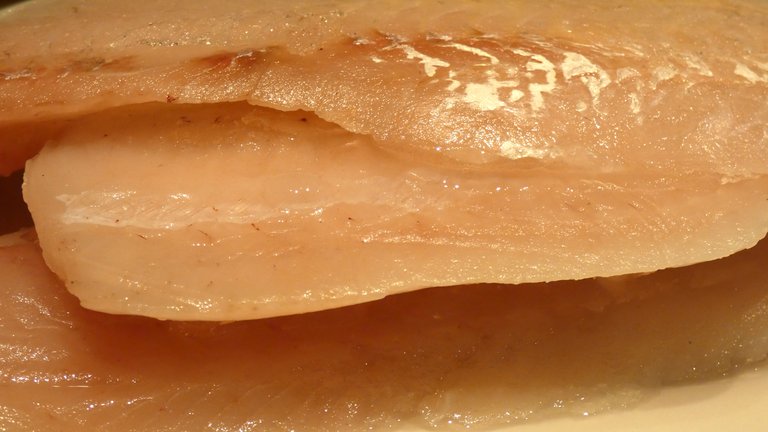 Preparation of sauerkraut salad
    Rinse the sauerkraut and shred it into small pieces. Peel the onion and dice it. Grate the carrots on a coarse mesh. Mix everything and add 2 large spoons of olive oil or other vegetable oil. Season to taste with salt, pepper and sugar.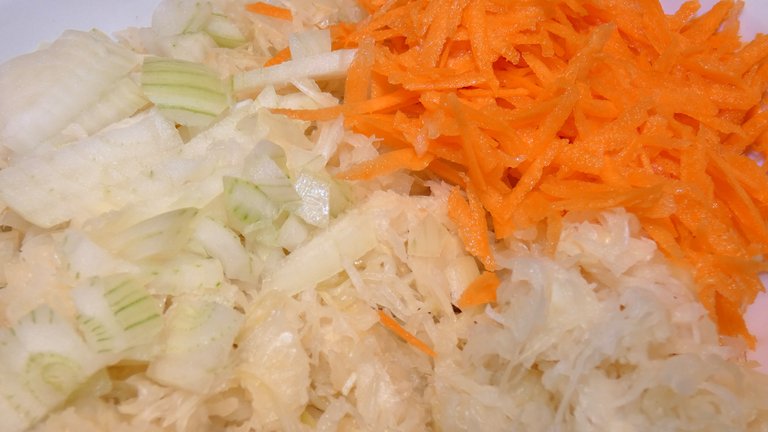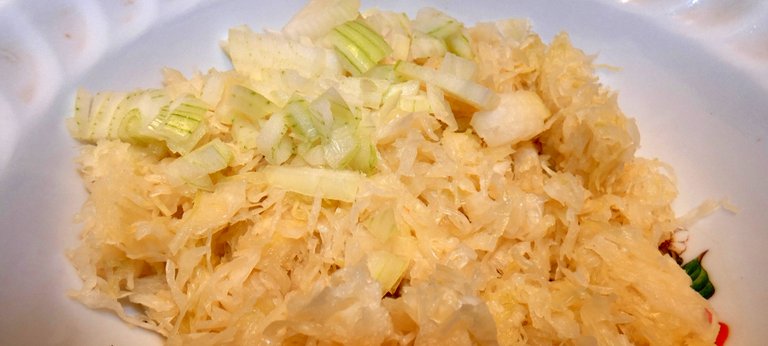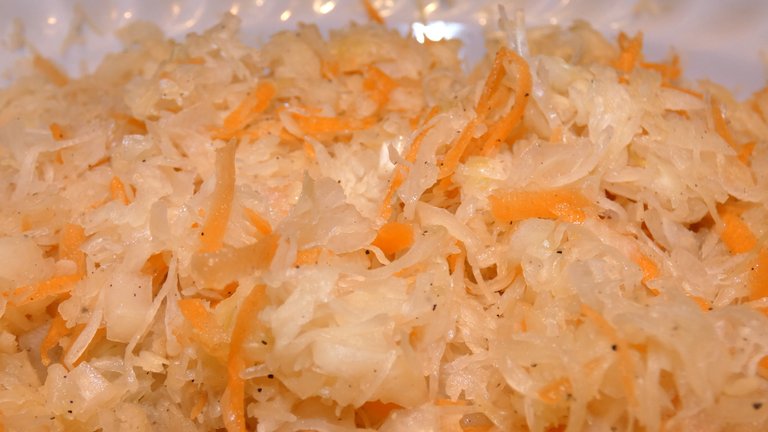 Preparation of Argentine hake and frying
    Wash the fish thoroughly, season with pepper and salt. Cover (coat) first in the egg, then in breadcrumbs on both sides and put on a plate.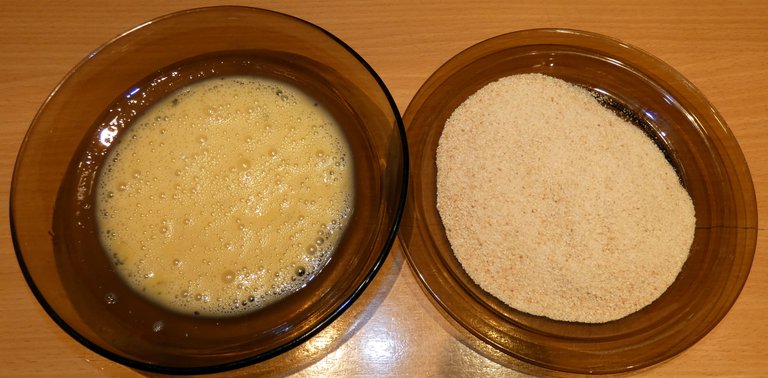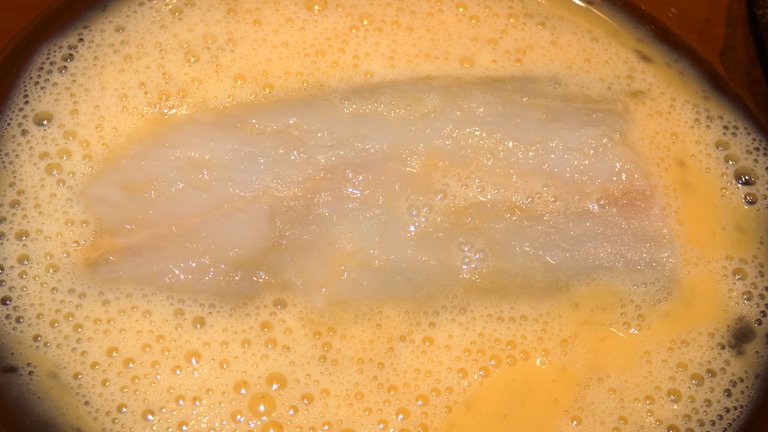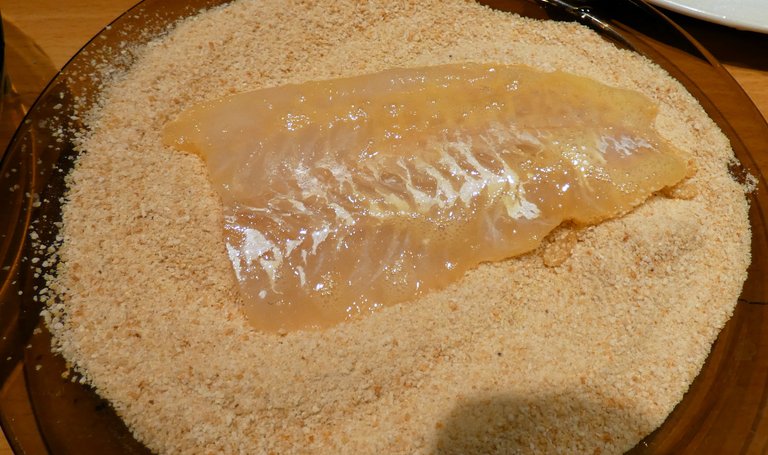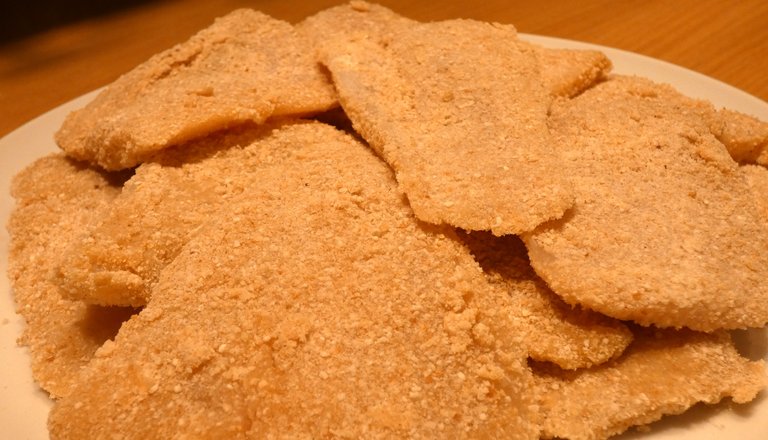 Heat up vegetable oil in a frying pan and fry thoroughly on both sides until golden brown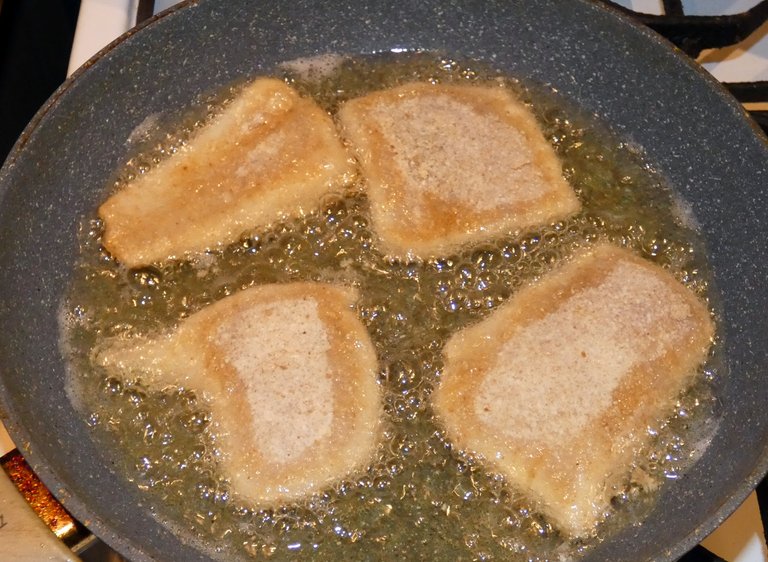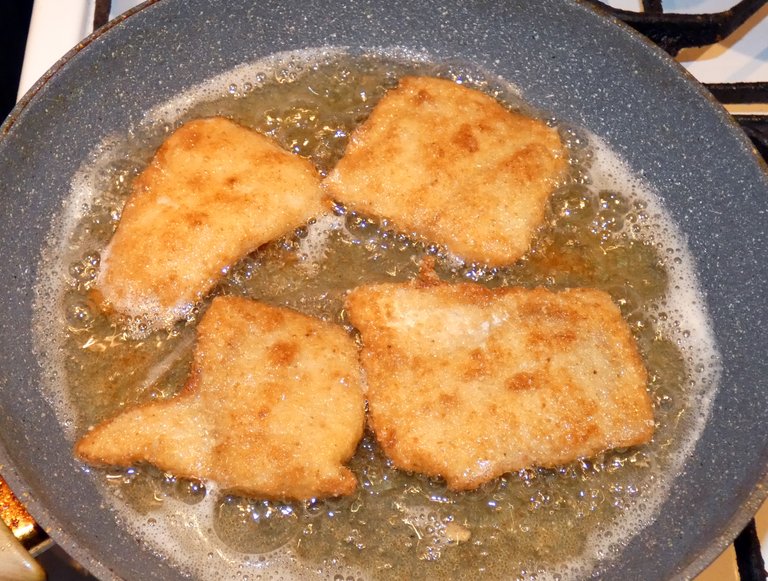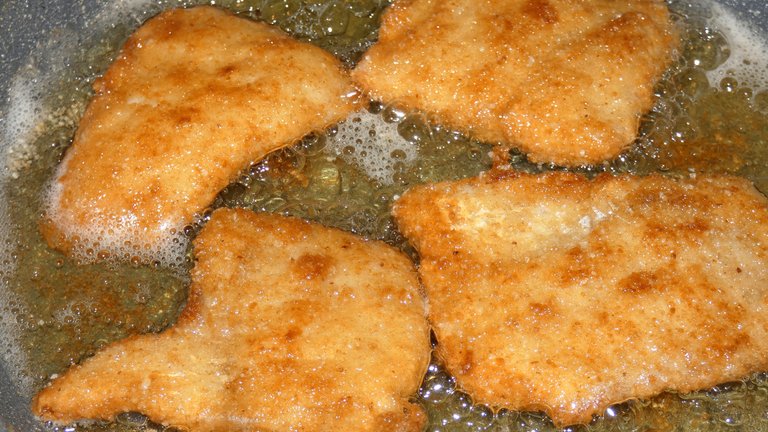 Way of serving
    Serve with boiled potatoes, or possibly fries, and sauerkraut salad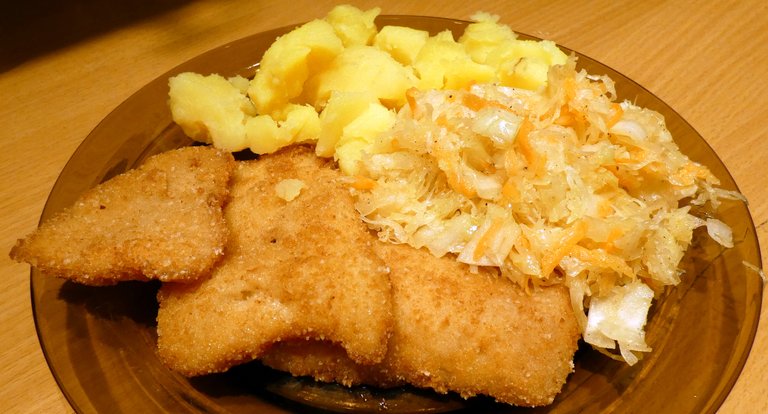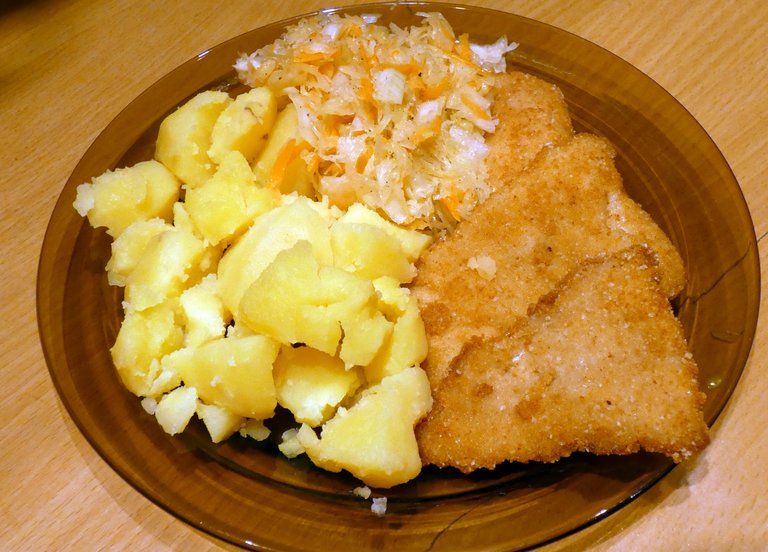 Enjoy your meal


Photo: Panasonic Lumix FZ82, January 2021, Silesia
all photos and video were taken by me and are my property
© Copyright marianomariano