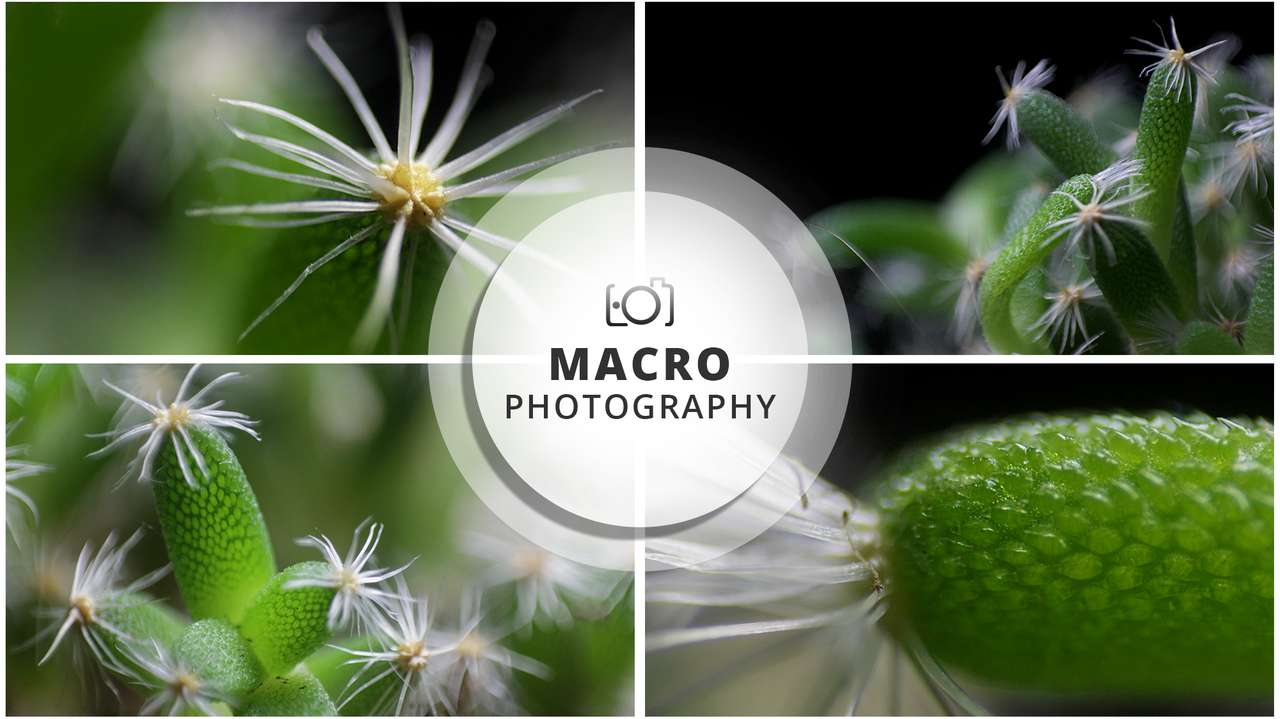 Hi everyone
Xerophilia
After a brief research I came to the conclusion that the label that comes with the plant does not identify the name but the species.
Xerophilia is the name given to plants that are adapted to dry habitats and survive with small amounts of water, also known as succulents.
These plants live in dry conditions in relation to the soil and the atmosphere, presenting special structural and functional adaptations, storing water and nutrients in the stem and roots and their leaves reduced to spicules.
Without more delays, let me present the model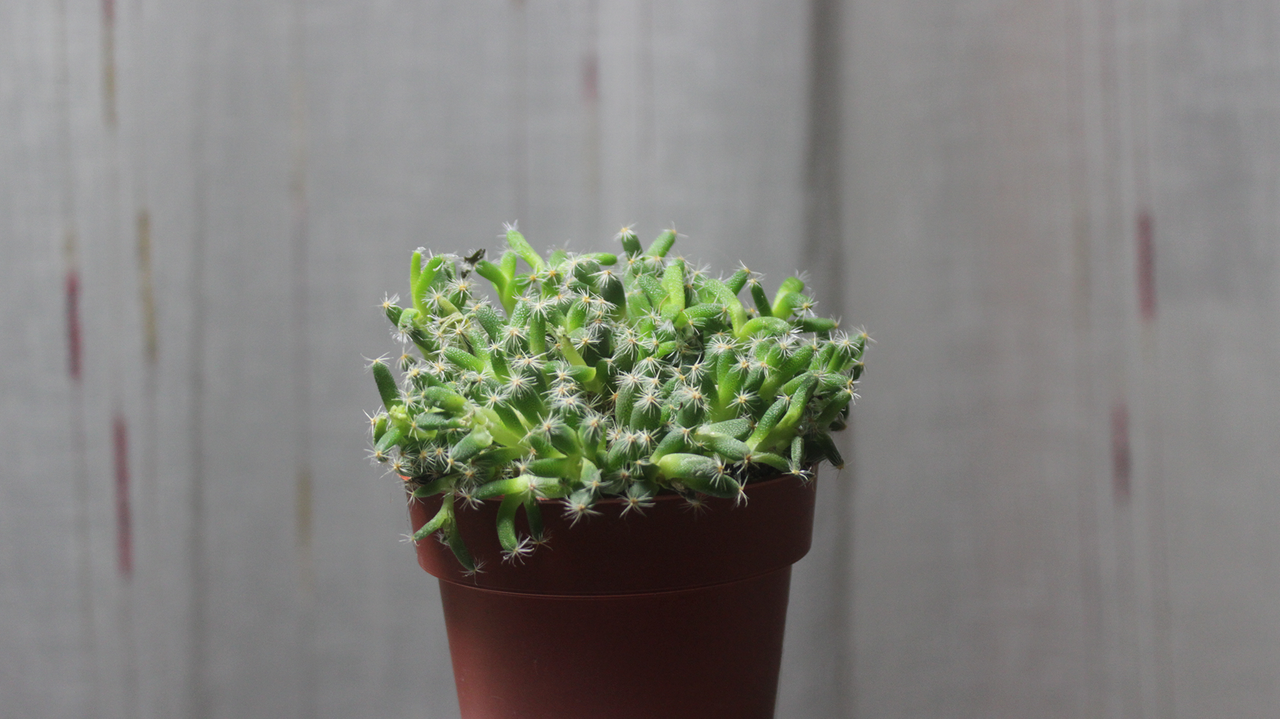 My introductory thoughts about macro photography:
It's amazing how macros with their blurred background can result in such different images full of contrasts and textures especially with this kind of subjects.
In the world of photography, especially macro photography, there is a universe of things available to everyone, enabling totally different and original approaches.
Before moving onto the result...
Feel free to check some of the previous macro photography sessions with a technique short description:
Here i present the technique used through a short visual tutorial:
Among the various possible techniques to shoot macros, this is perhaps the most affordable and effective technique for those who have a camera with removable lens.
We can simply remove the lens and reverse the direction, and by using an inverter ring it ends up being more comfortable and facilitates the process.
Let's now move onto the result: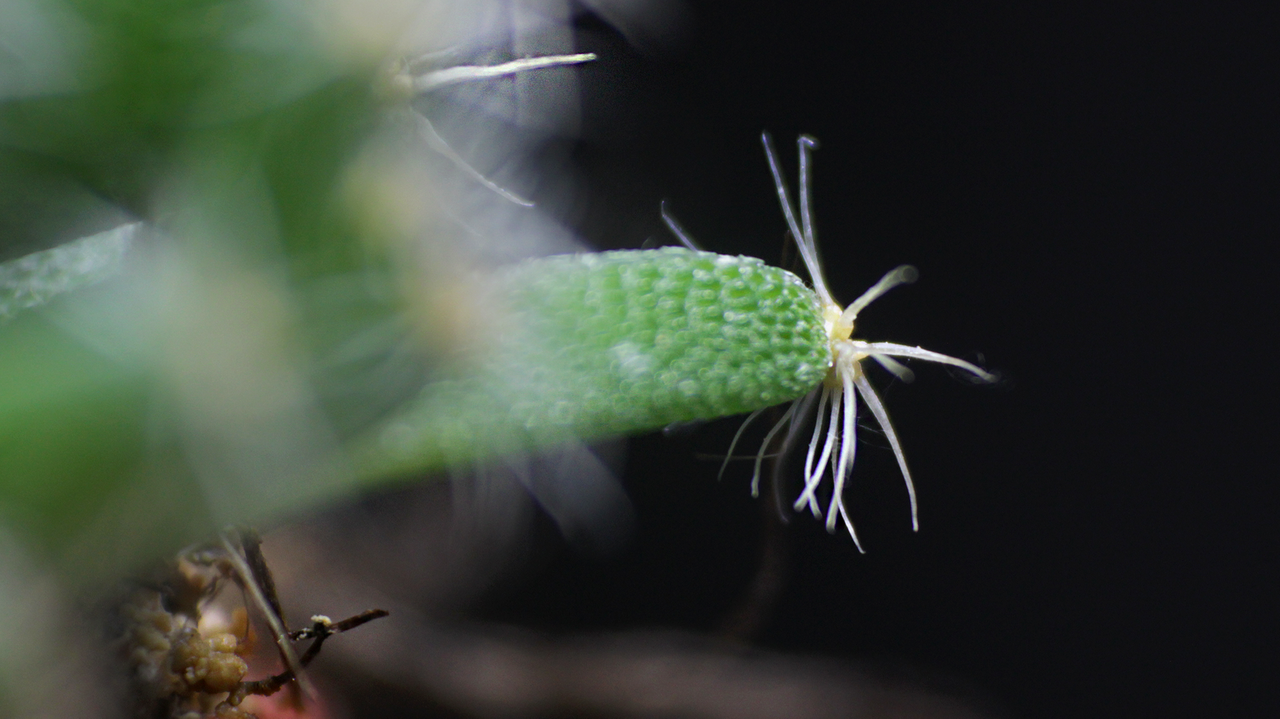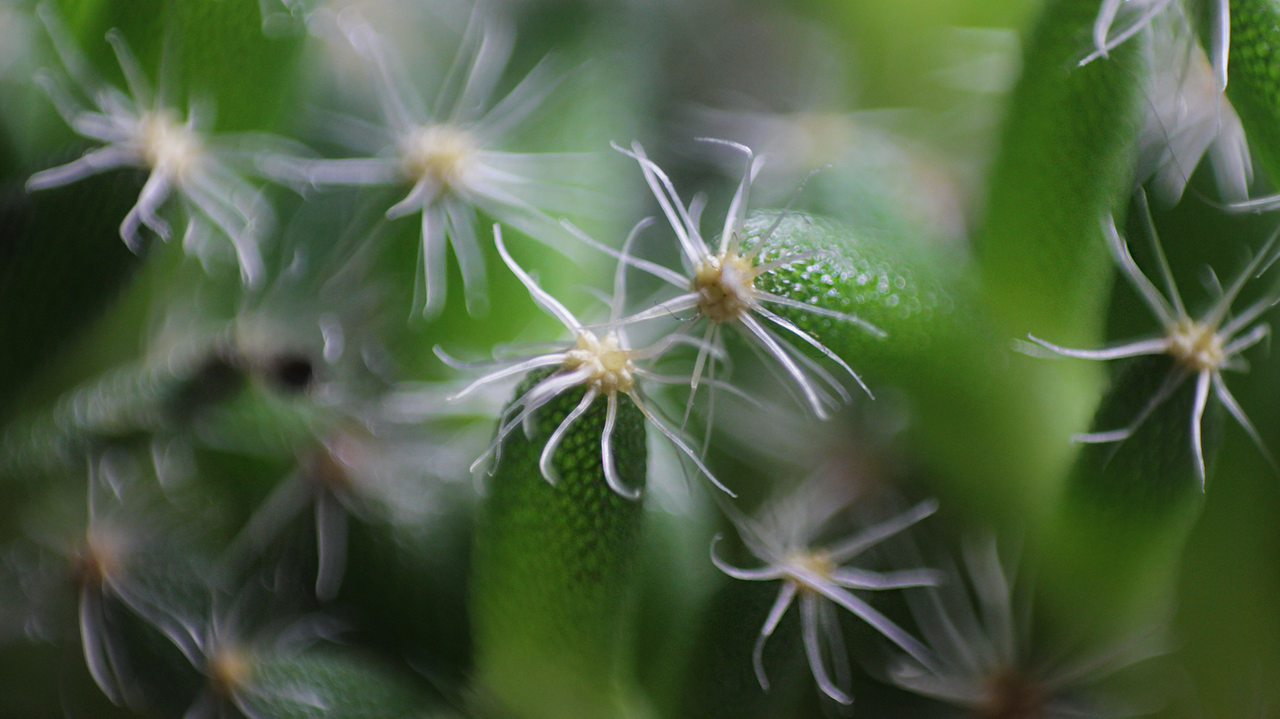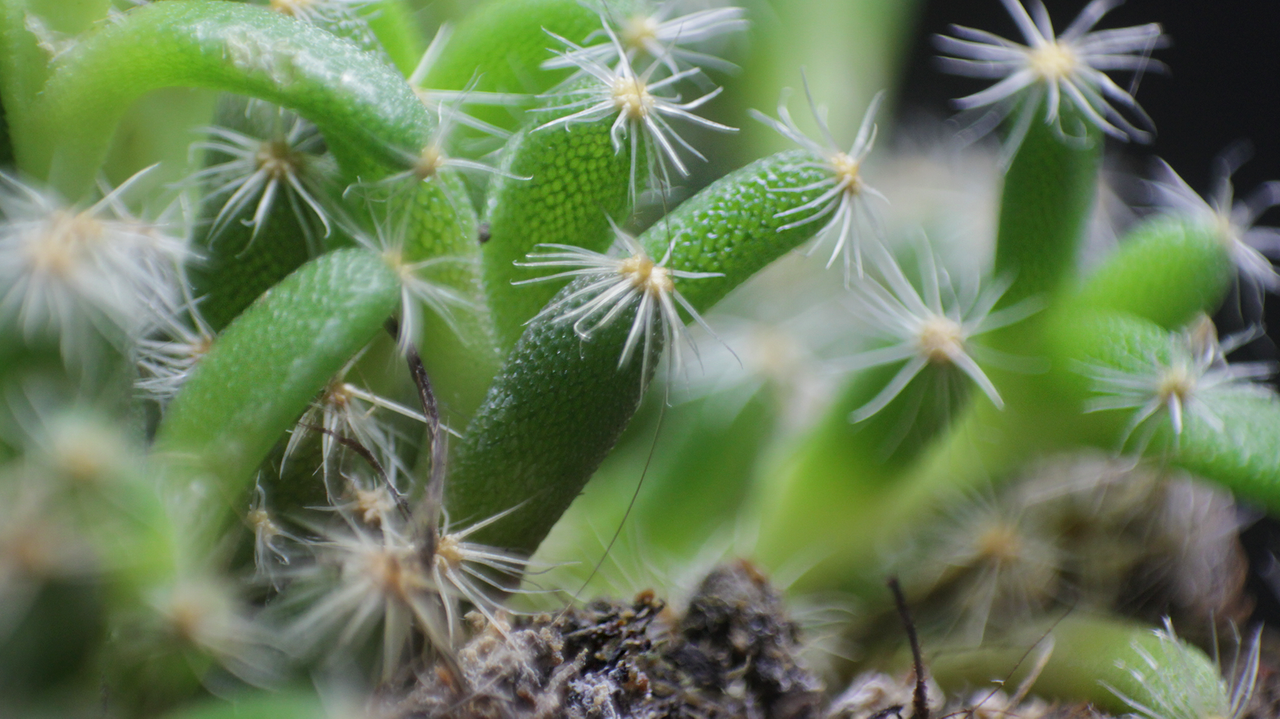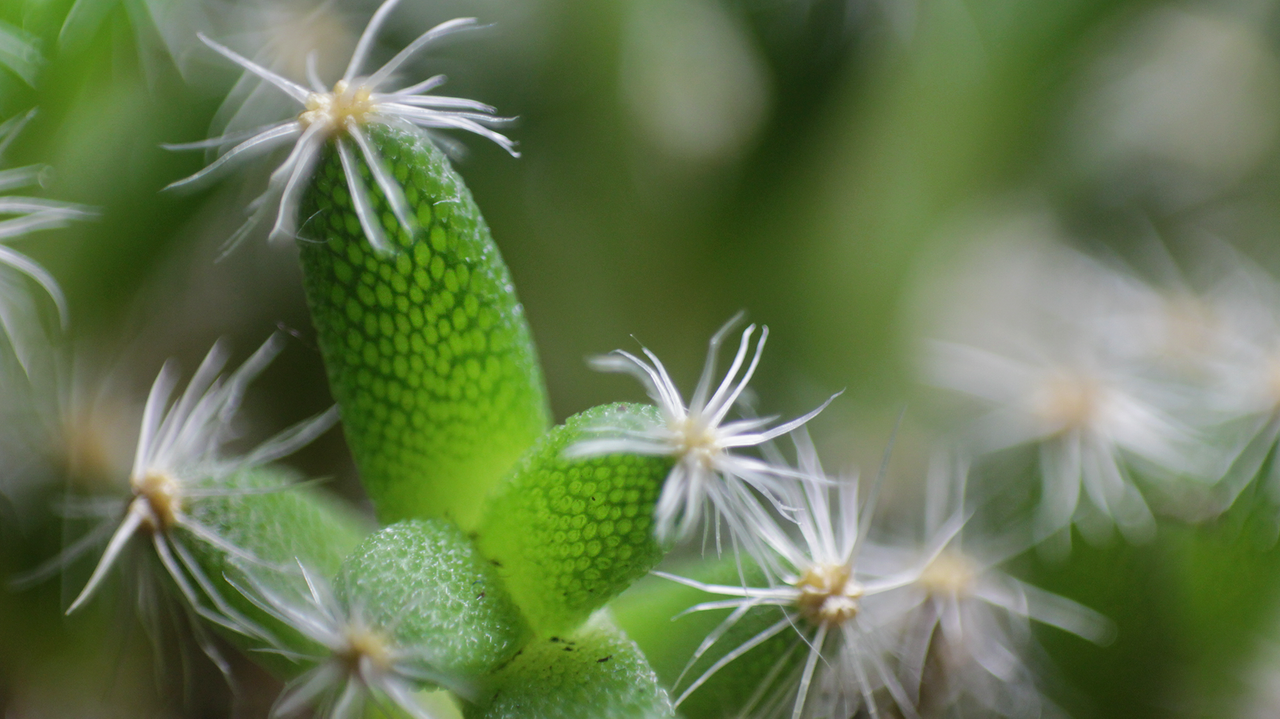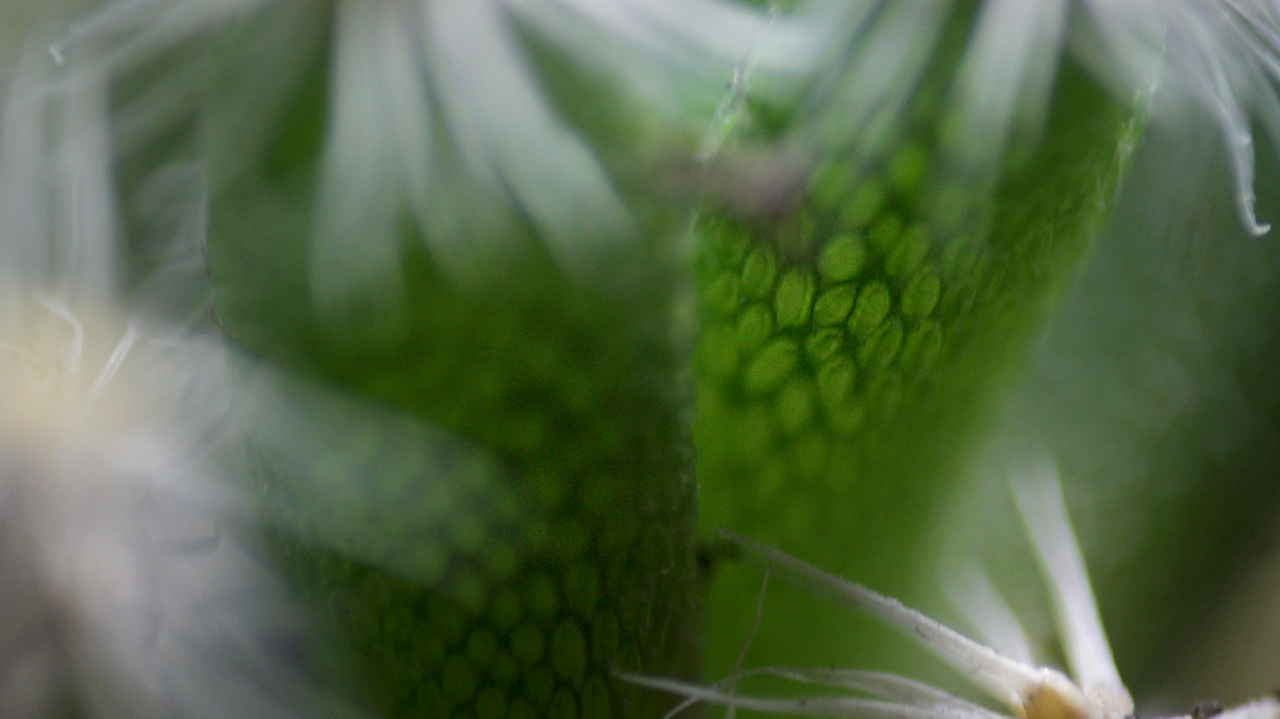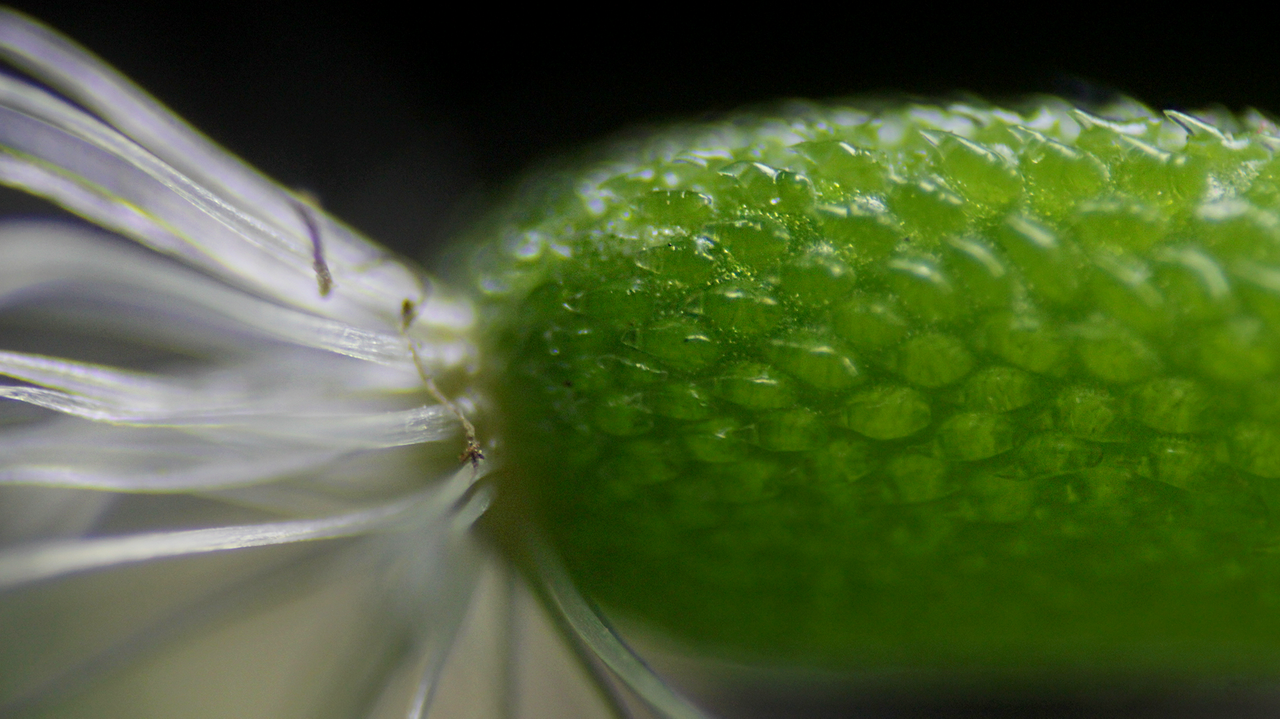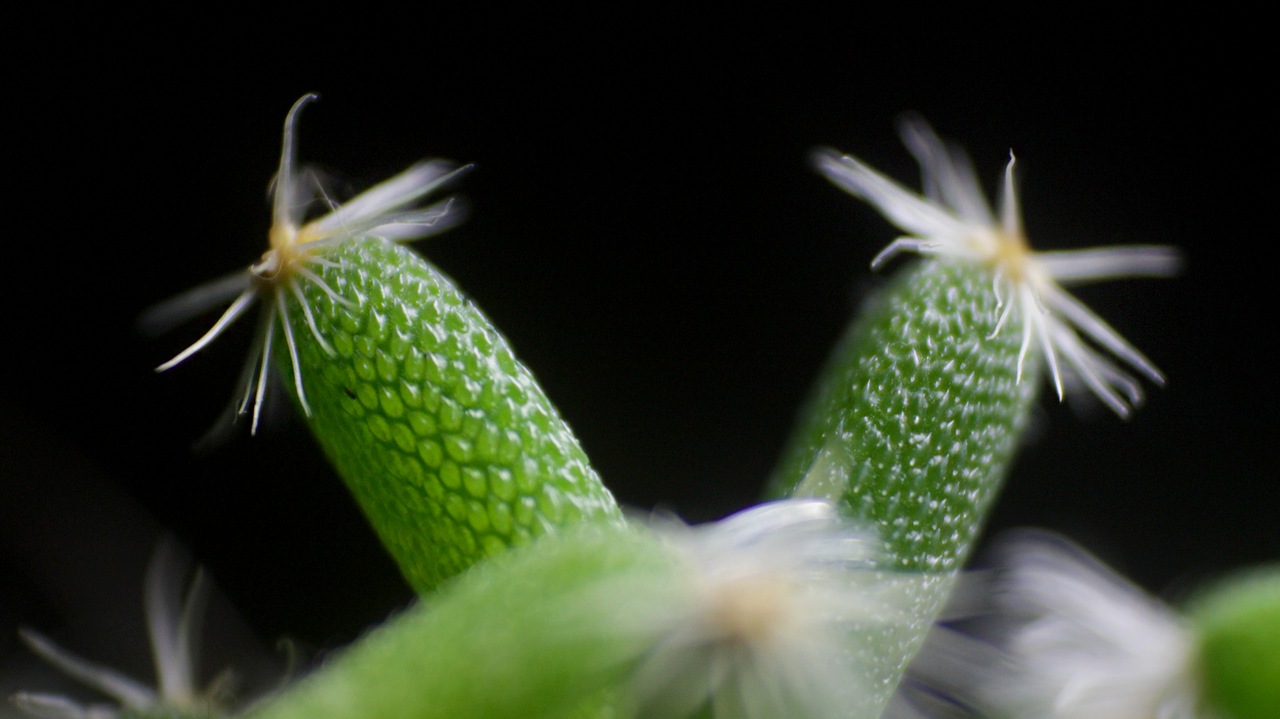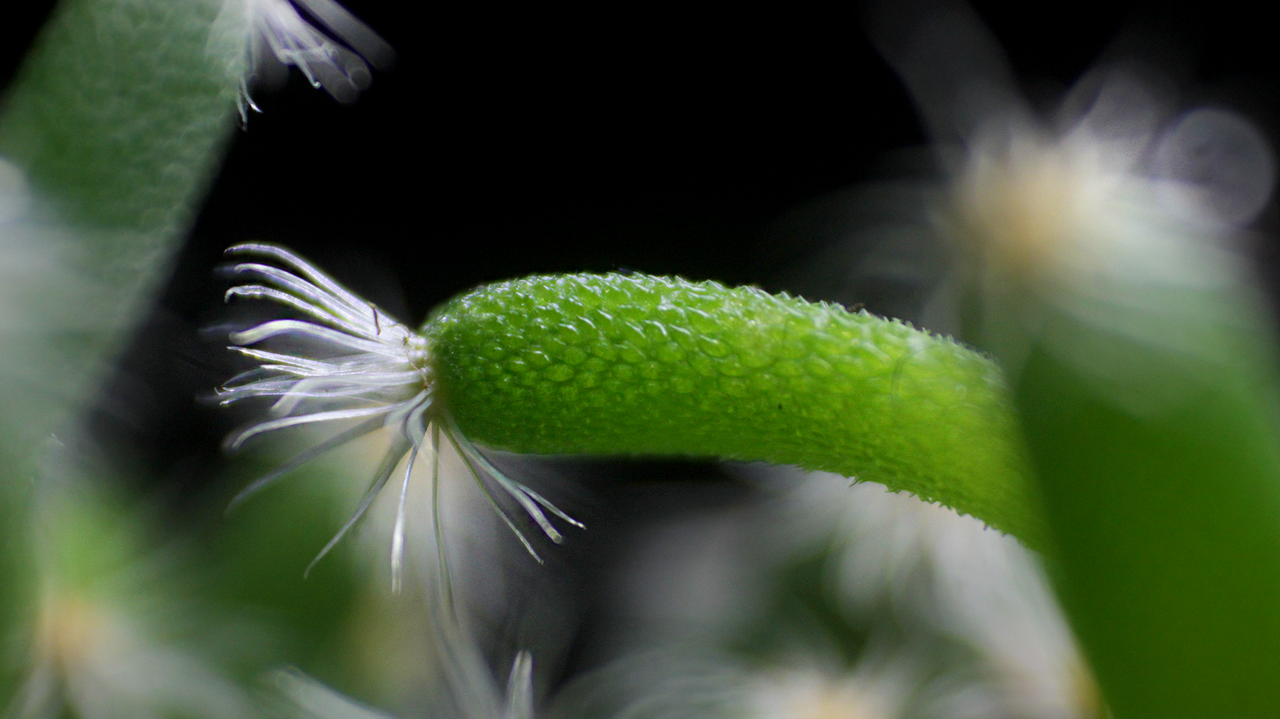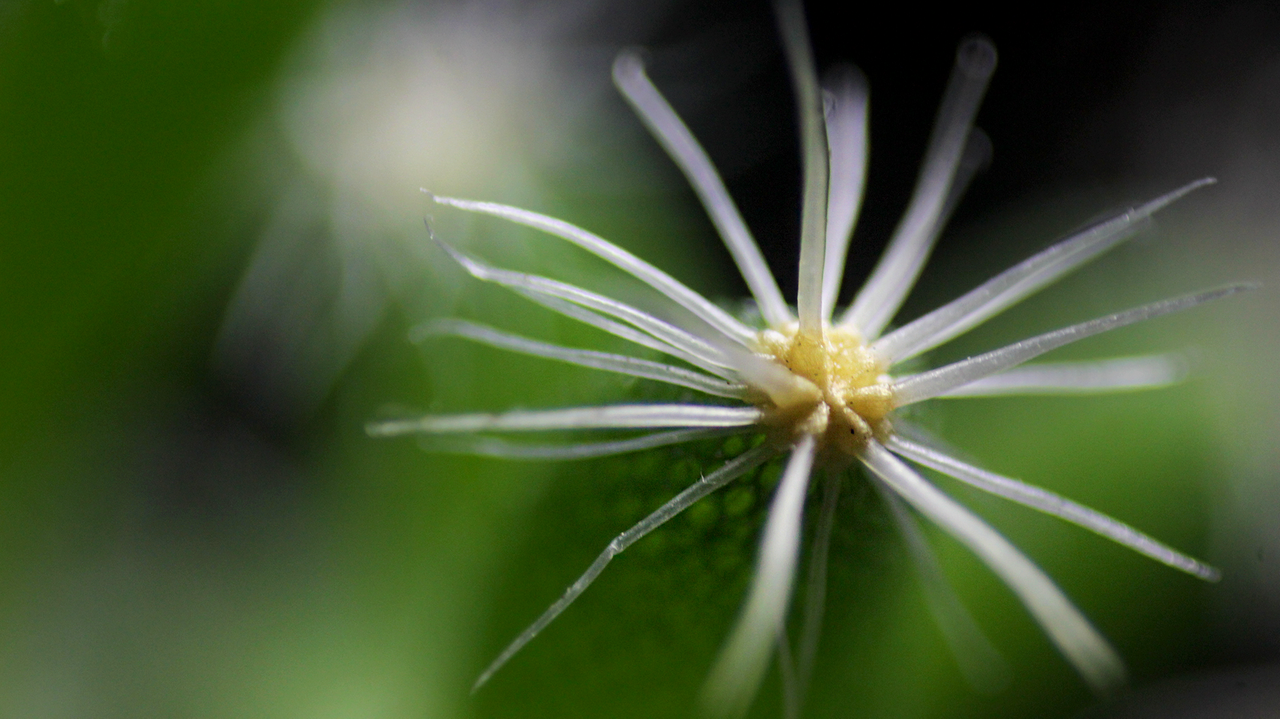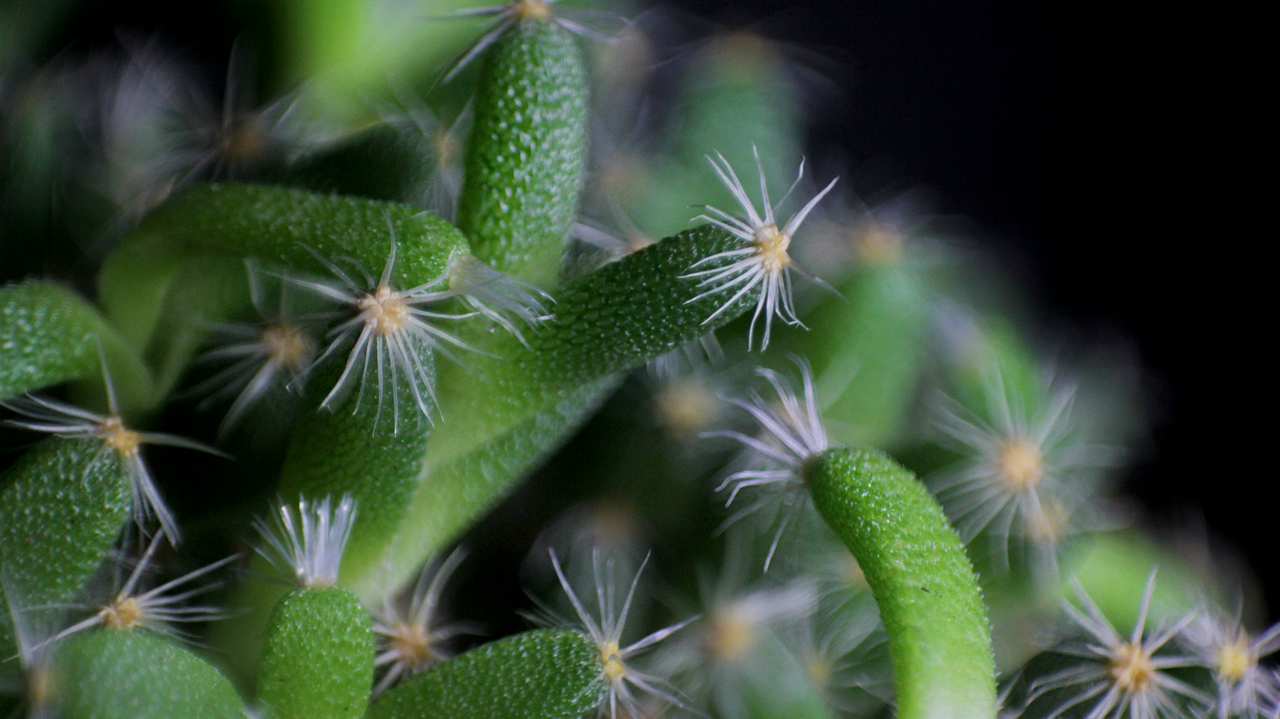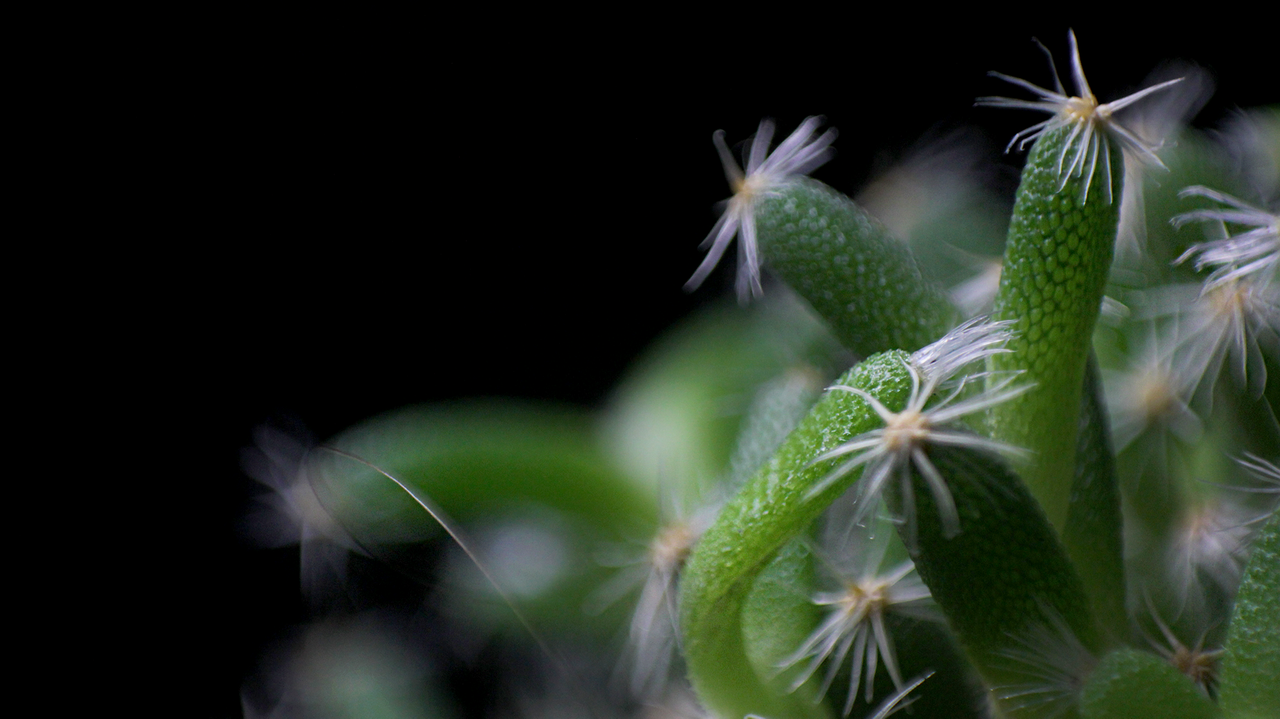 That´s all for today :)

See you soon
Thank you for watching :)
All images are my property | Images © 2020 @aleister