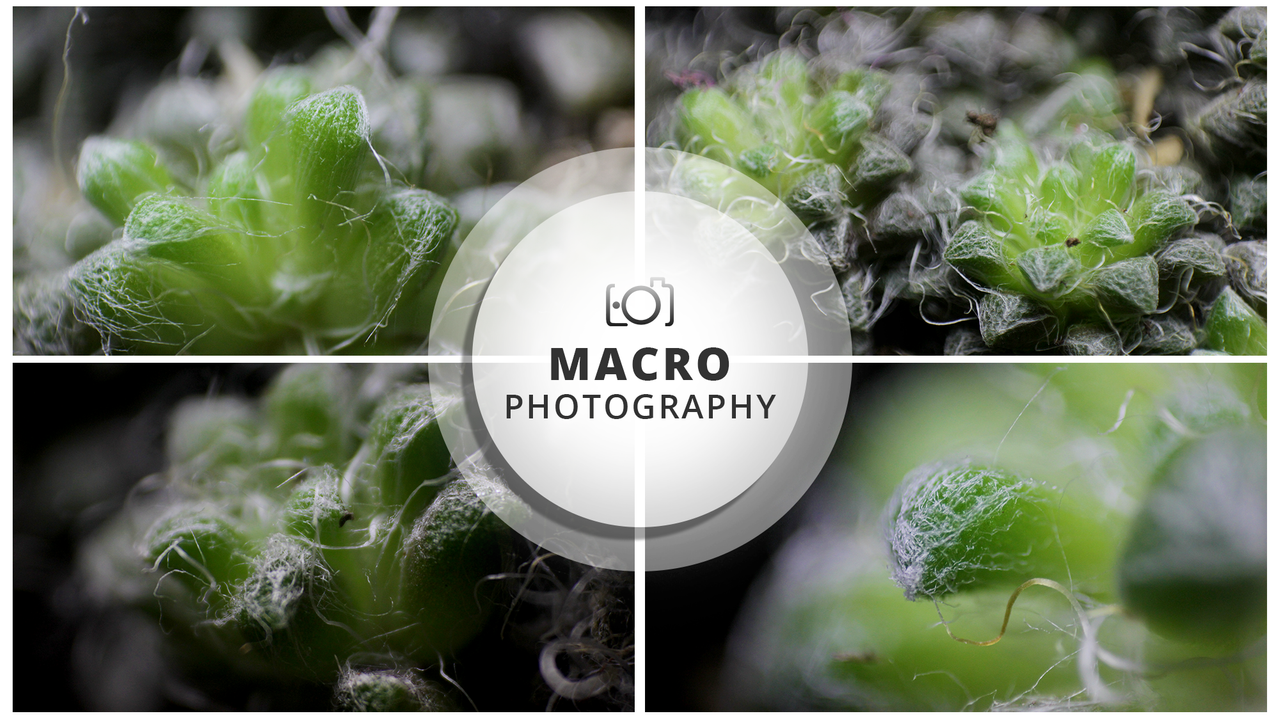 Hi everyone
Today let's look closely an Anacampseros of the Anacampserotaceae family.
The succulents, besides being very curious, are exotic and with beautiful details, and ideal for garden lovers, especially if you don't have much time to take care of and also for macro photography lovers like me who found in these small plants a whole set of visual possibilities to explore.
It is amazing the number of different succulents that exist, with their details and all the features.
In general we know that succulent plants are perfect, because they have tremendous resistance due to water uptake on their stem, roots and leaves.
These attributes make succulent plants very hardy, withstand the heat of the sun very well and do not require much watering.
Without more delays, let me present the model
My introductory thoughts about macro photography:
It's amazing how macros with their blurred background can result in such different images full of contrasts and textures especially with this kind of subjects.
In the world of photography, especially macro photography, there is a universe of things available to everyone, enabling totally different and original approaches.
Before moving onto the result...
Feel free to check some of the previous macro photography sessions with a technique short description:
Here i present the technique used through a short visual tutorial:
Let's now move onto the result: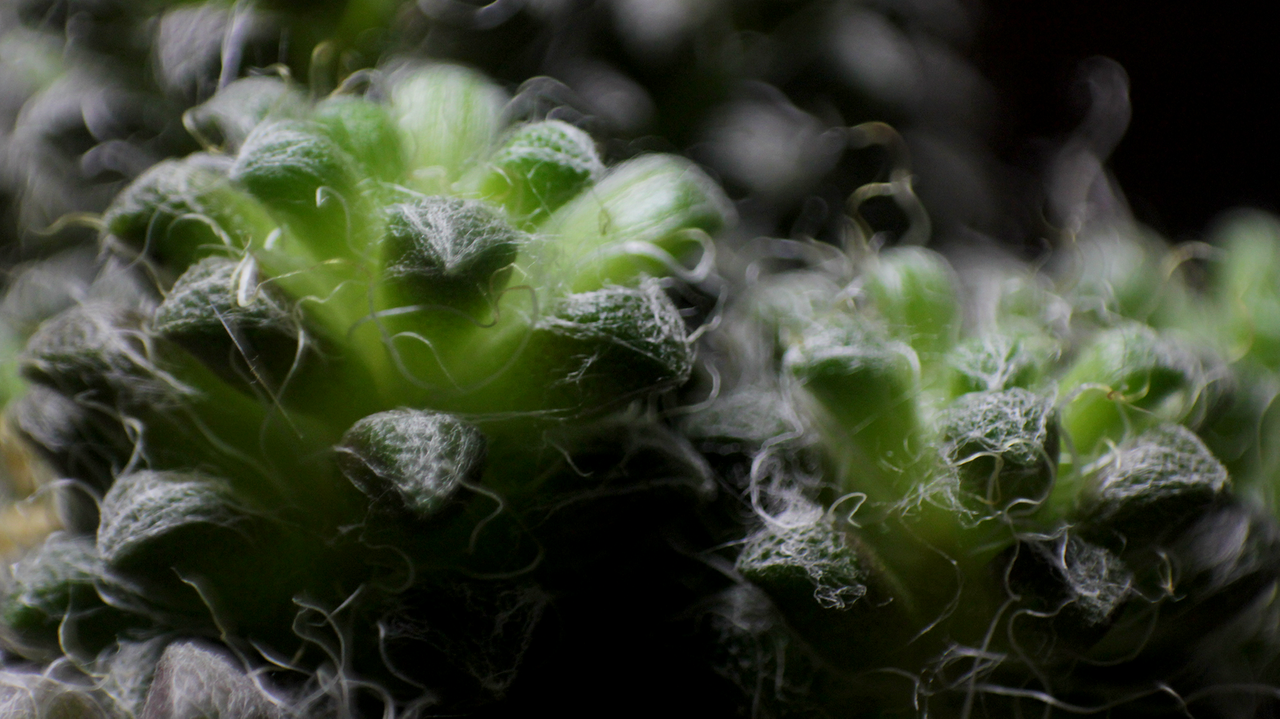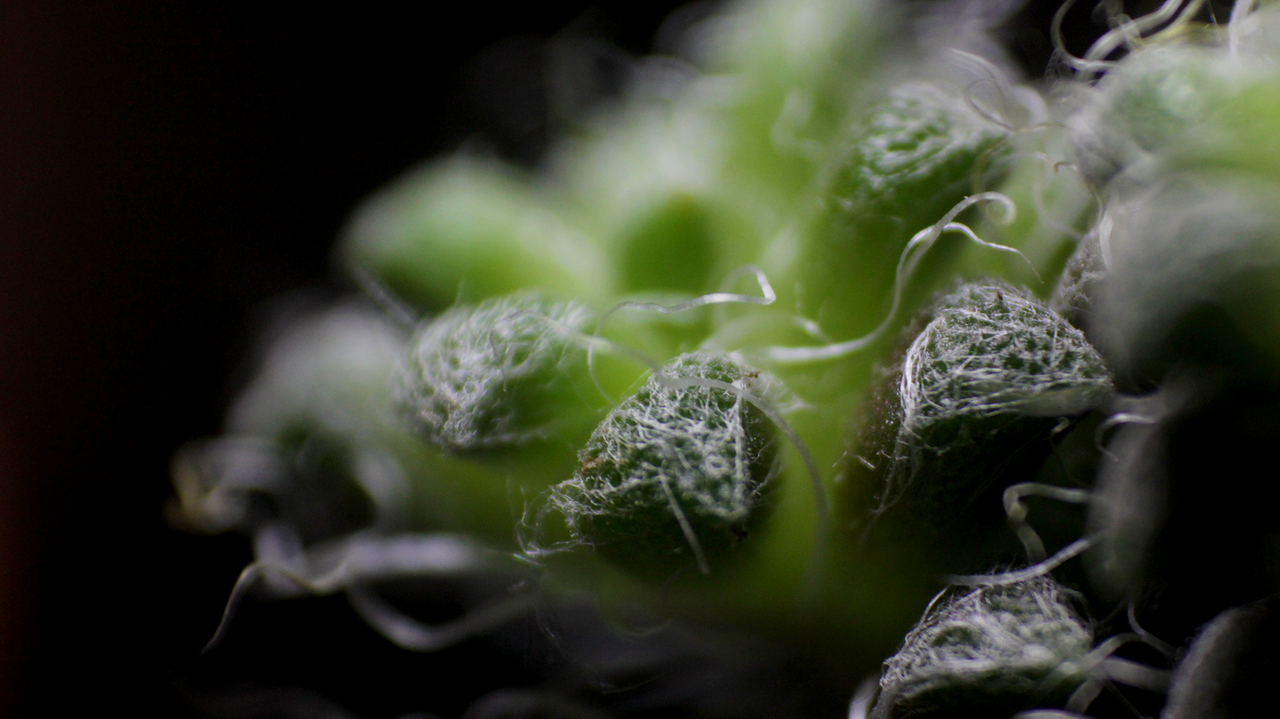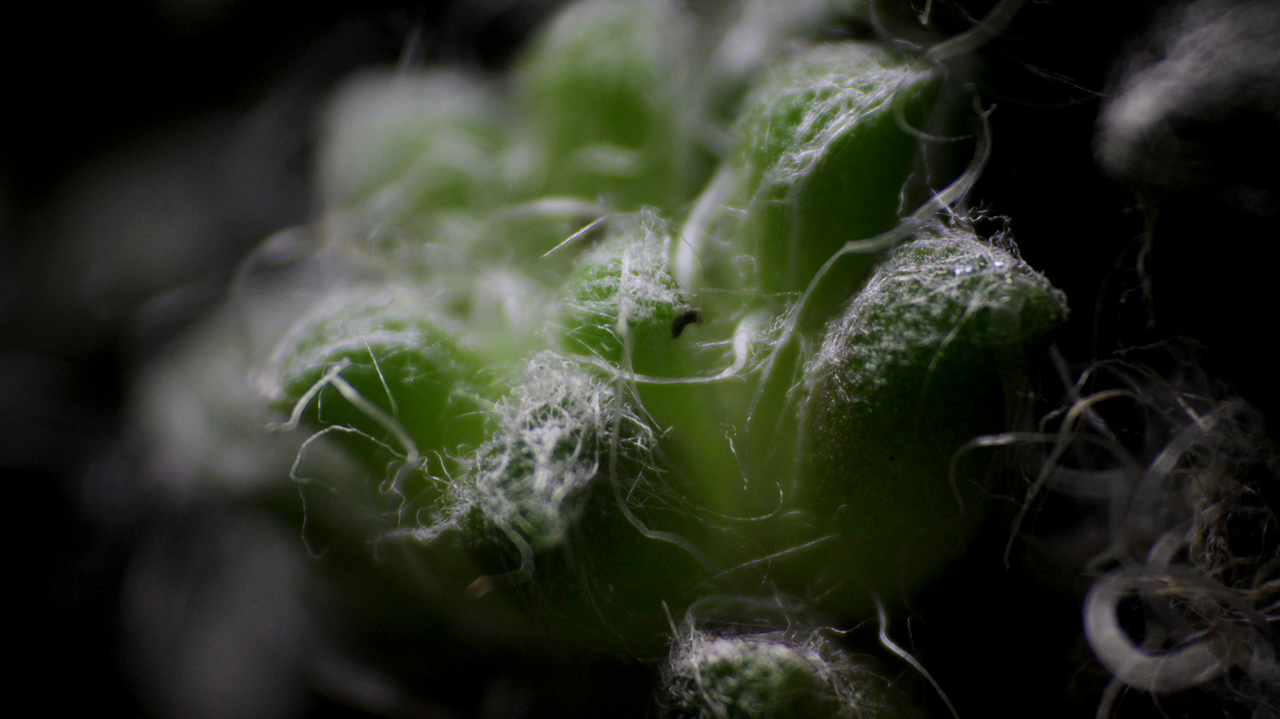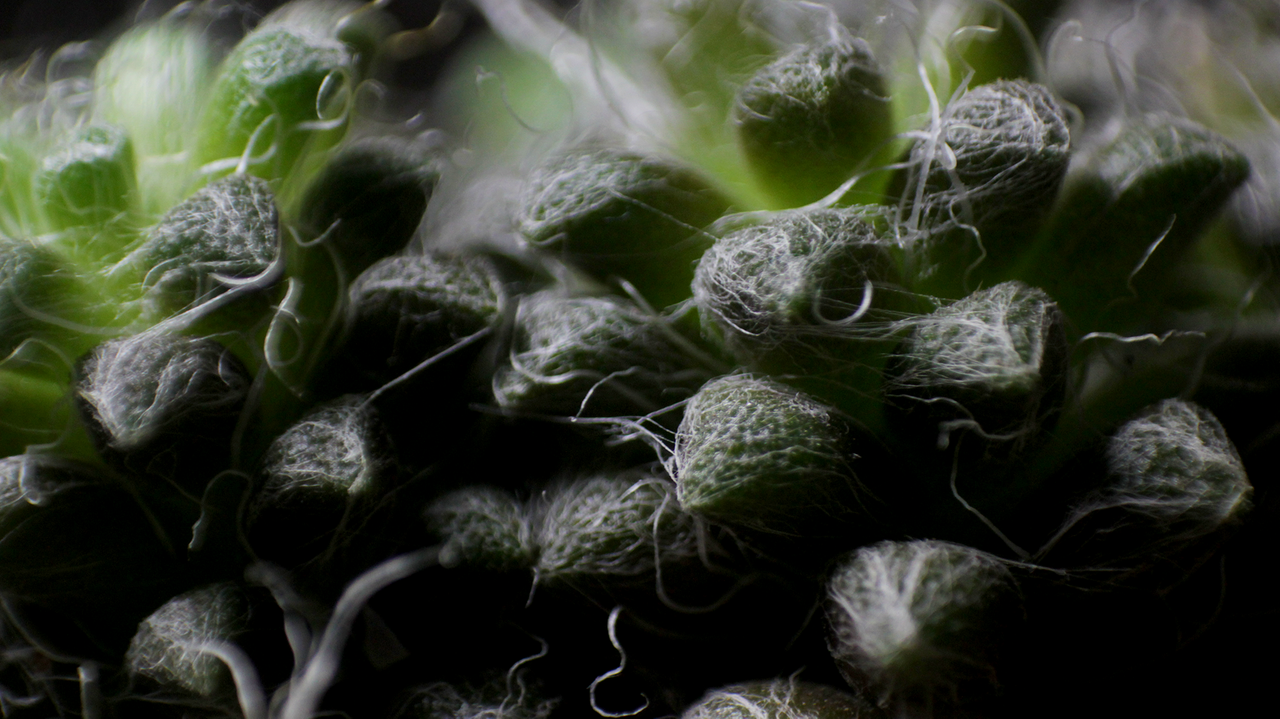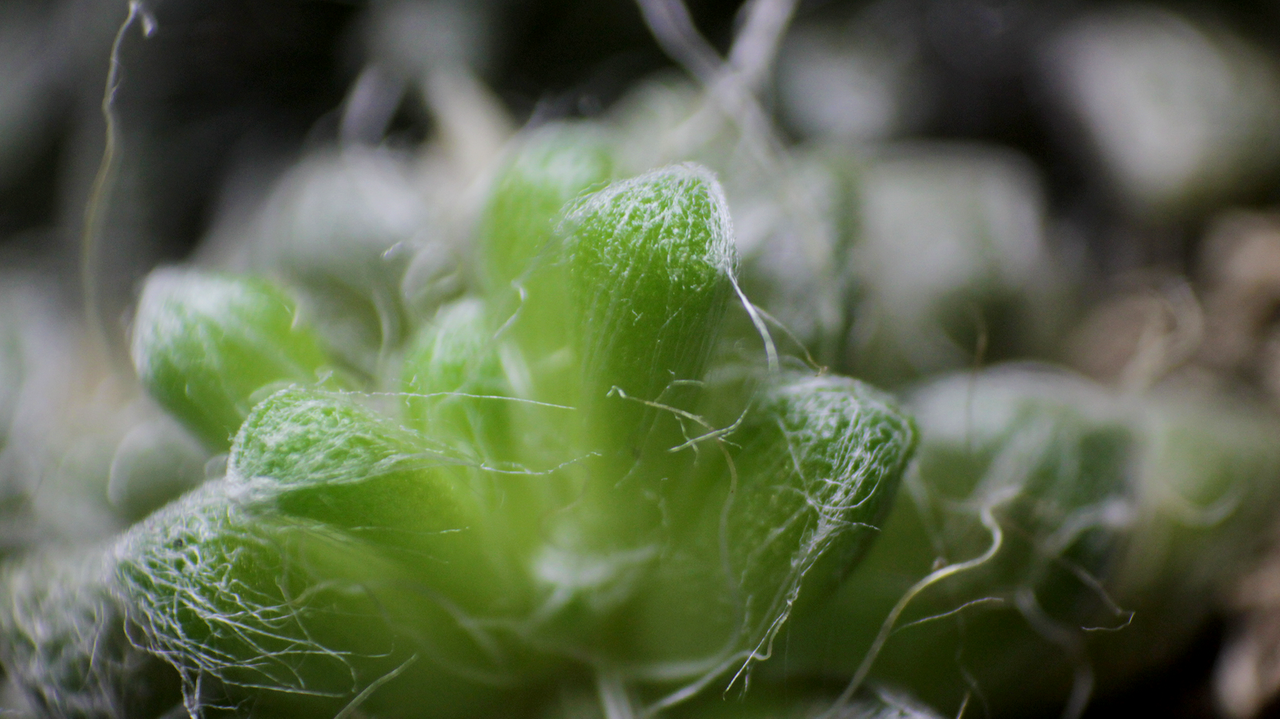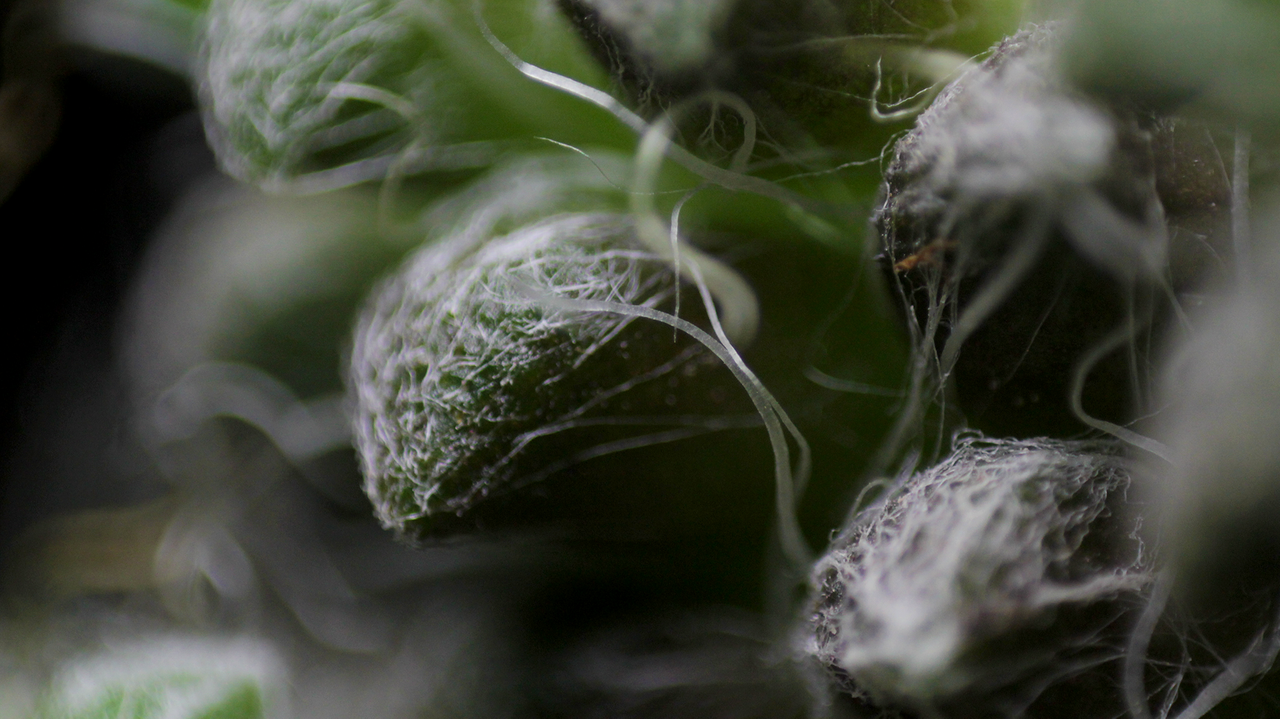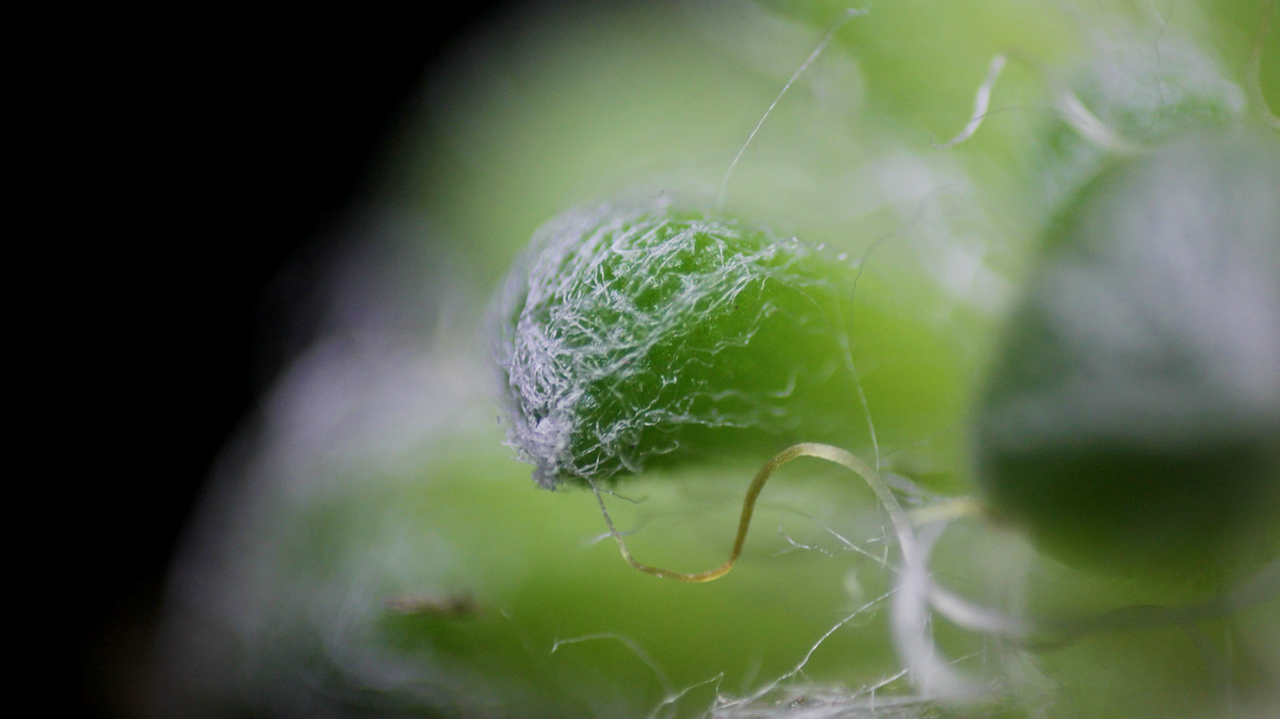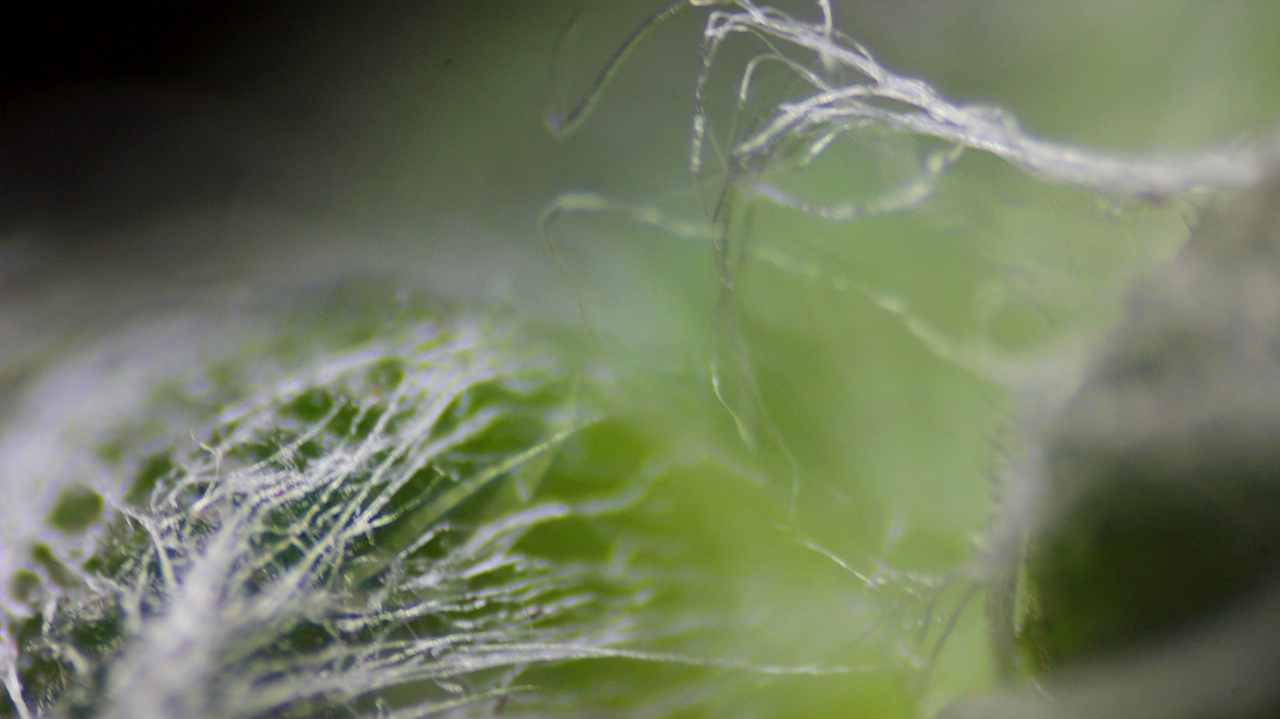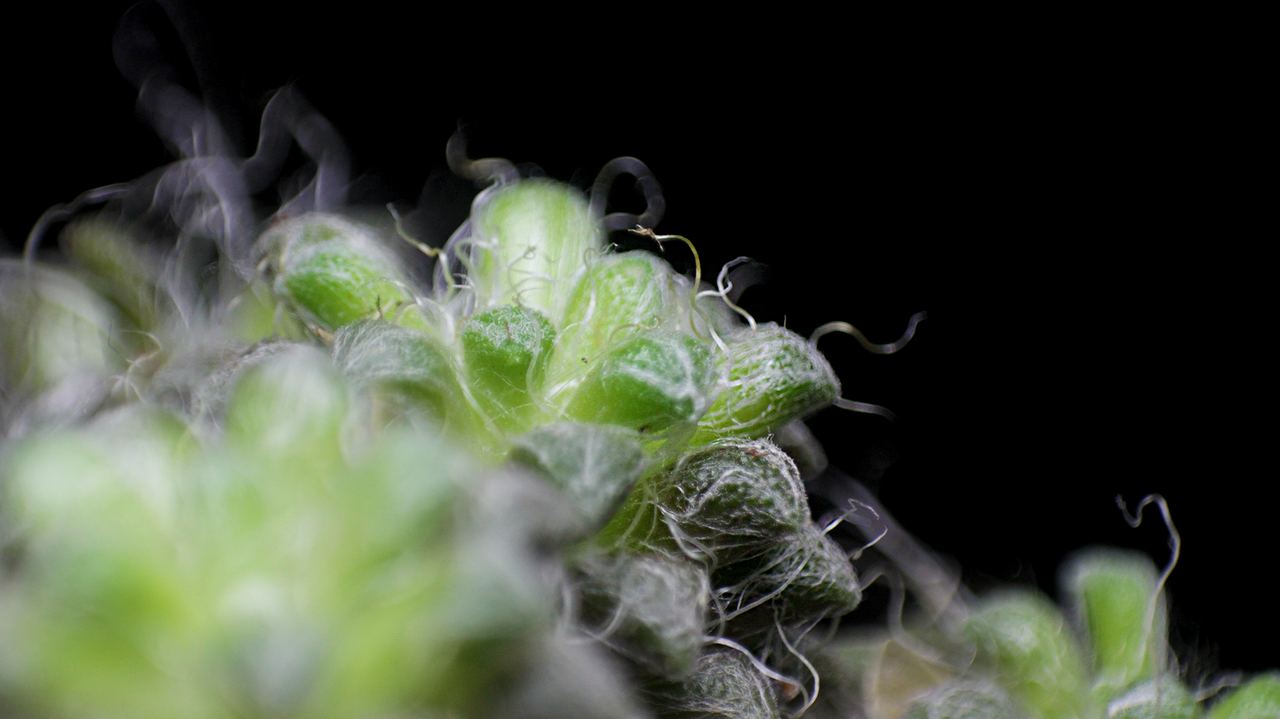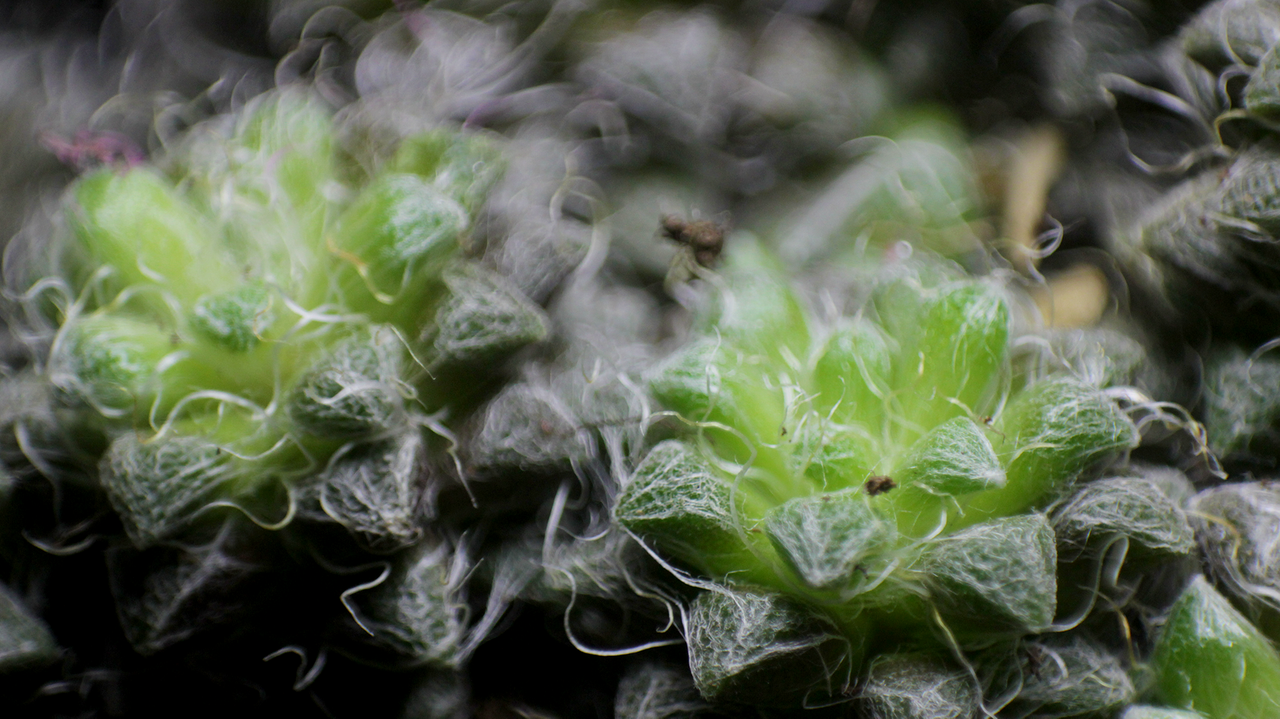 That´s all for today :)

See you soon
Thank you for watching :)
All images are my property | Images © 2020 @aleister