Hi
First of all, I would like to thank @hivebuzz and others who made a very meaningful and useful event for the HIVE Community. I have seen the posts about this day for a long time, but I never had the opportunity to participate. I use HIVE tokens I have received since the day I joined HIVE to increase my HIVE Power. Today for the first time, I participated in this event, which is held on the first day of every month, by increasing 1 HP symbolically. However, the next one will be much more.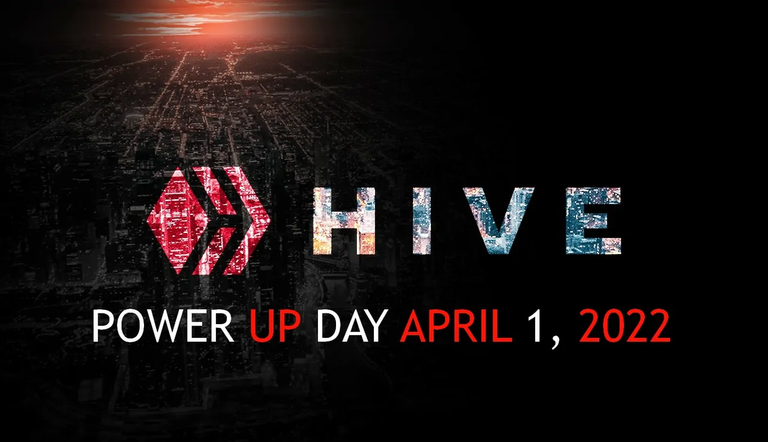 I took the photo from hive.io community and rearranged it.
I already power up all HIVE which I receive from curation and author rewards once a week. I hope I will power up on HIVE Power Up Days from now on. Except that, I get 12% annual interest payout by transferring HBD I receive together with HIVE to my savings account in my wallet. As I mentioned in the previous post I shared, my first goal on HIVE is to reach 1000 HP.  After reaching this goal, I will continue to increase my voting power. As for HBD, I plan to keep some of it in the savings account and use the rest to increase my voting power.
As I stated in my previous posts, I see HIVE as a long-term investment. I also think that HIVE Power needs to be increased up to a specific goal for a stronger account and a stronger HIVE community. This goal can be 1000 HP, 5000 HP, 10000 HP or even more. Especially new members want to immediately cash out the HIVE or HBD they earn here. I don't recommend it; however there is nothing to do if you need to spend it. I think that the HIVE platform and HIVE will be very valuable in the future, and I take my steps accordingly.
May you have many days days, which you can power up even more.
Thank you for reading.