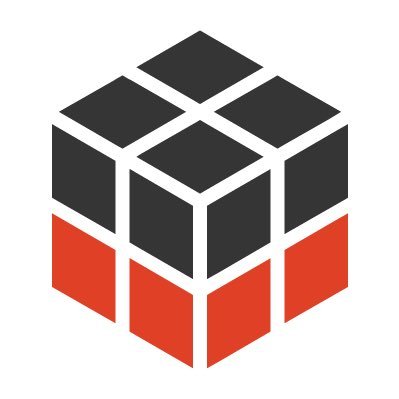 About this Event
HUGE NEWS!! BASELEDGER - The Blockchain for Baselining- is releasing the white paper on Thursday, February 25th!
Tune in for an AMA for the whitepaper release of Baseledger, THE solution for enterprise/ defi/ mass adoption, powered by Provide and Unibright.
SPEAKERS
- Kyle Thomas, CEO, Provide
- Stefan Schmidt, Co-founder, UNIBRIGHT
- Marten Jung, Co-founder, UNIBRIGHT
MODERATORS
- Patrick Lowry, CEO, Iconic Holding and Cryptology
- Rachel Wolfson, Enterprise Blockchain Analyst
Register today and you will receive a confirmation email containing information about joining the event!
https://www.eventbrite.com/e/baseledger-white-paper-release-tickets-142865158535
---
---
For more Unibright Updates on Publish0x click here
---
---
Unibright — Enterprise Blockchain Solutions from Germany
Official Telegram Chat: @Unibright_IO
Official Website: Unibright.io
Official Medium Account: @unibrightIO
Unibright is a team of blockchain specialists, architects, developers and consultants with 20+ years of experience in business processes and integration. We offer Consulting with Unibright Solutions, Low-Code-Integration Tools as part of the Provide Framework, programmable DeFi with Unibright Freequity, and the Universal Business Token UBT.
Unibright's founders Marten Jung and Stefan Schmidt look back on 20+ years of experience in software development, process integration and technology consulting. Unibright are first movers in supporting business processes with blockchain technology, enabling new and improving existing processes in efficiency, transparency and security.
Unibright's team and network offers the best architects, blockchain developers and integration specialists to build any blockchain application. Unibright is well-positioned by partnerships with the industry's top companies and resources.