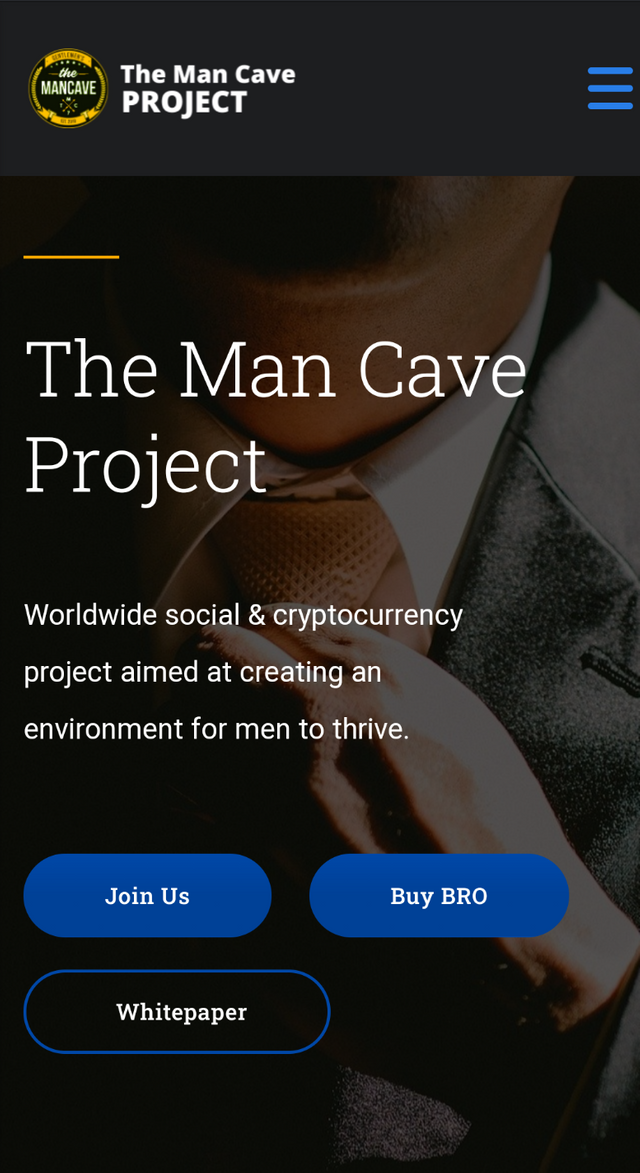 I wrote a few days ago about how and why I bought I bought a large stake of the BRO hive engine token. However, one thing I forgot to mention is that Ray (the main man running the show) had promised a new website and mobile app will come soon, and how it would serve as another stream of revenue to add value in the bro ecosystem.
And only a few days later, boom, he delivered and I must say I like it! Of course the site is brand new and theres not much yet to see but it's a good start! Also I like how it's not yet another tribe site as imo we have already too many of them! I also like how it acts as a nice getaway for hive!
Here's a link if you want to check it out, who knows maybe it will even convince to buy some BROs!
https://themancaveproject.com/
Although it's still in its baby steps, BRO already feels to me like another solid investment, like Leo was 🌜🚀
Posted Using LeoFinance