The Peneda-Gerês National Park is a sanctuary for all nature lovers. If there is something that will amaze all tourists, it is the wonderful waterfall of Gres. If you have been following us for some time, you will know that one of my favorite "hobbies" is "finding a waterfall". The more we hide, the more we like them. In Gerês, you will always find a new waterfall.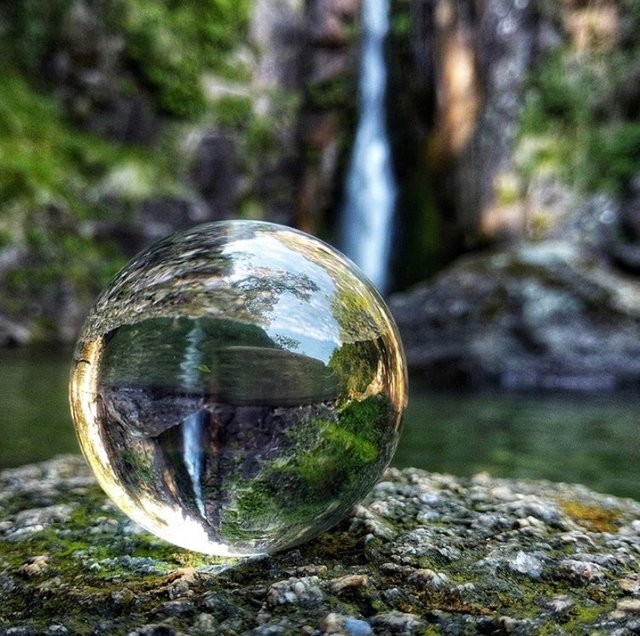 The Pincães waterfall is one of the most beautiful in Gerês, and its natural pool is pleasant. In hot weather, floods are almost irresistible. This is one of the waterfalls of Gerês and cannot be reached by car. But the walk is short and even easy.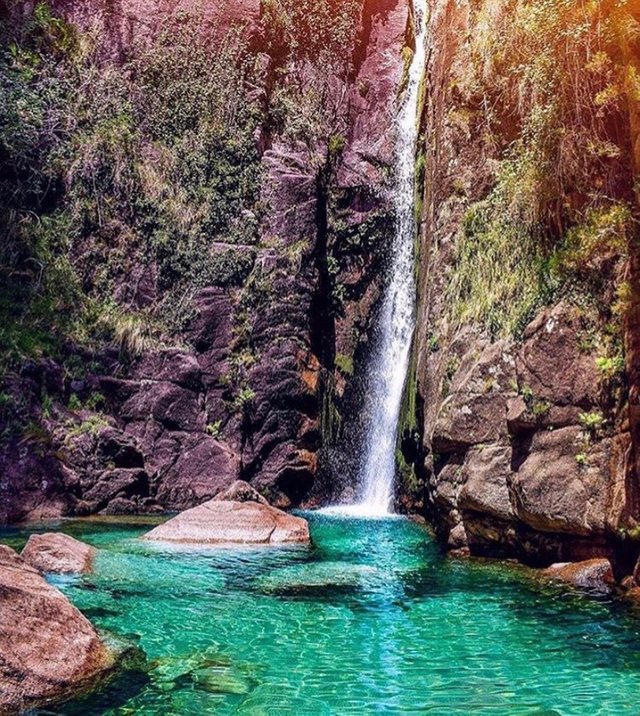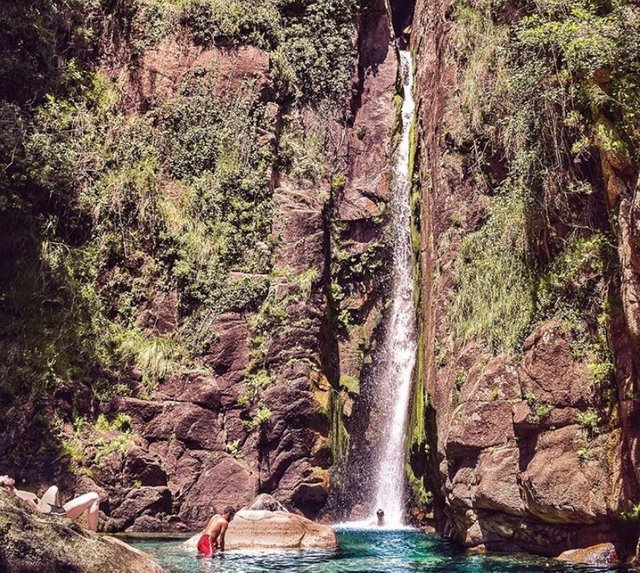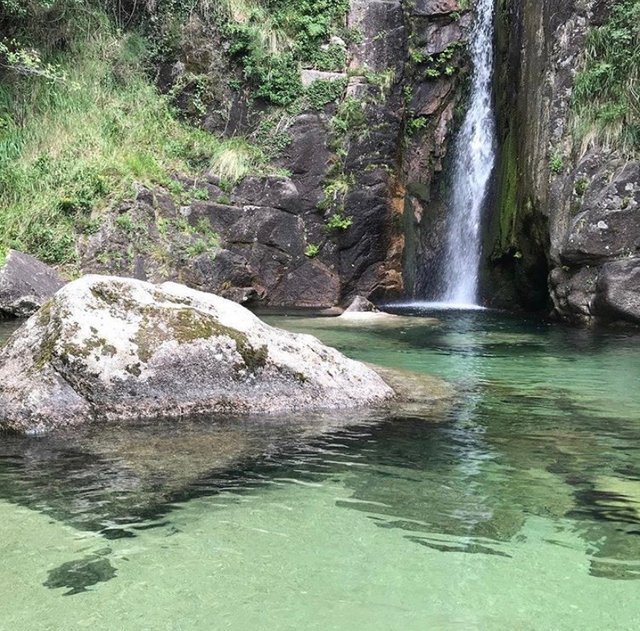 How to get to Cachoeira de Pincães To reach the Pincães waterfall, you need to walk about 20 minutes. Park your car in the village of Pincães and then walk about 2 kilometers along the levada until you reach the waterfall. It is not difficult to find, but it can be a little complicated for those who do not know the area. Therefore, the map can be found on the site with plenty of directions.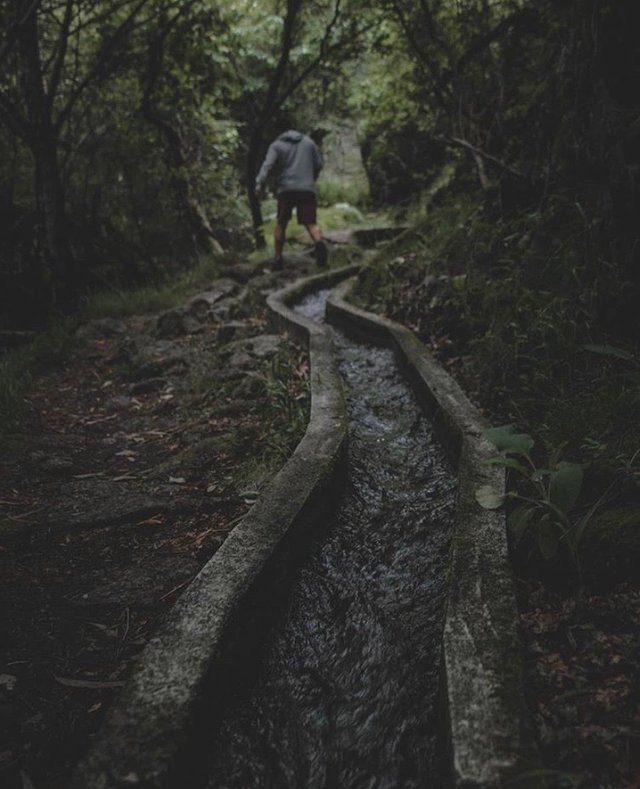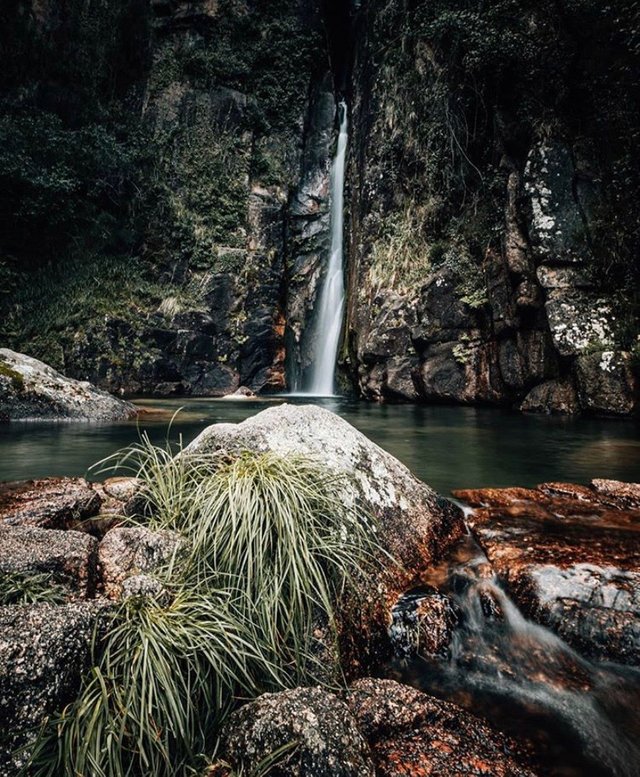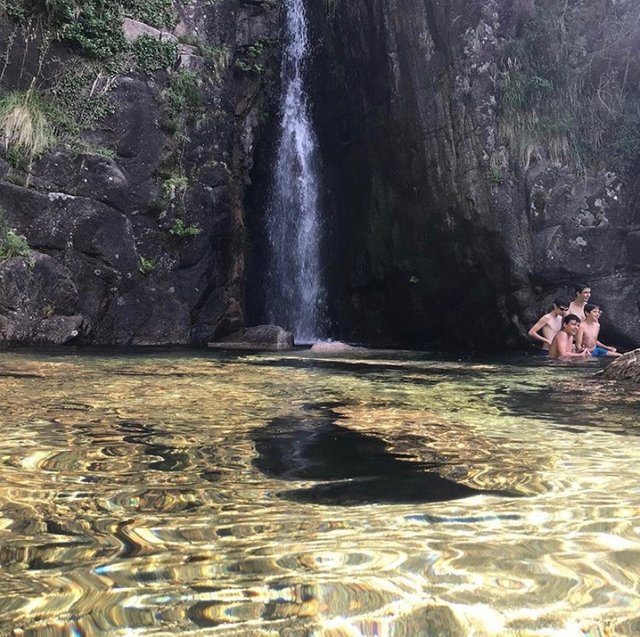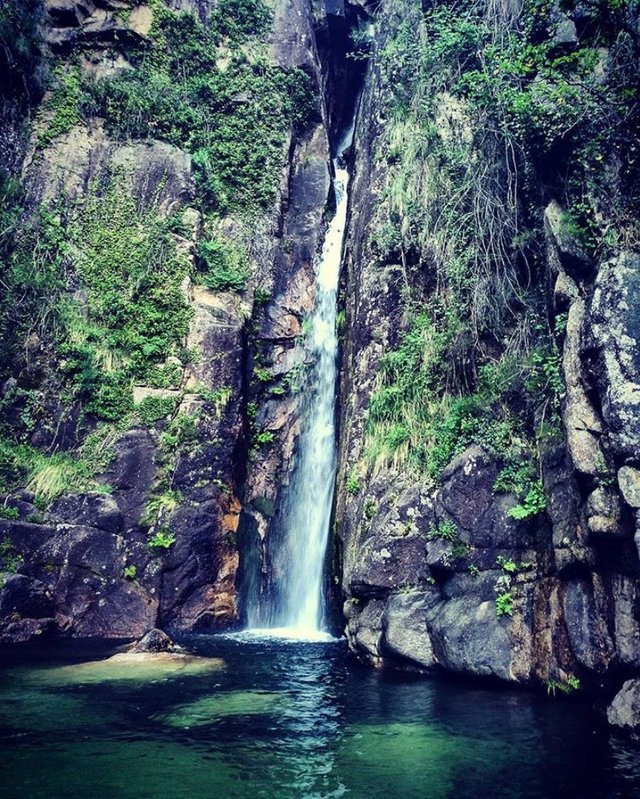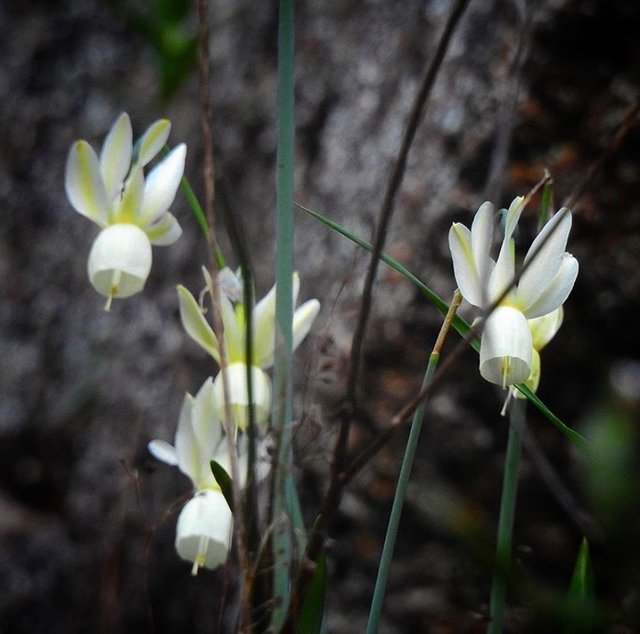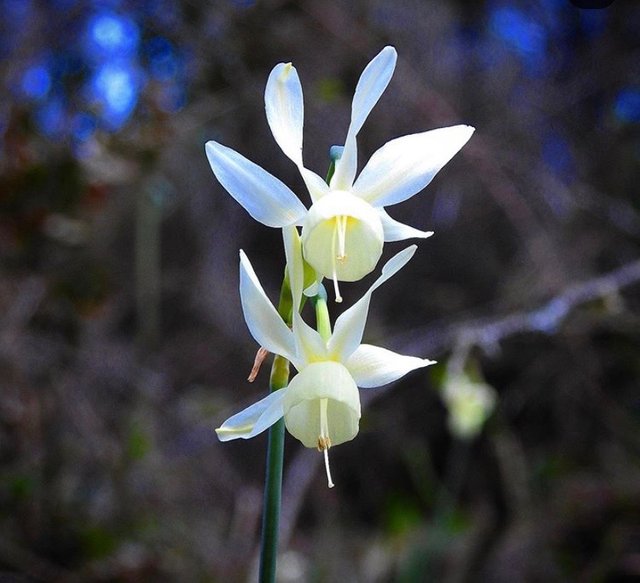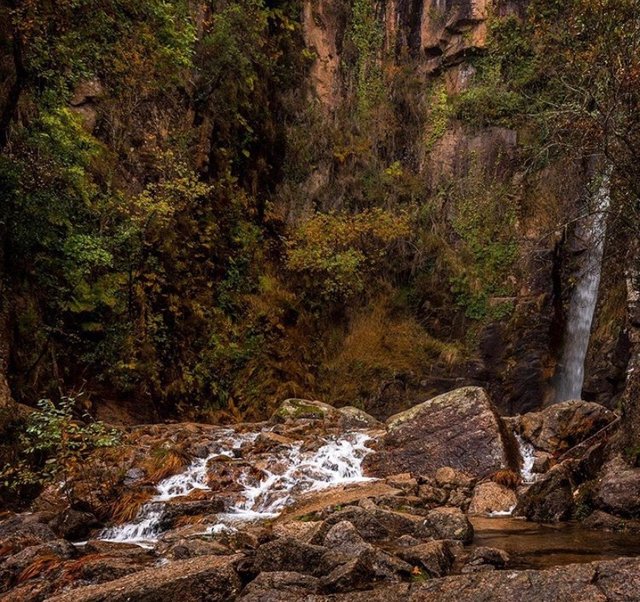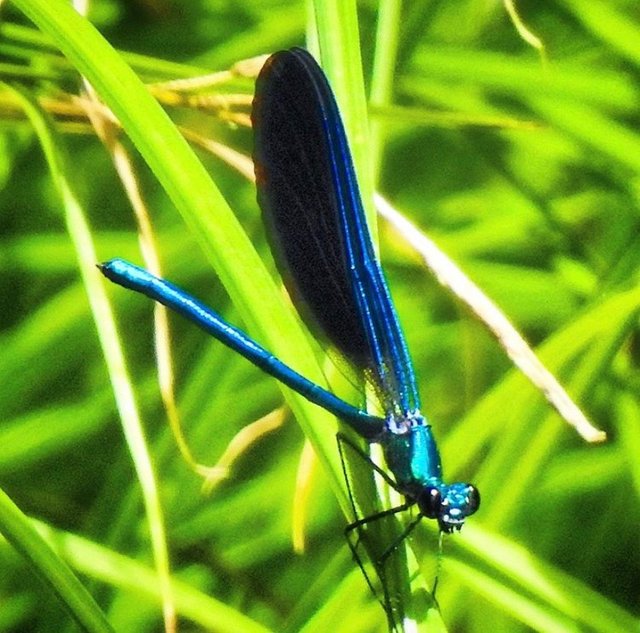 fortunately I was able to capture several species of animals.
They may be places with little history but incredible both on the way and in the landscape, I hope you like it