This curse started in 2011 which consisted of the fact that a famous person died within 3 days after Aaron Ramsy score a goal in a football game.
At the beginning of his career Ramsey did not score almost any goals but the few times he scored it happened that a person died.
That's how Ramsey's malfunctions started and he even became "famous".
Here are some dates where this curse was confirmed:
On May 1, 2011 Ramsey scored a goal against Manchester United and Osama Bin Laden died the day after.
On October 2, 2011, he scored against Tottenham and three days later Steve Jobs passed away.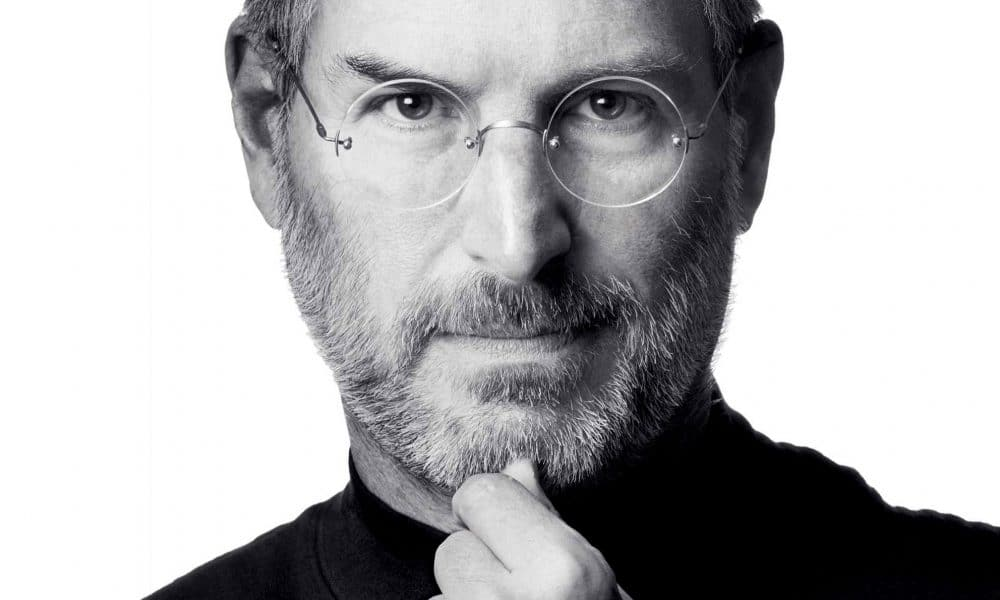 On October 19, 2011 he scored again this time against Olympique de Marseille and a few days later dictator Muammar al-Gaddafi died.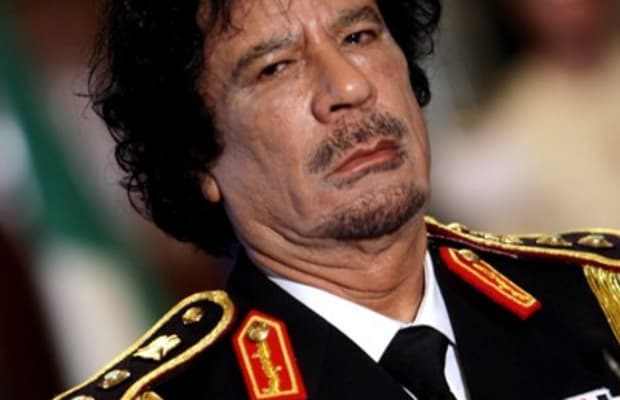 It was from these three events that they began to call Ramsey's curse. Some people thought it was a coincidence but it happened again.
On February 2, 2012 he scored against Sunderland and the day after Whitney Houston passed away.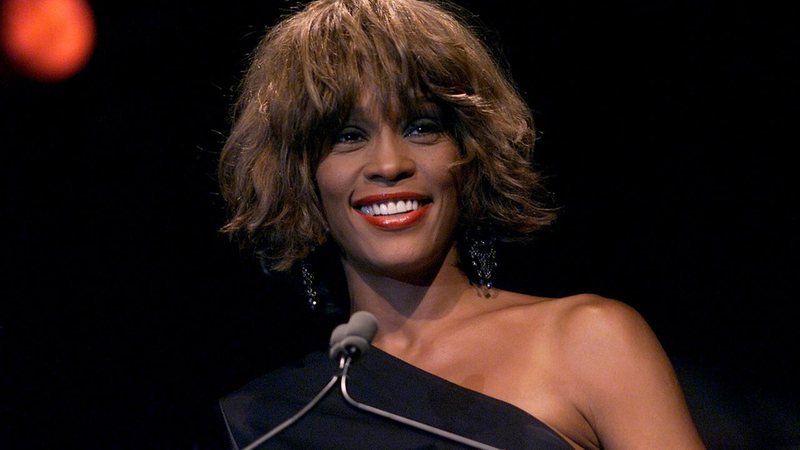 On November 30, 2013 he scored again this time against Cardiff City and the same day Paul Walker passed away.
On August 10, 2014 he scored against Manchester City and a day later Robin Williams passed away.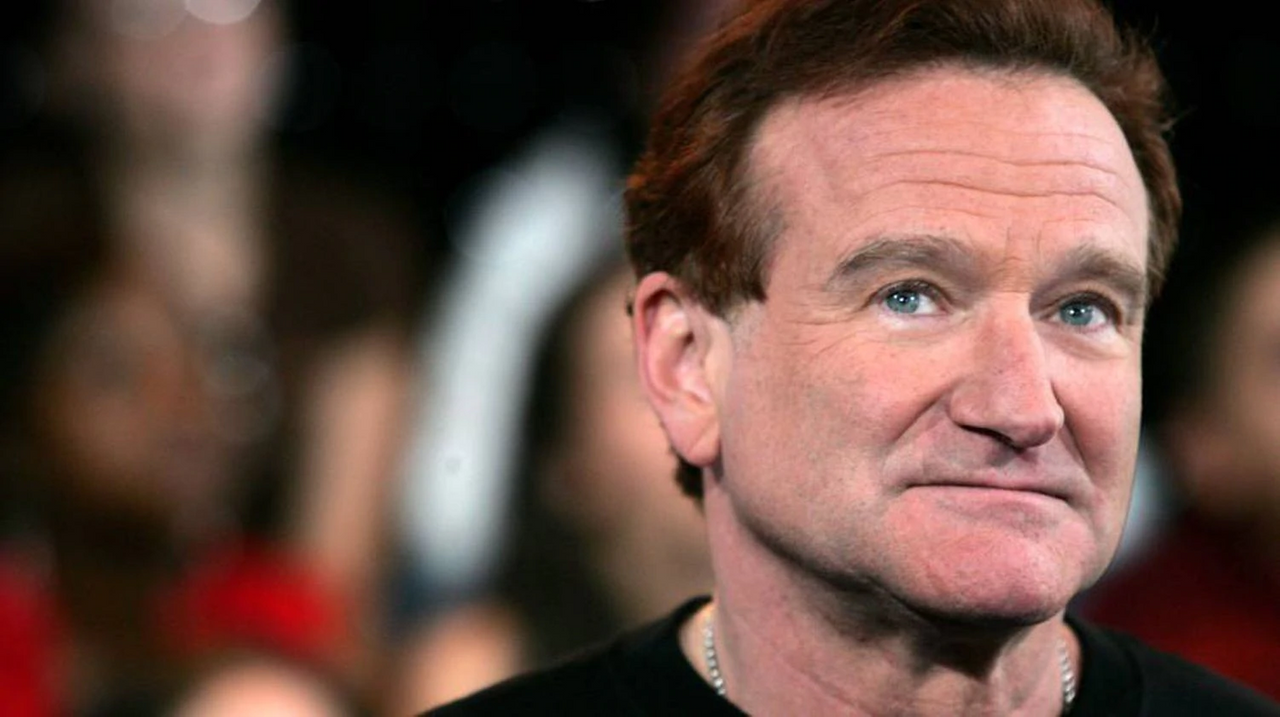 On 9 January 2016 he scored against Sunderland and the day after David Bowie passed away.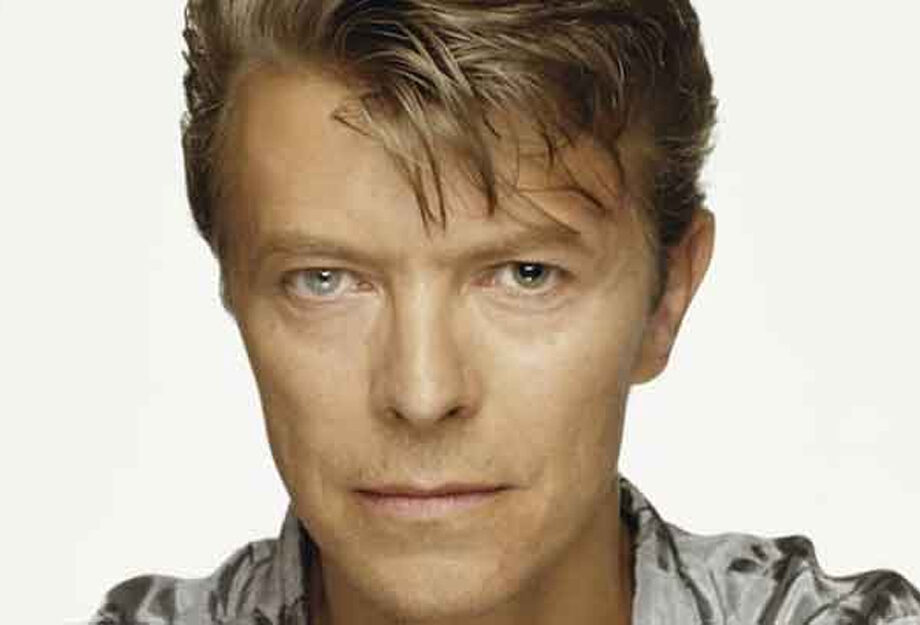 On December 13, 2016, he scored against Liverpool and Alan Rickman passed away the day after.
This made people start looking for someone who had always died and Ramsey scored a goal and it came to be confirmed that it did not happen in all the goals of his career.
In an interview with Ramsey this issue was addressed he said the following:
That started when I was at Cardiff and then won that portion, because I didn't score so many goals before. But now I score more goals and in some, no one has died Thank God.
But I never thought it was funny.
Currently, he continues to score a lot of goals and no deaths have been declared after his goals.
This is Ramsey's curse.
What is your opinion about this curse?