You've probably already heard about the Splinterlands Land Presale if you have been paying attention recently, but there is one interesting fact that you may not have noticed...
Splinterlands is giving away more than $100,000 in prizes to participants!
---
That's right! Each and every participant in the Praetorian Land Presale receives a number of Raffle Tickets equal to the number of US dollars spent on their claims. This means that even though the discount is less in the upcoming third stage of the Presale, those who purchase land in this stage will have an even greater chance of winning some of these incredible NFT prizes!
Take a look for yourself in the chart below! It's everything from Plots of land to Booster Packs, to exclusive Legendary Totems that will ONLY ever be available as prizes in the Raffle drawing. Learn more HERE
---
While no one yet knows the true value of the exclusive Totems, the prizes that have established values already total just over $100,000. Even from a $14 purchase of a single Plot of Land, you'll earn 14 Raffle Tickets. Imagine if the purchaser of a single Plot won an entire Region in the Raffle, or a Legendary Totem of Untold value! This would be a life-changing win for almost anyone, skyrocketing them to the status of Splinterwhale overnight!
Additionally, 100,000 Raffle Tickets are being offered as rewards for contribution to the Dark Energy Crystal-Ethereum Liquidity Pool on Uniswap. Learn more about LP and Uniswap in THIS POST.
---
This is (by far) the BIGGEST giveaway Splinterlands has ever offered. It is presented as not only an incentive to participate in the Presale, but as a way to say thank you to all our players for their faith, confidence and continued support as we work toward the release of next year's Land Expansion.
---
The 3rd and final discounted Presale of Land is on December 19th, 11:00 am EST.
The lottery is already open at Splinterlands for those who wish to get their orders in early, so do not hesitate.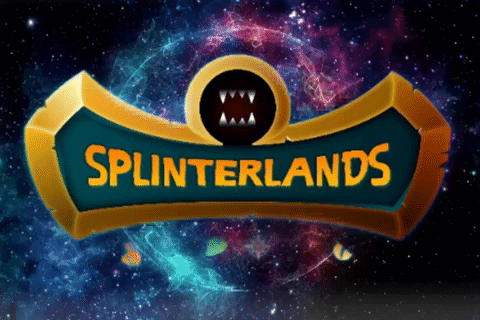 ---
As always, I'll see you on the battlefield!

Splinterlands on Twitter
Splinterlore on Twitter
SplinterLands on Peakd.com
Splinterlands on Facebook
Spliterlands Discord Community
Splinterlands Telegram Community