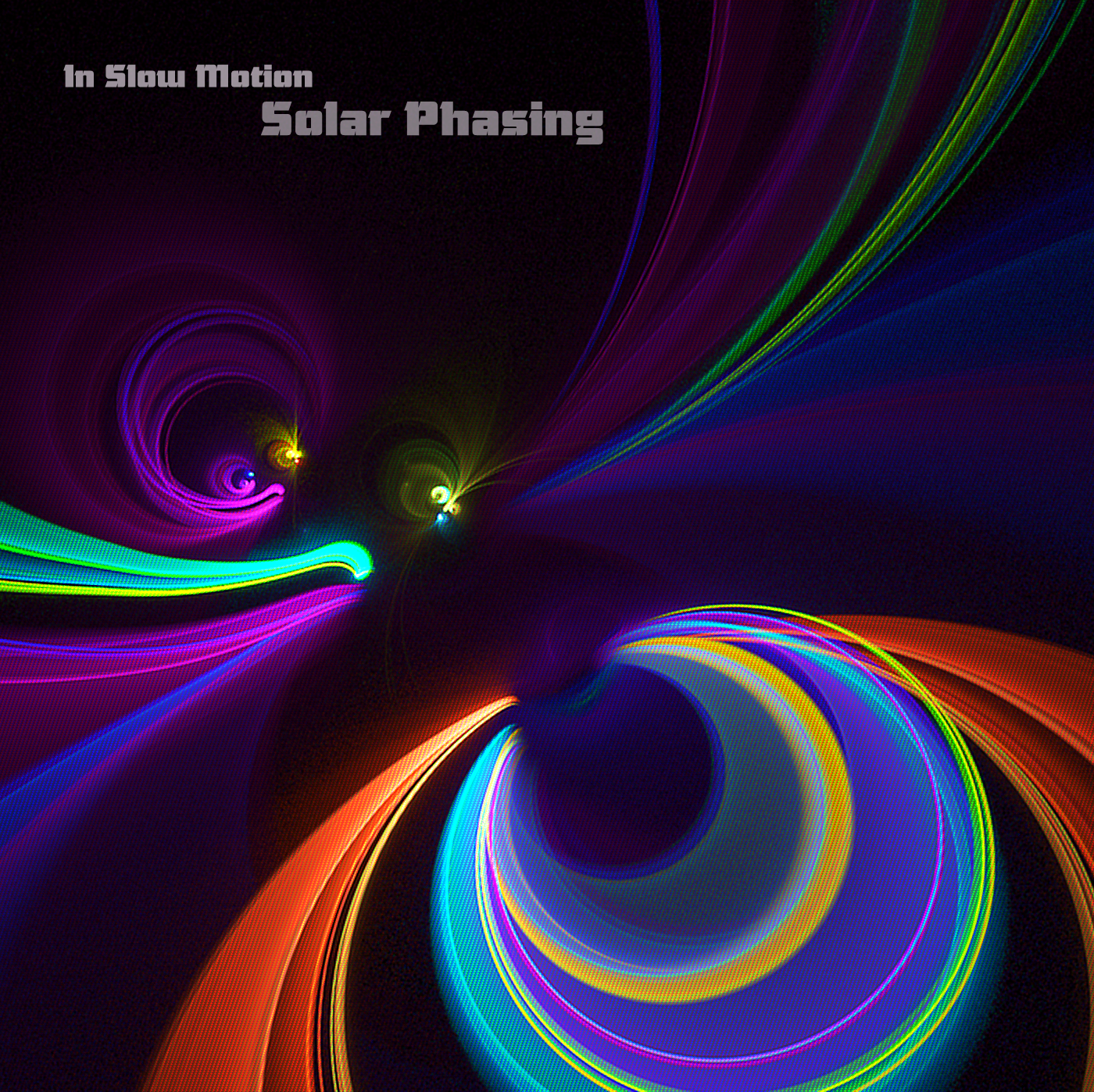 Hello Friends, :0)
Some fresh new music for today!
A "prototype" of a track called "On A Long Distance" I will release soon.
The composition is called: The Story Of A cold Star
https://choon.co/tracks/0diij0s5bxn/the-story-of-a-cold-star/
I publish this basic idea too because: she's self-sufficient, I think.
I was listening this one a couple of time and thinking, "well, it's a cool track as it is, too. Publish it!".
On A long Distance is a total different taste. An electronic orchestral space opera like thing. It's interesting to see how a very basic idea can progress.
Thank you so much for your support! Have a fantastic weekend. :0)
More music: https://choon.co/artists/solarphasing/
Please, visit Bandcamp: https://solarphasing.bandcamp.com
Support us by listening on the following platform(s) (we earn a small amount of crypto and would appreciate it):

Appears on:
FOLLOW SolarPhasing:
More about SolarPhasing:
Experimental Music Composer - Ambient Atmospheric Instrumental
Juan, @SolarPhasing
http://solarphasing.com
More music : https://choon.co/artists/solarphasing/

Live at ADAPEI Charity Event, February 24, 2018 with @AlchemicJourney