Hello Music friends,
The story about a vessel drifting in space and sending a distress call. Our space explorers end up landing on a mysterious unknown planet..
Today's track is called Space Drifthttps://choon.co/tracks/0yq8yq_92vj/space-drift/ An Electronic Orchestral Space Opera from the EP "Relics". https://choon.co/albums/0gspai76r9a/relics Officially, it's the very first Solar Phasing composition and was writen for a storyboard (Signal Call), cancelled.
Thank you very much for your support. Wishing you a fantastic weekend! :0)
Support us by listening on the following platform(s) (we earn a small amount of crypto and would appreciate it):
Alternatively you can play right here by clicking play (but we get no reward):
Appears on:
FOLLOW SolarPhasing:
More about SolarPhasing:
Experimental Music Composer - Ambient Atmospheric Instrumental
Juan, @SolarPhasing
http://solarphasing.com
Spotify Me: https://open.spotify.com/artist/0FarK4tJsP9D043gqpMCzN
Make a donation to support my music and art:
ETH: 0x074425f23064c2a97bb29e5882028135cc2b4396
BTC: bc1qlguj83ztxm6r356kz78d56sazeycdxara9dd43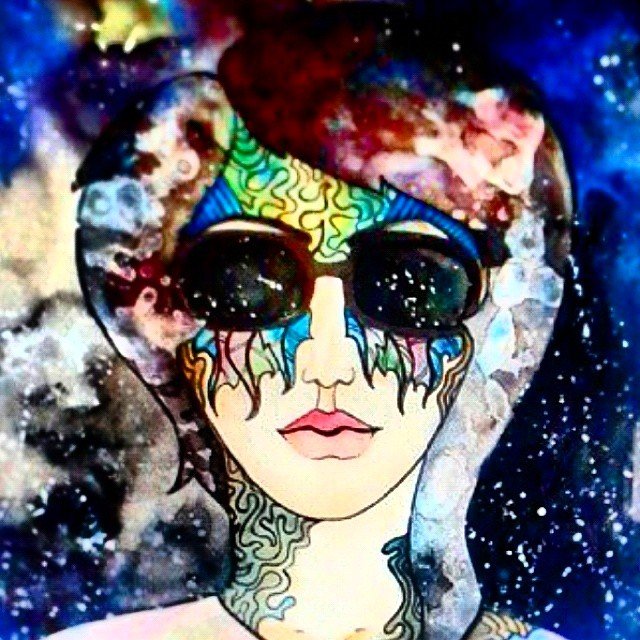 This post was generated for free from