I just finished a 7.025km running that lasted about 0hh:33mm:53ss !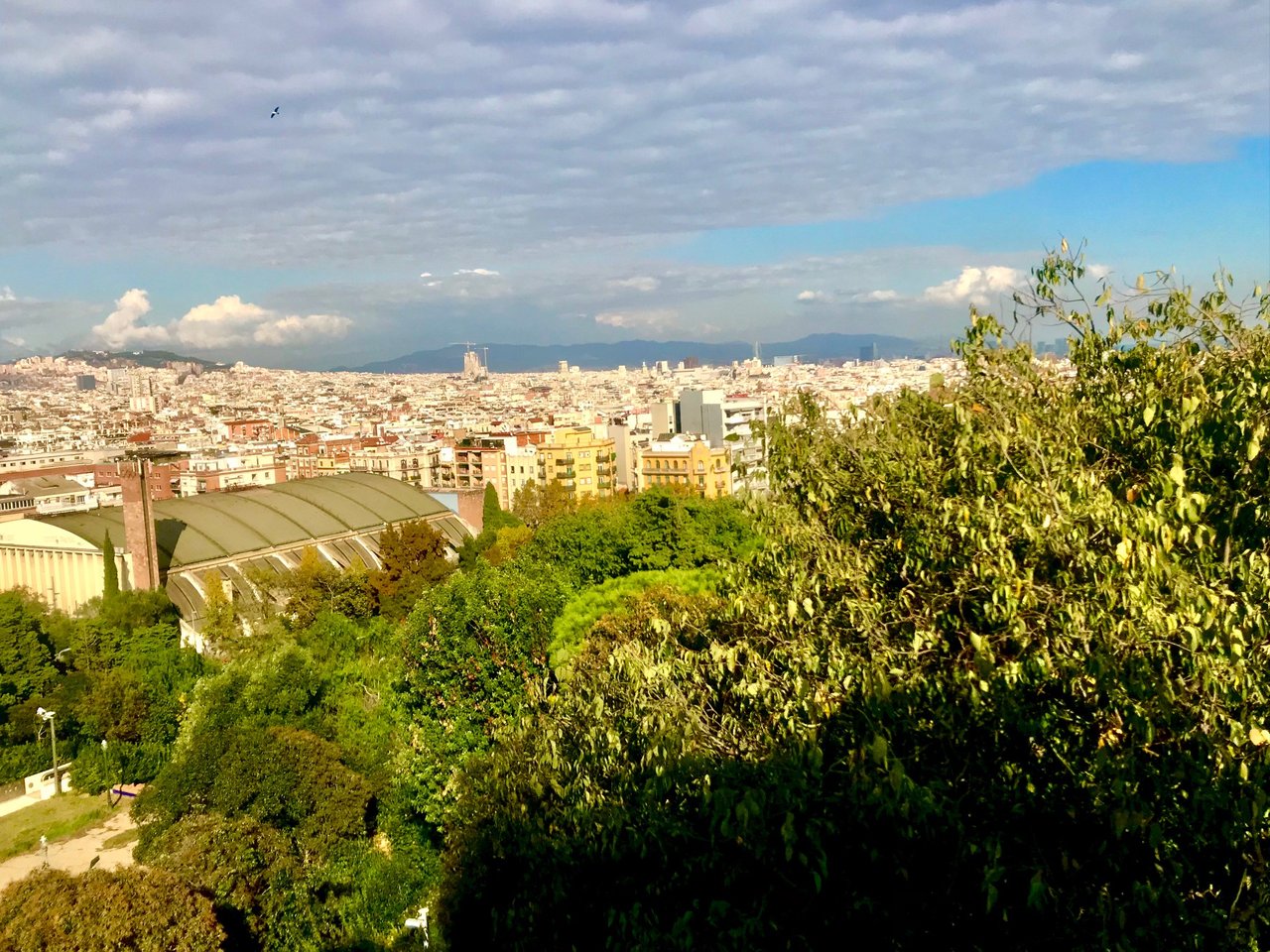 image
Sorry, I've been too busy today...
Too many meetings, problems and phone calls...
I have not been able to serve my friends in the crypto-sphere properly...
Possibly, the best of the day has been my compulsory run at noon...
and I have to say that I started late, it was not really noon but mid-afternoon, almost at 2:00 p.m when I did my first stride...
Suddenly everything changed, I entered in my own particular world, in which I feel totally free...
It has oxygenated my brain, it has relaxed my back, bent over from so many hours in front of the damn stupid computer screen and it has made me see things from another perspective...
I have even solved a work problem while climbing that little hill...
Amazing...
I have finished my planned 7 kilometres, relaxed, feeling more alive than half an hour before...
renewed, reset, back again to the fight of life, once more but reinforced.
Keep on running!
@toofasteddie
Check out some detailed info at my EXHAUST page
Join me in testing out EXHAUST!