I just finished a 8.462km running that lasted about 0hh:46mm:35ss !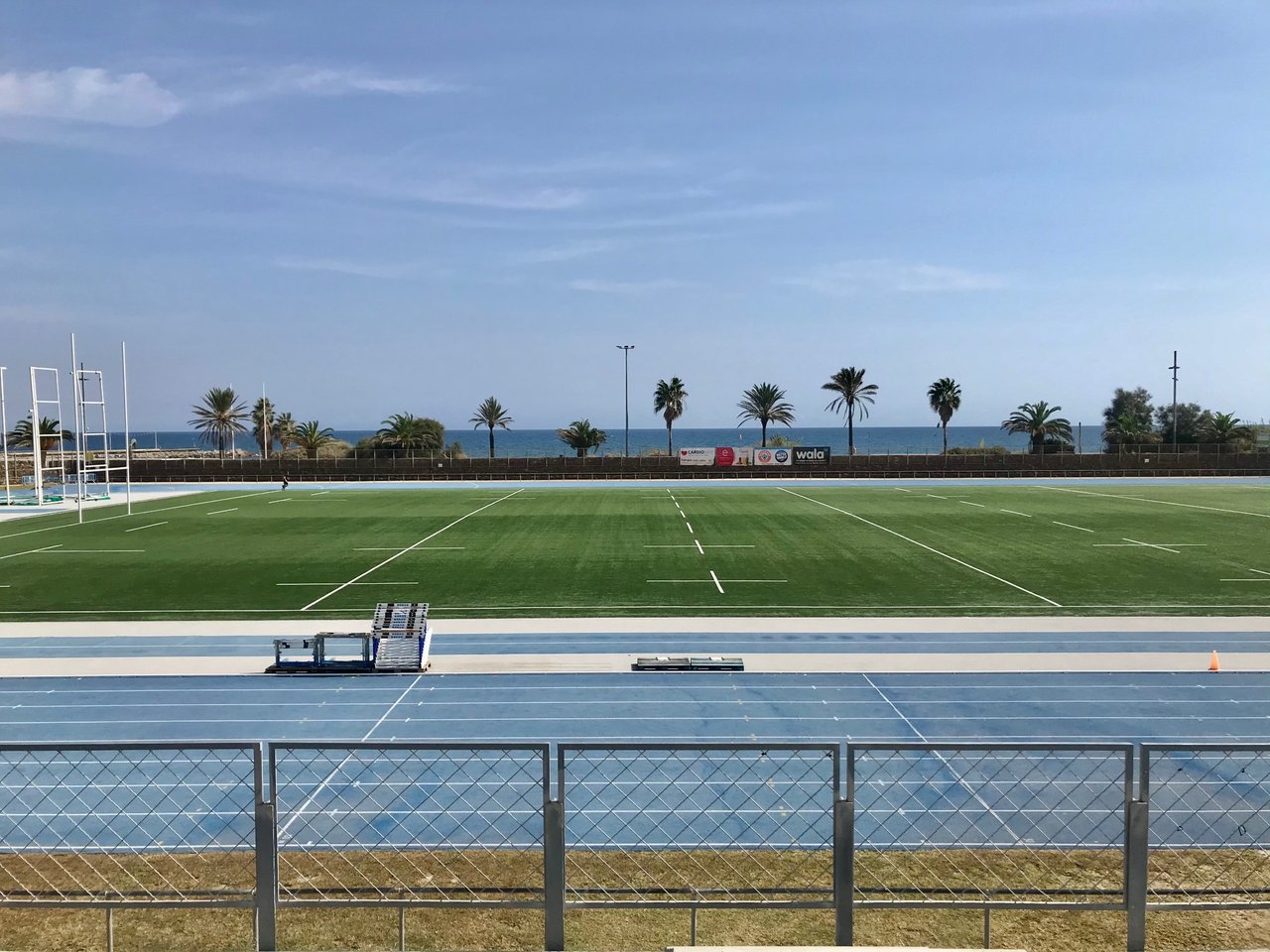 image
Another day at the track. Long intervals of 800m in lenght as a main dish today.
Feelings have not been the best, it has been also a warm but windy day, the typical day I don't like for a hard workout, however, the plan is the plan and we have done it.
The 6 intervals have been very consistent in terms of pace, progressing a little bit in speed, repetition after repetion, starting the first at 3'50"/km ending the last at 3'42"/km and recovering only 200m jogging.
Quite tough but the most important is that we have finished it without major problems.
Keep on running!
@toofasteddie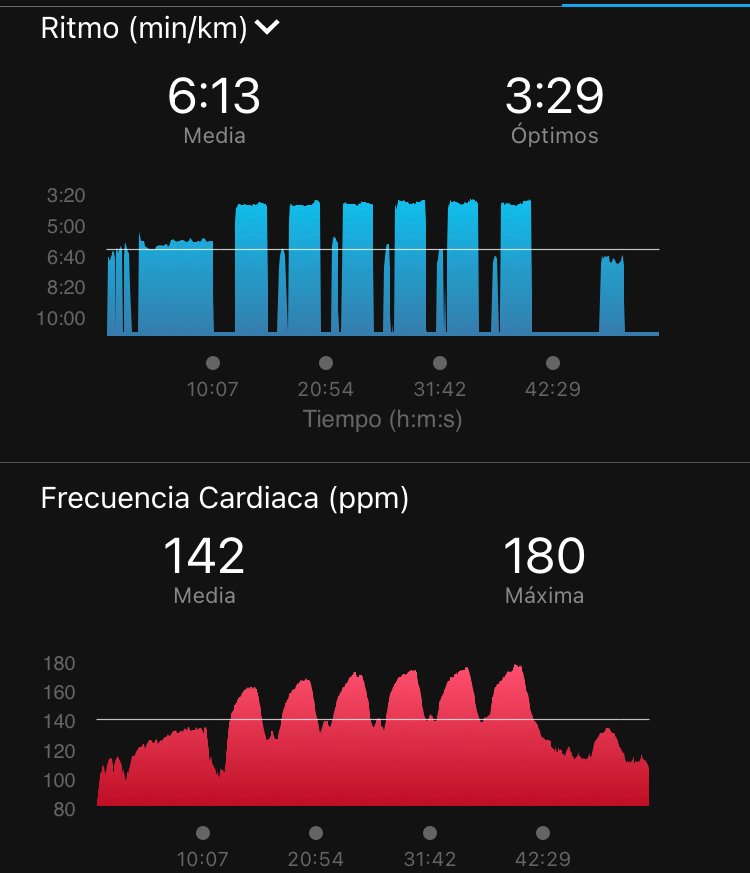 image
Check out some detailed info at my EXHAUST page
Join me in testing out EXHAUST!