Be afraid when others are greedy,
Be greedy when others are afraid!
Time to buy more Redfishcoin
1 Redfish is just 0.28 Waves
But in USD it is just around $0.58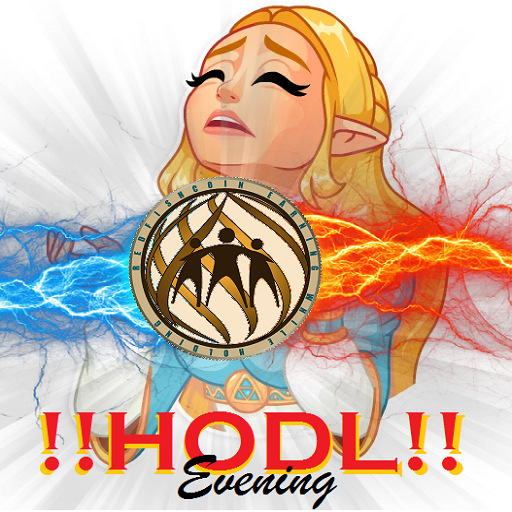 Time for a Bag Holder
Waves value is down, a good chance to buy Redfish
In a week ago, Redfish was around $0.80
It was down now as Waves is also down
TRADE Redfish on WavesDEX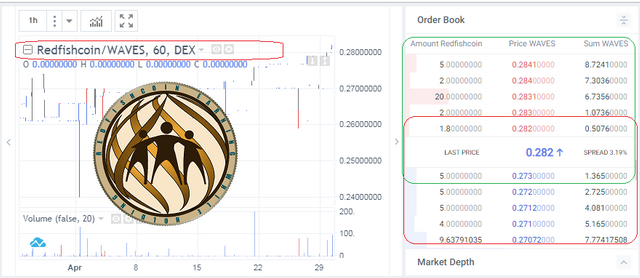 Hold More Redfishcoin and get Monthly shares!
No matter the Market is up or down,
We are for the long term!
20 Redfish holding, earn 2% monthly Shares
50 Redfish holding, earn 3% monthly Shares
100 Redfish holding, earn 3% monthly Shares & Rewards