Trading Redfishcoin on Nanu Exchange
We invited you to take a look on Redfishcoin growth and limited supply on this Exchange.
Even on WavesDEX, We don't have much selling orders
Redfish has a limited supply only
having 1 Million total supply and you may not wonder why there is very few Redfish coin being sell on every exchange.
Go to https://nanu.exchange/exchange#btc_redfish
If you have Redfish holding, you can join to buy/sell your token.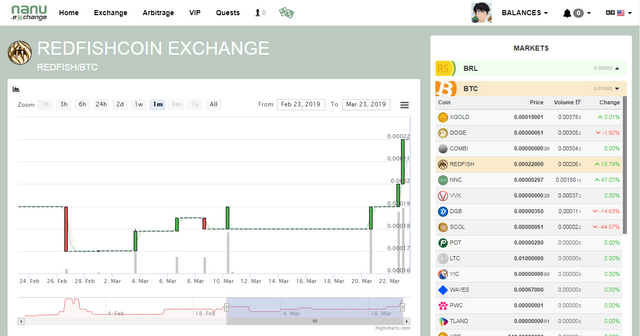 you can pump Redfish here also as it is very few only
Take a look in yourself
Redfishcoin here is traded against BTC/NNC and Waves
There were around 100 Redfish plus selling orders on three Pairs
This is very limited
Don't you think there should be more Redfishcoin to be sold here?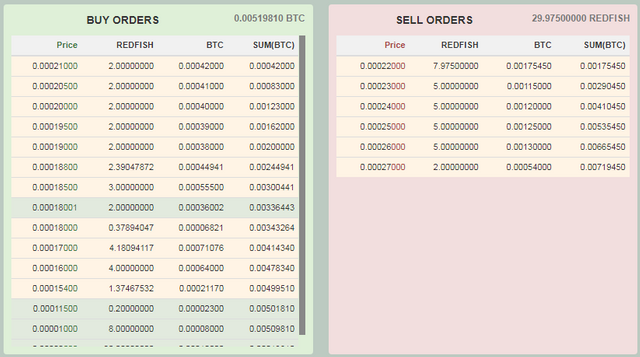 There were 29 Redfish on BTC Pairs waiting
And there were few orders waiting to be sold
Only if you can see it through
That this token is rare!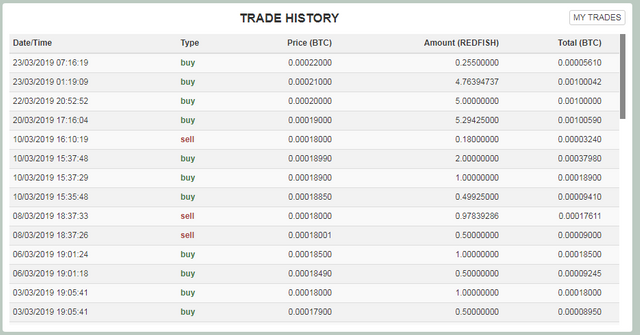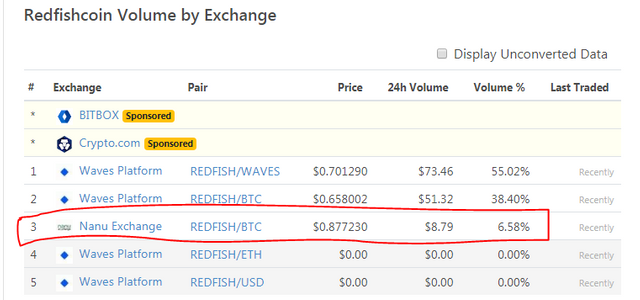 On Nanu Exchange, Redfish already spike its value to $0.87 compared to WavesDEX were the minimum is $0.65 on BTC and $0.70 on Waves Pair!
Wait, there is more!
This coming 25th day of the month, you can earn more Redfishcoin simply by holding. 20 minimum Redfish holding and you will receive 2% Monthly sahres, and rewards, and Bonus, and many more! See on that Date!
Now, You can claim Redfishcoin also
Just visit our site https://redfishcoin.com
Read more and complete simple task and get rewarded!