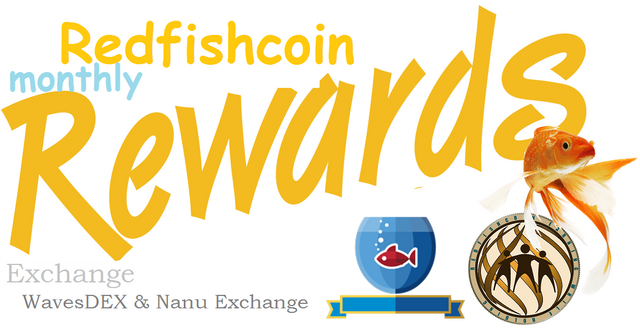 Redfishcoin is a verified Waves Assets of Steemit Redfish Community. Monthly Steemit shares are the way of giving back to the community rewarding the Redfish Stockholders since 2017
---
Redfish Service and Rewards
Steemit Publication
Medium Publication
Retweet Campaign
Airdrop Campaign
Monthly Shares
1 Million Token Supply
Buy Back Program
Awesome Bonus Token
Royalty Rewards
PoP Steemit Promotion
WHAT ARE MONTHLY SHARES CONTRACT FOR 2019
20 Redfish holding, earn 2% monthly Rewards
50 Redfish holding, earn 3% monthly Rewards
100 Redfish holding, earn 3% monthly Bonus & Rewards
500 Redfish holding, earn 5% monthly Bonus & Rewards
1000 Redfish holding, earn 7% monthly Bonus & Rewards
Monthly shares are an optional way of rewarding RedfishCoin supporters/Holders. Another way of stabilizing Redfish Value. It is subject to change every contract/terms. It does not guarantee to earn huge profit nor promised large shares. It may not apply to you if you are not long term holder.
---
May 25 Redfishcoin Distribution!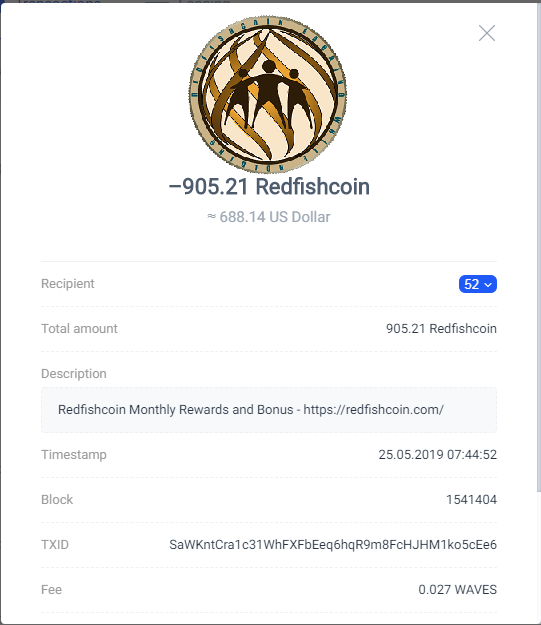 On this day of distribution, 905 Redfishcoin was been rewarded to the holders for keeping their token. That was about $688.00 value in USD, and we are after to reach $1 this year at a stable value and hoping to reach $2 each REDF. We can do it slowly and surely with the help of our fellow supporters and holders who keep believing in us to continue to give rewards just by holding!
In the market were sudden up and down and value sometimes acts too crazy to look at, the best is HODL and HODL and HODL!!
Trading Redfishcoin

Last month, Redfishcoin was traded from 0.2702 Waves to 0.2778 Waves. Now it is good that we are doing better and soon to reach $1 each or Even Reach 1Redfish:1Waves ratio. We can do it surely and slowly
Trade and exchange Redfishcoin at WavesDEX and Nanu Exchange!
Buy = 0.295 Waves
Sell = 0.285 Waves
Redfish Royalty Reward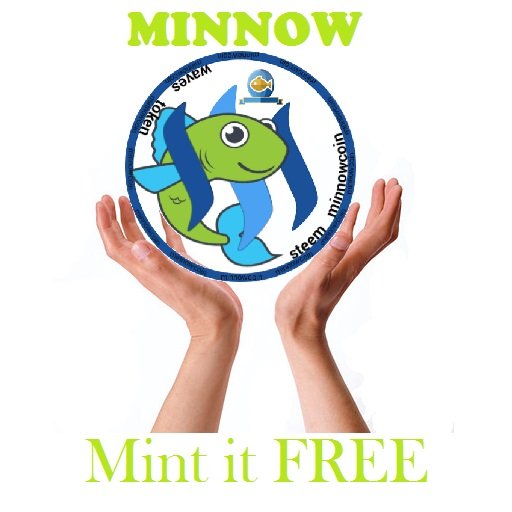 MINNOW (MNW) token as the Royalty Rewards to the 100 Redfishcoin holding wallet. This is to give more value to the supporters. As of now, about $0.47+ MNW value has been given.
MNW Value today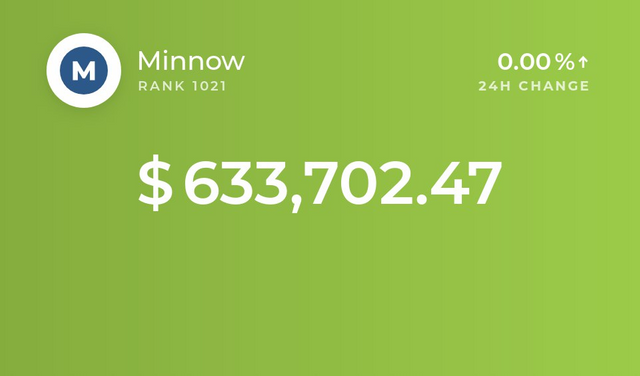 Get MNW only by holding 100 Redfishcoin. Once you receive it, you can sell it anytime on WavesDEX on MINNOW/Waves pair!
Triple Token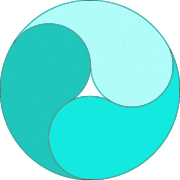 Triple token is a token from h2ox site were it offers daily rewards by holding 10k Triple. As of now, you can get 100% a month by holding 10k Triple token. For more info please go here H2ox Site
All eligible Redfish holders receive Triple as part or Redfishcoin Bonus and Airdrop.
Laweebly Airdrops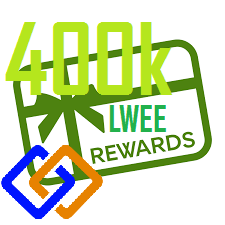 All 100 Redfishcoin holding Wallet receive 9k LWEE, there is a fund allocated for the Redfishcoin holders. This will add another value for holding Redfishcoin at 100 minimum!
Be a LWEE Millionaires and get Rewarded
In the coming June 25, 2019 - all wallet holding 1.15 Million LWEE will get 350k LWEE.
You can hold 1 Million LWEE for just 1 Waves
Don't have Redfishcoin yet? come and join the community holders and earn while holding.
Visit our website; https://redfishcoin.com
We welcome NEW REDFISH Stockholders!
HODL Patiently and get your rewards until next Payout!