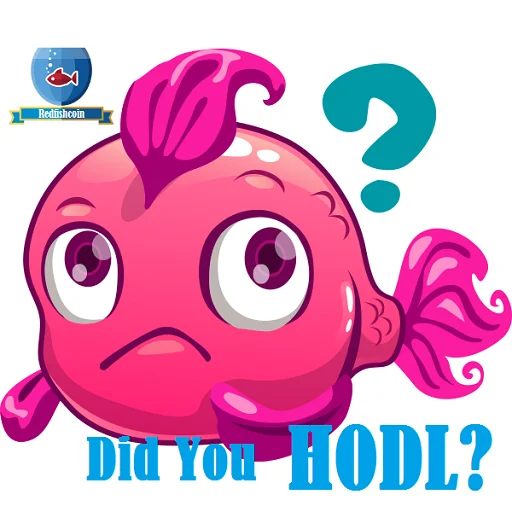 We are in the midst of Bloody market
If we try to sell at this moment we might earn more or lost in the middle
And if you are not sure, Then HODL!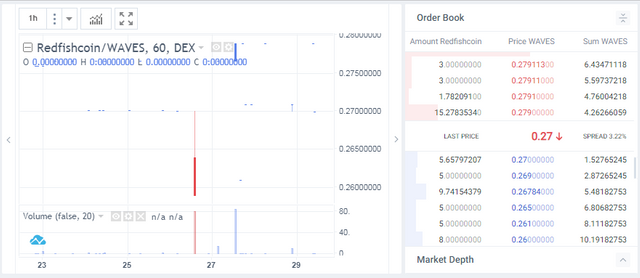 Now, Redfish Value is 0.297 Waves
Well, it seems it will go up
But in terms of USD. it is around $0.59
This is due to Waves value go dip as $2.17 at WavesDEX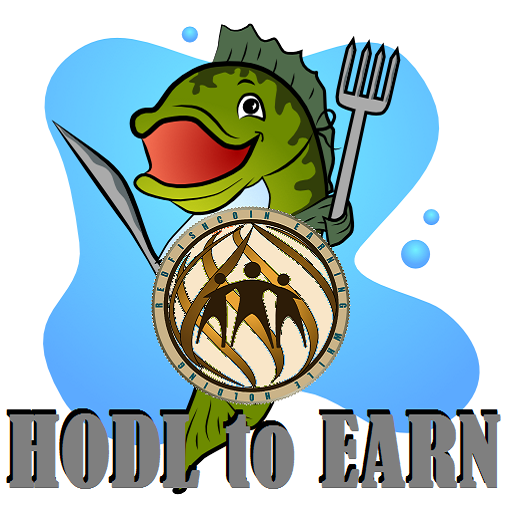 Visit https://redfishcoin.com for more
Hold Redfishcoin and Earn Monthly Shares!
Since 2017 in the service.